×
Sign up for my free weekly newsletter!
For meal plans, cooking tips and new recipes...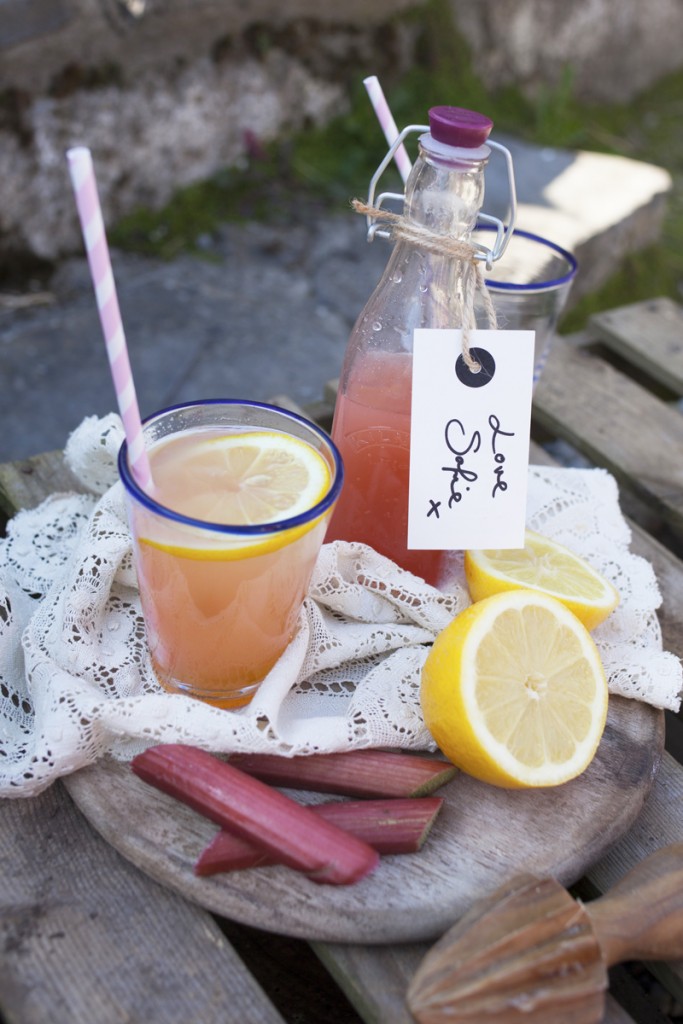 Sofie's Rhubarb & Lemon Cordial
April 30
The first thing to pop up in my vegetable patch each year is the rhubarb crop and it's always a sign that summer is well and truly on it's way. Sofie and I love to use it in this refreshing rhubarb cordial which is great mixed with soda water and even better in a citrusy summer cocktail!
Method
Wash and chop rhubarb stalks and add to a saucepan.
Add juice and peel of 1-2 lemons, depending on size and how sharp you want the cordial to be. Add in 200g of sugar and cover with water. If you'd prefer not to use sugar, you can always sweeten the rhubarb with maple syrup or honey instead.
Simmer for 30-40 mins, keeping an eye on it, adding more water if needed. You should be left with a soft set jam like consistency but you can always dilute with a little extra water if it becomes too thick.
Strain through a muslin cloth or sieve and decant into a resealable bottle. Store in the fridge. The recipe will make approx. 200ml.
Mix with soda water, lemonade or add to your favourite cocktail for a refreshing spring/summer drink.
If you make this recipe, be sure to tag your photo
#DonalSkehan