×
Sign up for my free weekly newsletter!
For meal plans, cooking tips and new recipes...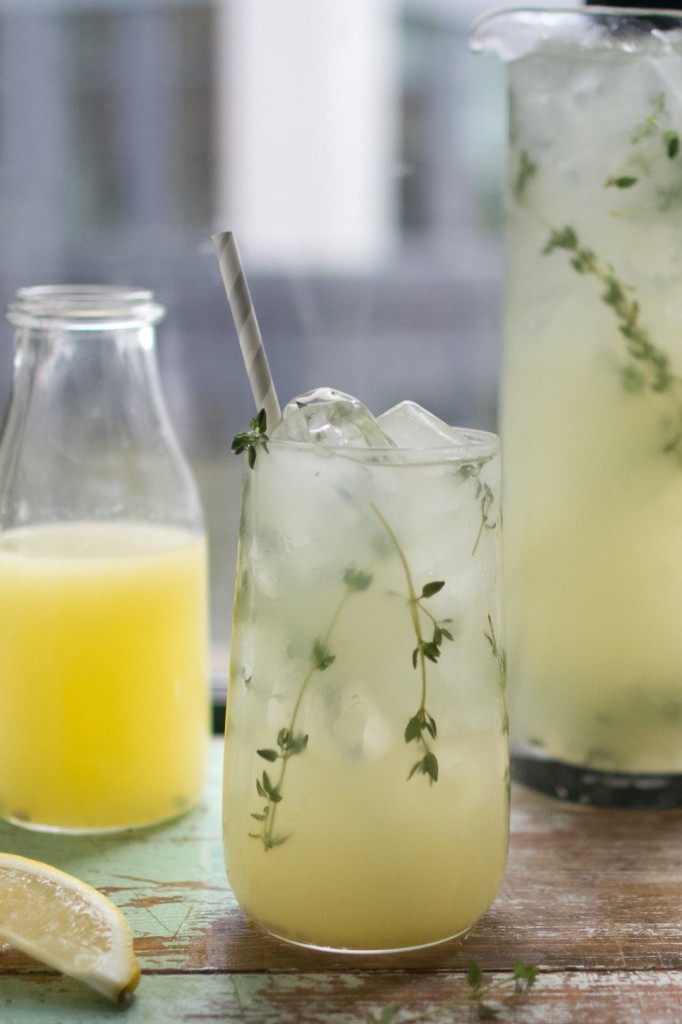 Method
Place the thyme, sugar and water in a small saucepan and bring to a steady simmer, stirring to ensure that the sugar is completely dissolved.


TOP TIP

Allow the syrup to cool completely before using.
Fill a large pitcher with ice and pour in 1 part lemon juice, followed by 1 part thyme syrup and soda water. Garnish with thyme sprigs and swirls through. Serve straight away!
If you make this recipe, be sure to tag your photo
#DonalSkehan