×
Sign up for my free weekly newsletter!
For meal plans, cooking tips and new recipes...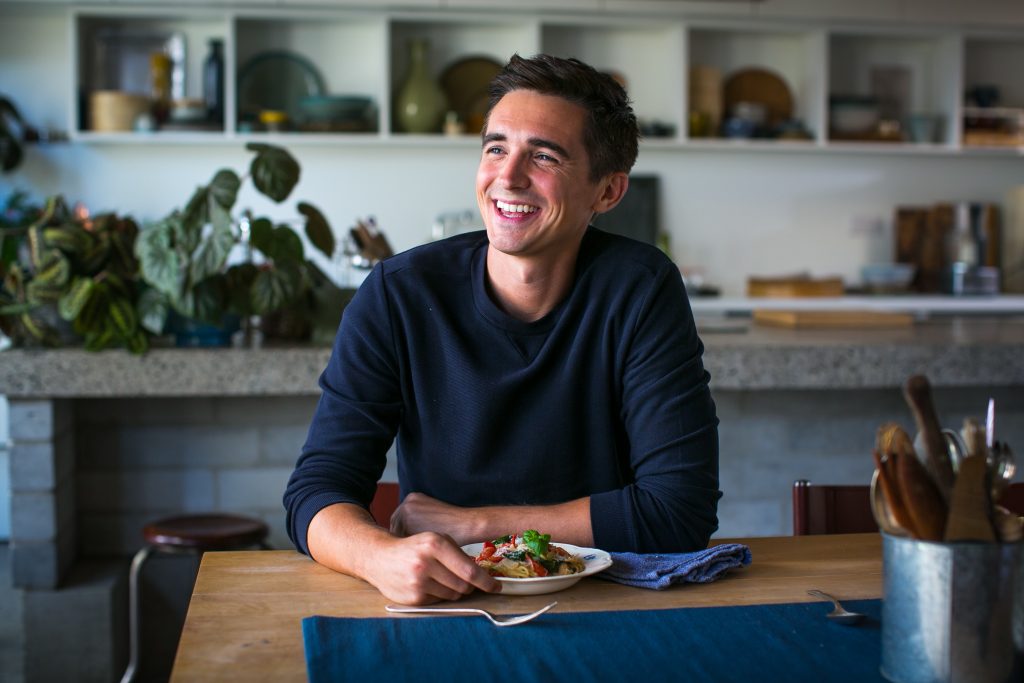 Meals In Minutes, Part 1
SERIES OVERVIEW
Irish food writer, television presenter, food photographer and YouTuber Donal Skehan brings his Part 1 series of Donal's Meals in Minutes! Click HERE to watch on Amazon Prime!
Each episode will be based on meals that we all now associated with modern living, your quick meals, your leftovers, your healthy options and so on and so on. The viewer will learn everything they need to about that particular type of modern meal and they will also learn lots of tips, hints and cooking hacks that Donal knows they can use again and again in their cooking. You're going to learn lots in each episode. Modern life calls for a modern way of cooking!
EPISODE 1
ONE-PAN MEALS
In this modern and fast paced world we often are so tired after a hard days work and that the only thing you want to do when you get home is too plonk yourself on the couch……. We all do it ……. but this entire episode is all about trying to get you off that couch and into the kitchen to make a quick and easy meal all in one pot… wether it's a pan, a wok, a tray its all done in one pot in this episode. Donal takes on a Thai Veggie stew, a One Pan Pasta, shows you how to make a Spanish Veggie Paella makes up a Saltimbocca A La Romana and challenges himself to cook an entire steak meal in only 5 minutes.
Thai Super Green Veggie Stew
One Pan Pasta
Spanish Veggie Paella
Saltimbocca A La Romana
Griddled Minute Steak with Baby Gem, Spring Onion & Chimichurri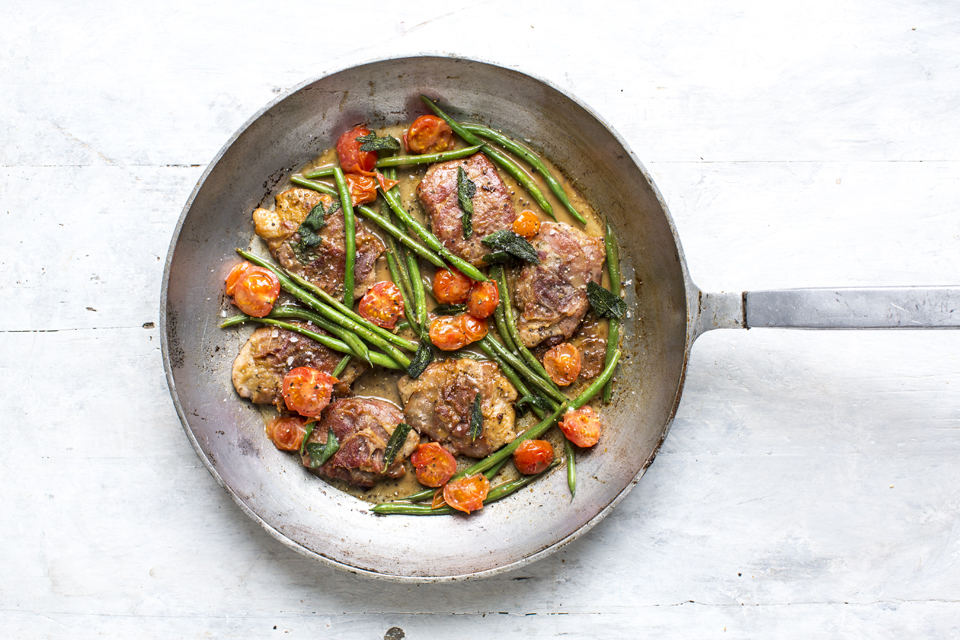 EPISODE 2
SIX INGREDIENT MEALS
The whole idea behind six ingredient meals is to showcase just how easy it is to cook a meal with a handful of ingredients. Not only are they easy recipes but they are methodical and in most cases quick & easy to follow, like his Harissa Baked Fish, and his Soy & Ginger Chicken Thighs. Donal also cooks up some Spaghetti Aglio E Olio and some Kimchi Fried Rice. And for this weeks 5-minute challenge Donal is attempting to cook Sole Meuniere with wilted green and lentils. We also visit Mark Jennings and Sadie Pearce from Pilgrims restaurant in Roscarbery Co. Cork to see how they are utilising local growers to produce amazing vegetables for their menu.
Harissa Baked Fish

Soy & Ginger Chicken Thighs
Spaghetti Aglio E Olio
Kimchi Fried Rice
Sole Meuniere with wilted greens & Lentils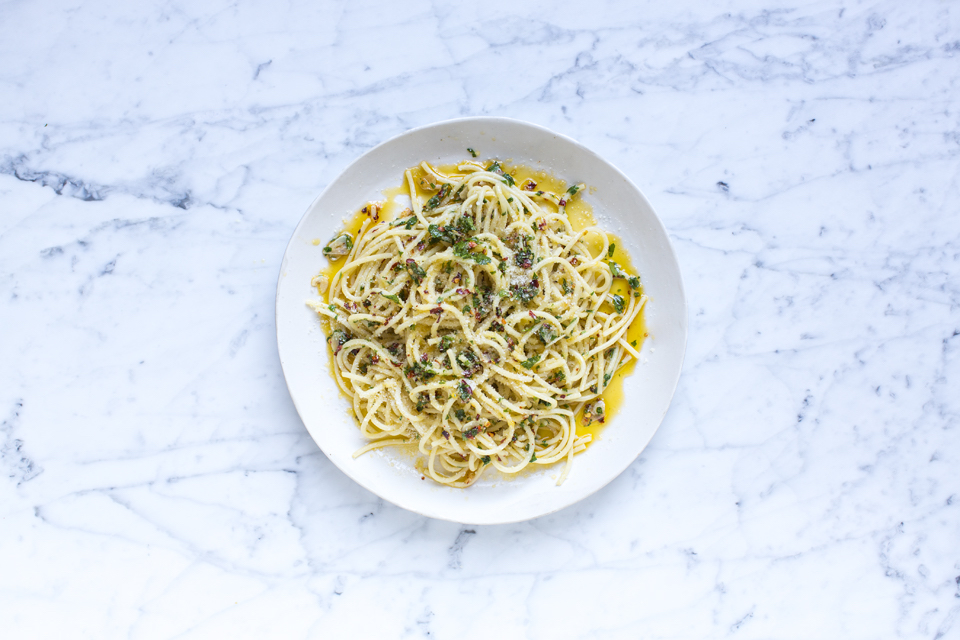 EPISODE 3
PREPPED MEALS
When it comes to PREPPED MEALS, short on time doesn't mean you can't produce great food. Food can be simple yet sophisticated, we plan everything in our lives but sometimes forget to plan our food and a few decisions early in the week can save hours later in the week! Donals motto is, without food prep you can make bad food choices based on emotion & convenience rather than health and necessity. Donal will cook up some Chilli Jam Chicken with Nam Pla Rice, a Miso Salmon with Smacked Cucumber and shows you how to make Mexican Chicken & Sweetcorn soup and a Falafel Quinoa Salad. And finally in this episode we head to Limerick to chat to Paul William a chef who has previously worked in the best restaurant in the world "The Fat Duck" but swapped all that to run his own restaurant, CANTEEN and its all about FAST FOOD for him, and we finish with another 5 Minute Challenge where Donal attempts a Veggie Pad Thai.
Chilli Jam Chicken with Nam Pla Rice

Miso Salmon with Smacked Cucumber
Mexican Chicken & sweet corn Soup
Falafel Pearl Quinoa Salad Bowl
Veggie Pad Thai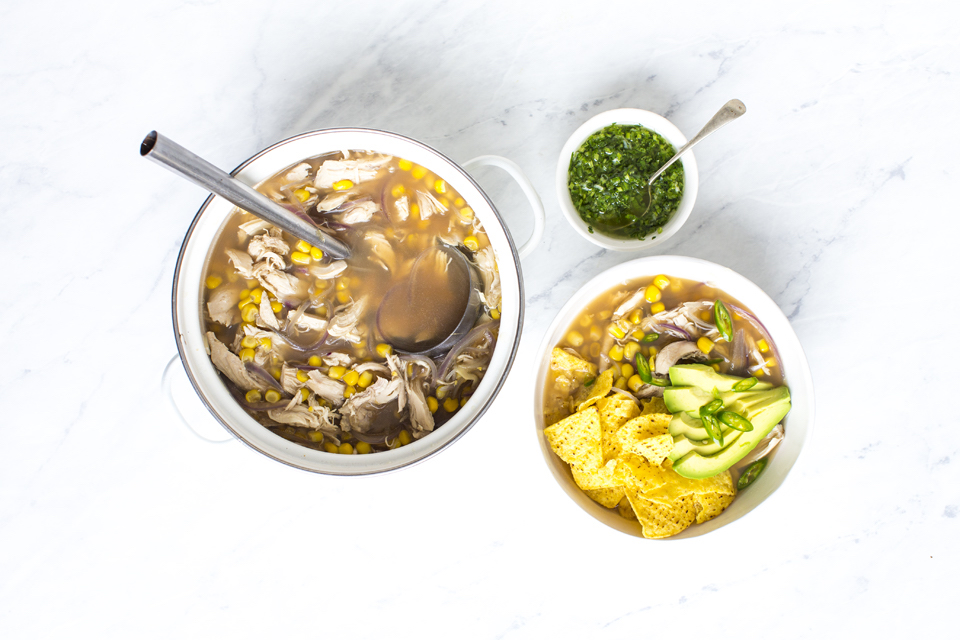 EPISODE 4
OVEN MEALS
In this episode we're going to be dealing with all things OVEN MEALS. This can be one of the healthiest cooking methods you can employ, it can enhance the flavours of your food and the best part is, the oven does most of the work for you. Donal will show you everything you need to know about getting the best out of your oven recipes like ensuring you have the right equipment to give you the best results. A deep high sided roasting tin for joints of meat and roast chicken. A large flat low sided baking tray for roasting vegetables and a smaller version for doing the same. A large ovenproof casserole is also key for stews and slow cooked meats. These are all ideal recipes for the time strapped cook.
One Tray Roast Vegetable Pasta

Turmeric & Ginger Spatchcocked Chicken with Roast Vegetables
Carrot & Cumin Pilaf Rice
Ras El Hanout Chicken Thighs with Baked Feta and Shaved Fennel
Middle Eastern Chicken & Bread Salad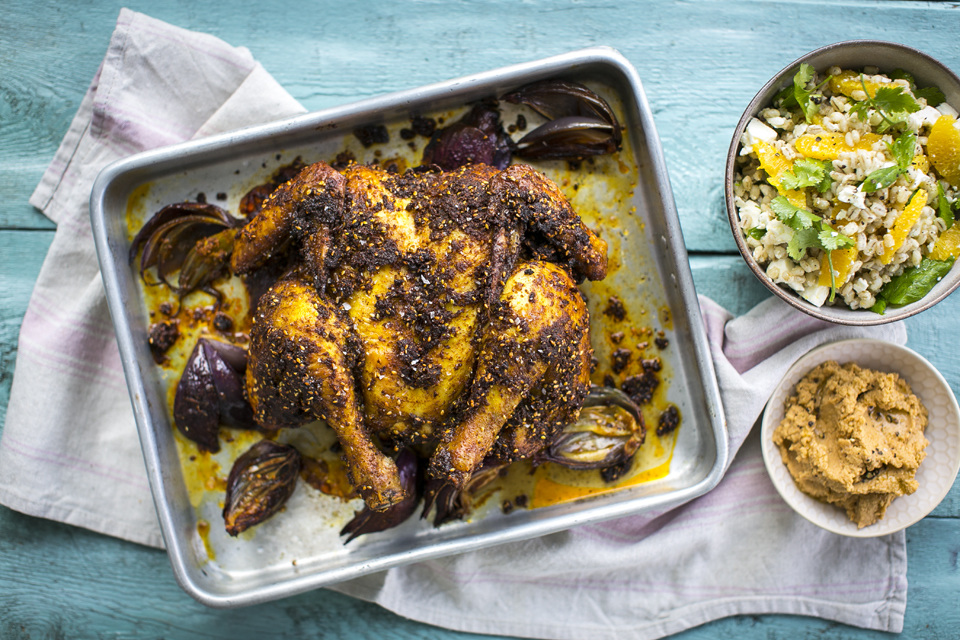 EPISODE 5
QUICK SHOP MEALS
We all live busy lives and can't always do a big weekly shop. In this episode Donal is going to show you just how easy it is to make amazing meals after a quick stop in your local shop for a few essentials to top up on your store cupboard ingredients and make a meal in minutes that's tasty and easy to follow, like a Tomato & Ricotta Puff Pastry Tart, some flattened Spiced Chicken thighs with cream corn and Donal shows us 2 very quick and easy recipes such as a Shredded Duck & Orange Salad and a Pork & Fennel Ragu and this week he attempts another 5 minute challenge – Tortellini Spring Drop Soup.
Tomato & Ricotta Puff Pastry Tarts

Flattened Spiced Chicken Thighs with Creamed Corn
Shredded Duck & Orange Salad
Pork & Fennel Ragu
Tortellini Spring Drop Soup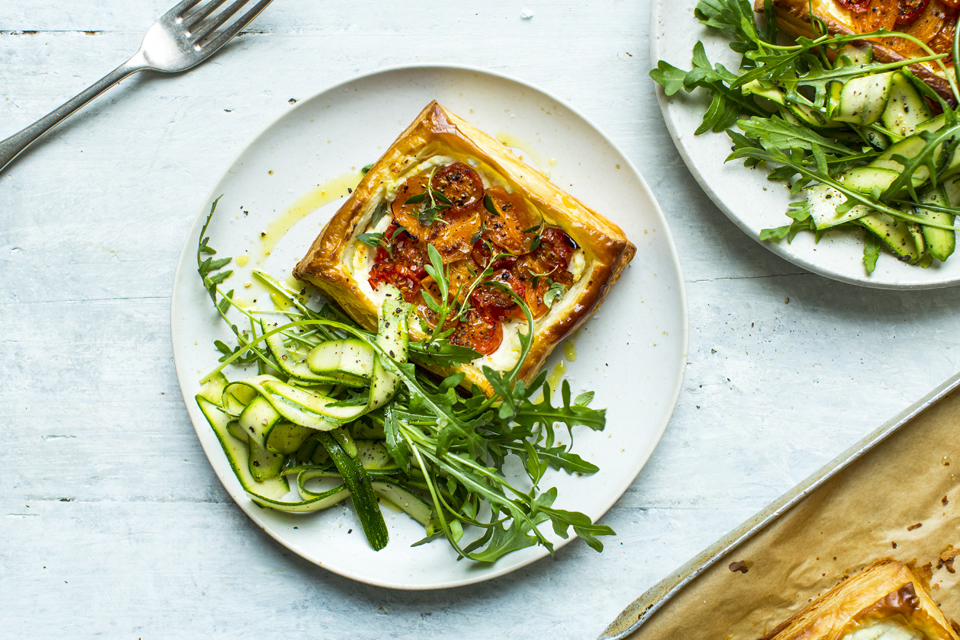 EPISODE 6
MEALS IN MINUTES
This episode as all about meals for the modern cook, just because they are quick cooking doesn't mean that you compromise on taste and flavour. The recipes are simple to follow, easy to make and are some of  Donals favourite quick meals and best of all they can be made in minutes……. Like a Vietnamese Beef Noodle Salad and a One Pan Chicken Cacciatore and Donal also shows us how to make some Spicy Peanut Butter Noodles and some Tomato, Spinach, Chickpea Angle Hair Soup and this weeks 5 minute challenge is a Rosemary Lamb Steak with Quick Bean Stew. In this episode we also head north to the Antrim coast to visit Harry's Shack to talk all things fish and fresh local produce with owner Donal Doherty and head chef Derek Creagh.
Vietnamese Beef Noodle Salad

One Pan Chicken Cacciatore
Spicy Peanut Butter Noodles
Tomato, Spinach, Chickpea Angel Hair Soup
Rosemary Lamb Steaks with Quick Bean Stew