×
Sign up for my free weekly newsletter!
For meal plans, cooking tips and new recipes...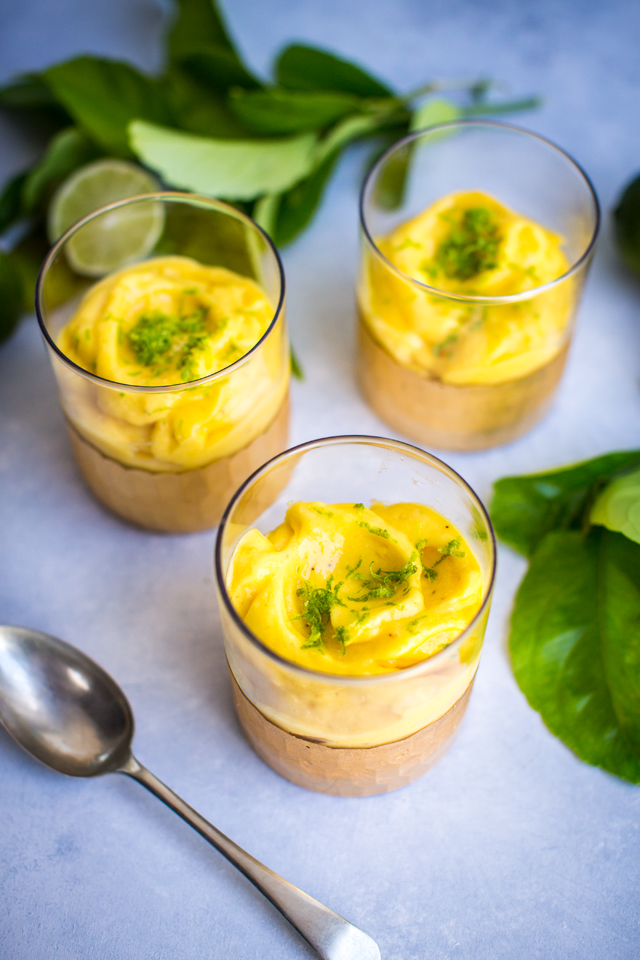 Method
Peel the mangoes and cut the flesh into chunks. Cut the banana into chunks and spread out on a tray. Place in the freezer for at least 4 hours or overnight if possible.
Place the frozen mango and banana into a food processor with the lime zest and juice. Blitz on high until the mixture is the consistency of a thick sorbet (you can add a couple of tablespoons of ice-cold water if the consistency looks too thick).
Transfer to individual serving glasses and eat straight away.
If you make this recipe, be sure to tag your photo
#DonalSkehan