×
Sign up for my free weekly newsletter!
For meal plans, cooking tips and new recipes...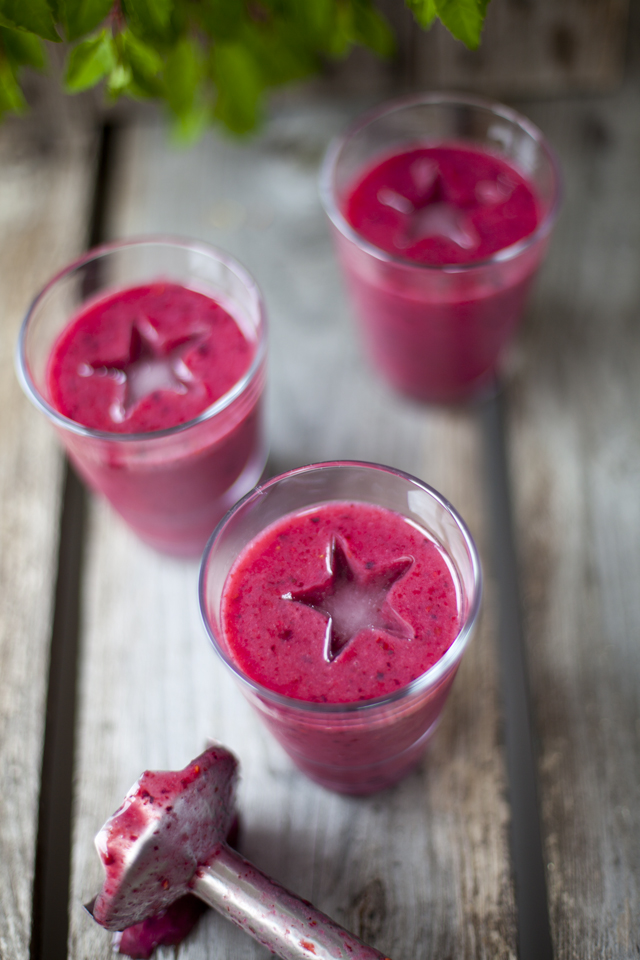 Frozen Fruit Smoothie
May 10
This smoothie has the ideal combination of sharp and sweet and provides the ice-cold hit that could wake anybody up. Don't be tempted to add sugar or any extra sweetness, as the banana and apple juice will balance out any sharpness from the berries.
Method
Allow the berries to thaw slightly before putting them into a high-sided container with the banana.
Fill the container with apple juice up to the level of the banana, then blitz with a hand blender until smooth. Serve in a glass with some ice.
If you make this recipe, be sure to tag your photo
#DonalSkehan