×
Sign up for my free weekly newsletter!
For meal plans, cooking tips and new recipes...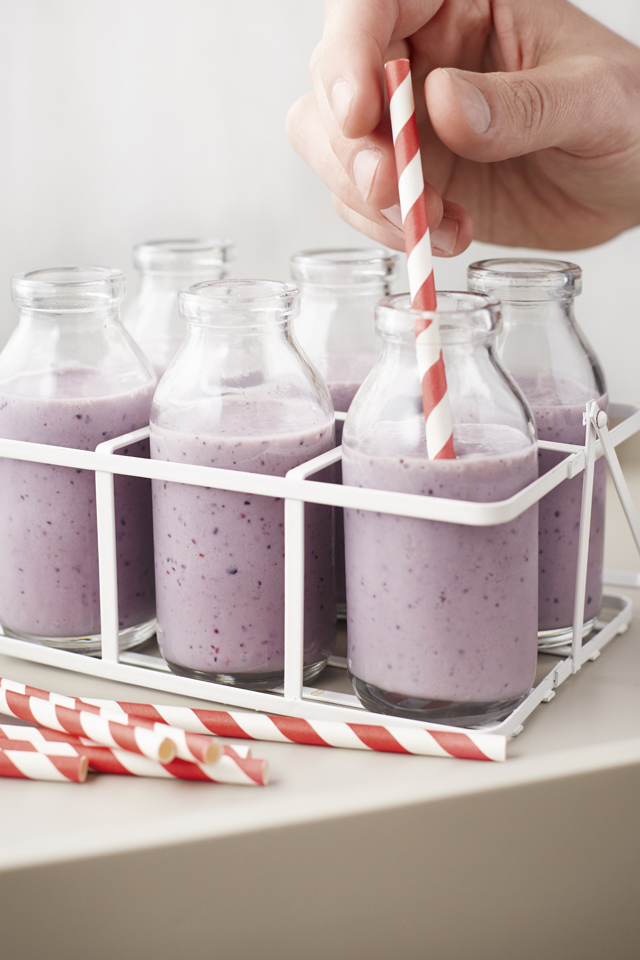 George's Marvellous Medicine
June 29
The title for this is inspired by the classic Roald Dahl story, although we can promise that it will taste a lot better and, although marvellous, won't have quite the same effect! It's essentially an alcoholic smoothie and is a great combination of dessert and after-dinner liqueur. Definitely not one for the kids. We like to serve this in little milk bottles with straws.
© Recipe taken from Feeding Friends by Terry and George published by Hodder and Stoughton (£20.00)  © Image – Georgie Clarke.
5 mins
Serves 6
If you make this recipe, be sure to tag your photo
#DonalSkehan