×
Sign up for my free weekly newsletter!
For meal plans, cooking tips and new recipes...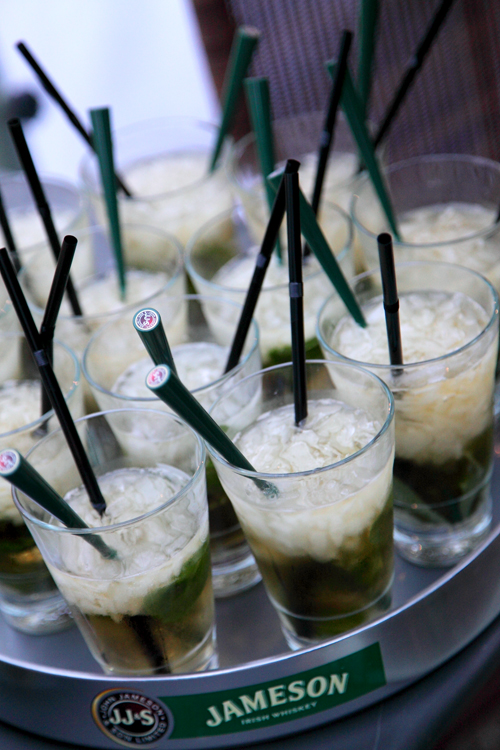 Iced Fire Ginger Mint Cocktail
April 07
This is a fantastic little fiery cocktail perfect for outdoor slurping in the summer! Feel free to play around with the balance of flavours here, adding more ginger if you prefer a numbing heat, or more mint if you require a cooler menthol taste!
10 mins + chill time
Serves 8
Method
Dissolve the caster sugar and water together in a pot over a low heat. Add the chopped ginger and bring slowly to the boil. Simmer for 5 minutes.
Remove from heat, stir through the fresh mint and allow to cool.

Set aside to steep for at least 2 hours. Strain off the ginger mint syrup and keep in the fridge until ready to serve.
Serve over crushed ice with a sliver of stem ginger, 1 part whiskey and 2 parts ginger mint syrup.
If you make this recipe, be sure to tag your photo
#DonalSkehan