Cheese 6000 Miles From Home…
June 18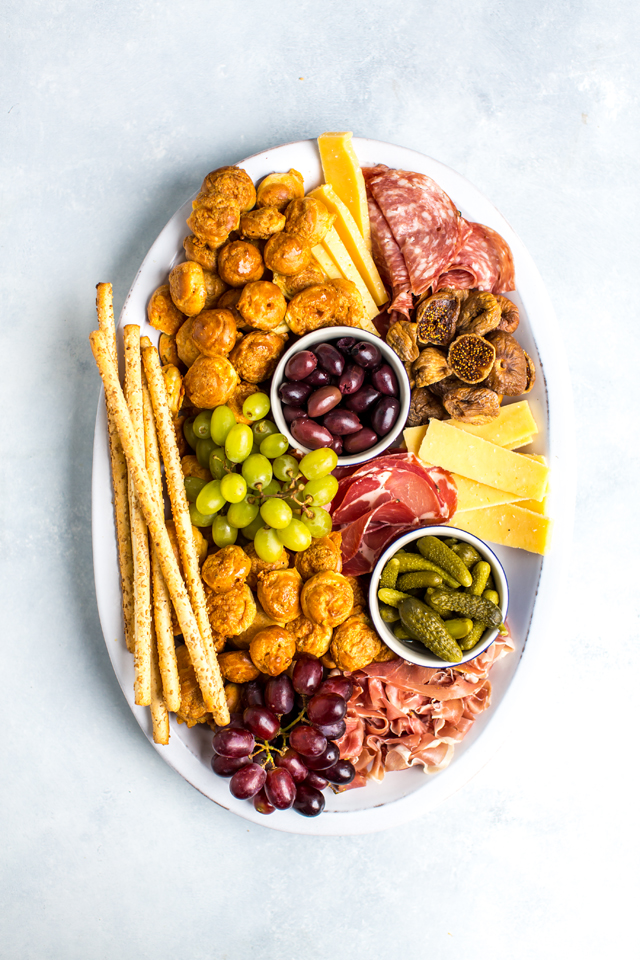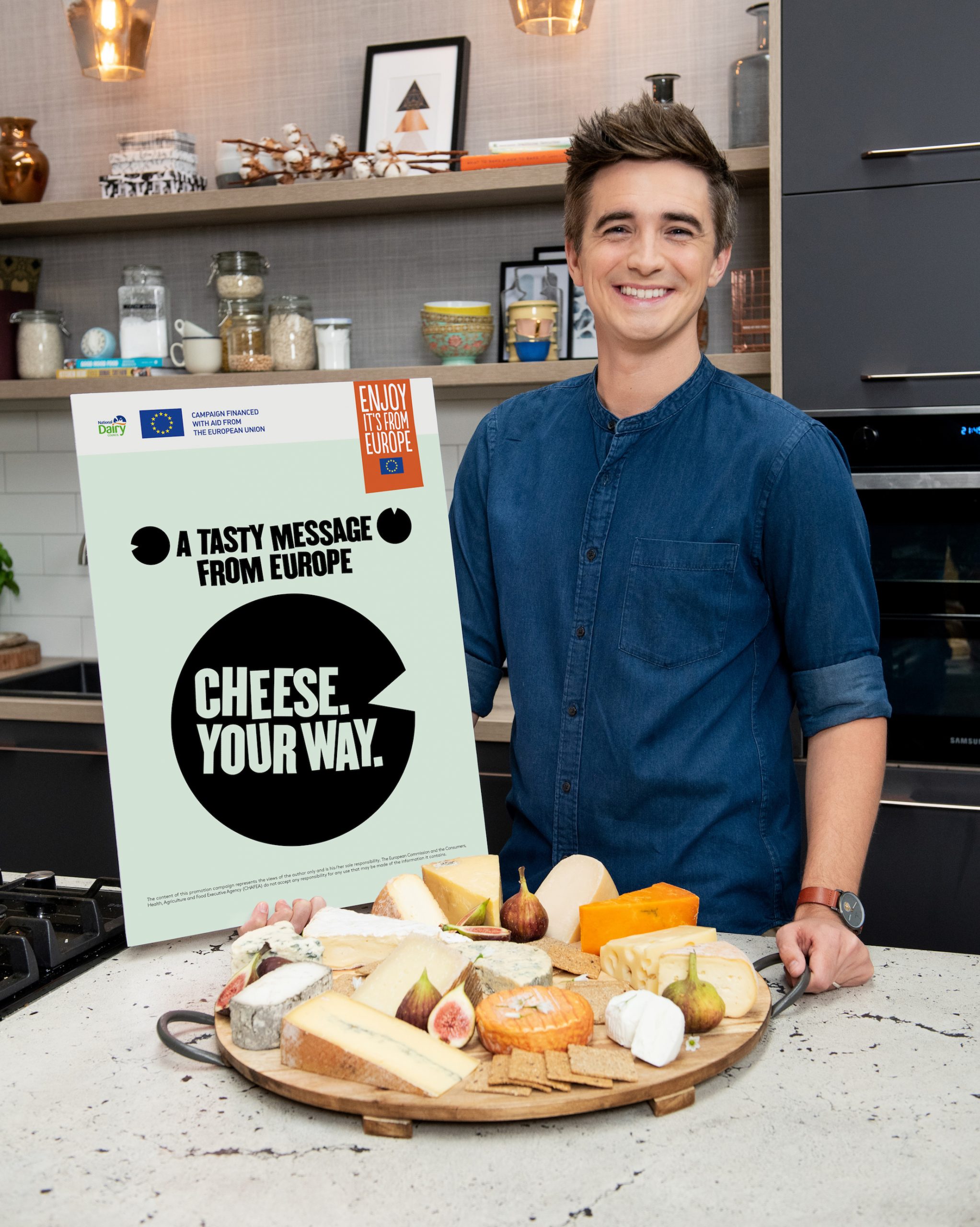 There are few things I get more excited about in the world of food than an incredible and well chosen cheese board. Maybe a platter of fresh shellfish on a hot summer day with a cold glass of white wine or a decadent chocolate dessert, come close but I hold a special place in my heart for all things cheese. When Sofie and I found the perfect spot here in Los Angeles a couple of years ago we had no clue about the neighbourhood we were moving too, Eagle Rock, had so much to offer. It's a true selling point and one of the main reasons I knew we'd be "alright on the night" was the little cheese shop MilkFarm that we stumbled upon on a stroll of the new 'hood'. Beautifully curated food with new cheese to try every week and a brilliant selection of charcuterie and select bottles of wine, basically the type of shop you WANT to be walkable from your house! That first visit we ordered a fairly epic cheese toastie and sat outside enjoying the warm California breeze, while yoga moms strolled by and we talked about what life would be like in a new city so far from home. We decided based on the cheese toastie, we'd be just fine!
Now that we're well settled here 4 years (how the heck has it been 4 years already!), we've discovered the great old school American Italian pizza joint Casa Bianca that apparently Obama used to eat at, the retro diner, Pat & Lorraines that featured in the opening scene of Tarantino's Reservoir Dogs and of course all the great hikes and trails on the mountains behind our house. Yes it's all shiny new and exciting, but on the days when we stop, take a deep breath and realise we're 6000 miles from home, raising a one year old and doing it without the traditional support system, solace can always be found in a Friday evening trip to the cheese shop for tea and sympathy (who am I kidding, wine and cheese!).
I'm delighted to support the National Dairy Council and European Milk Forum's "Cheese. Your Way." campaign, to encourage more Irish consumers to incorporate European cheese into their everyday diets. So if those 6000 miles and a plentiful dose of sunshine and Cali food doesn't sound too rough to you, you might be interested in the competition we've launched for social media-savvy foodies from across Ireland to create a short food video or recipe about cheese. The winner and one friend will get to visit me here in LA, take in a photography workshop to learn more about food styling, and take in the sights of LA.
The competition is open to all 'social media-savvy' foodies 18 years and over from across Ireland. To enter the competition simply record and send an original video telling us about yourself and why you love cooking with cheese or include a recipe cooking a cheese recipe.
Prizes: The winner and a friend will travel to LA and attend a special food styling and photography workshop with Donal Skehan and spend four nights in LA enjoying the sights. Each finalist will receive a Food Styling and photography course in Dublin plus a selection of Donal Skehan's books. Enter here.
If all this cheese talk has left you hungry, I'm sharing six brand new cheese recipes to whet your appetite. Let me know in the comments which one you're most excited about trying…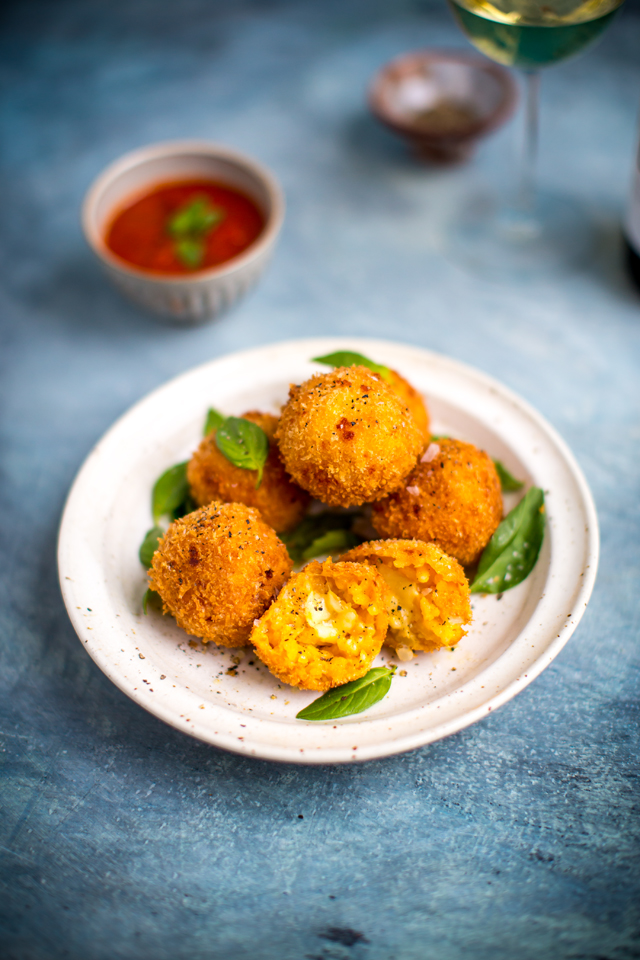 Mozzarella Arancini with Sweet & Spicy Marinara
Arancini are a Sicilian cheese-filled snack. They require a  little work but are definitely worth it and a great way to use up leftover risotto.
Click HERE for the recipe!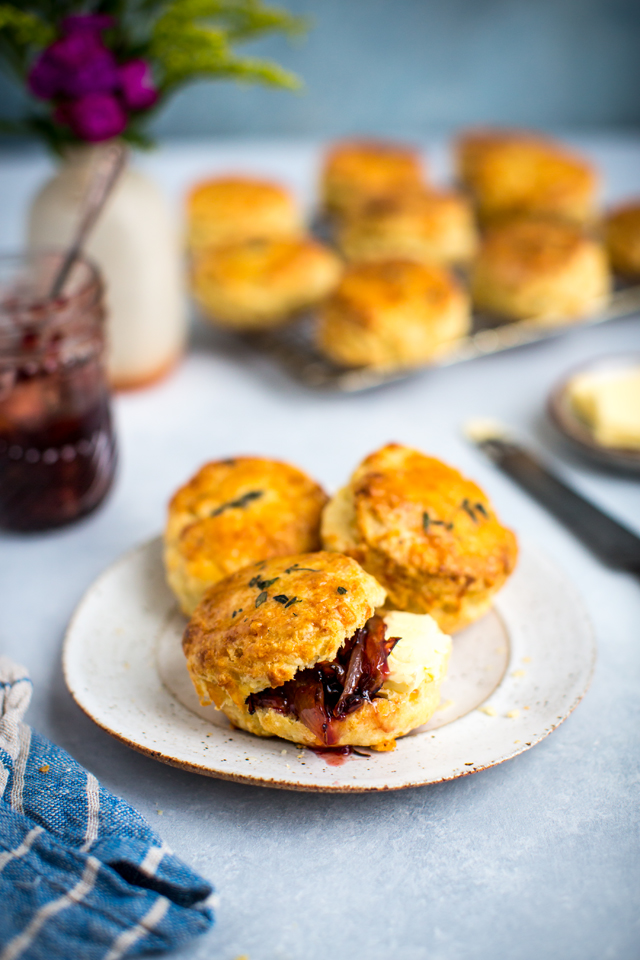 Cheddar & Thyme Scones
Move over dinner rolls, these savoury scones need to feature on your next dinner menu. They go perfectly with soups and stews or served simple with butter and red onion relish.
Click HERE for the recipe!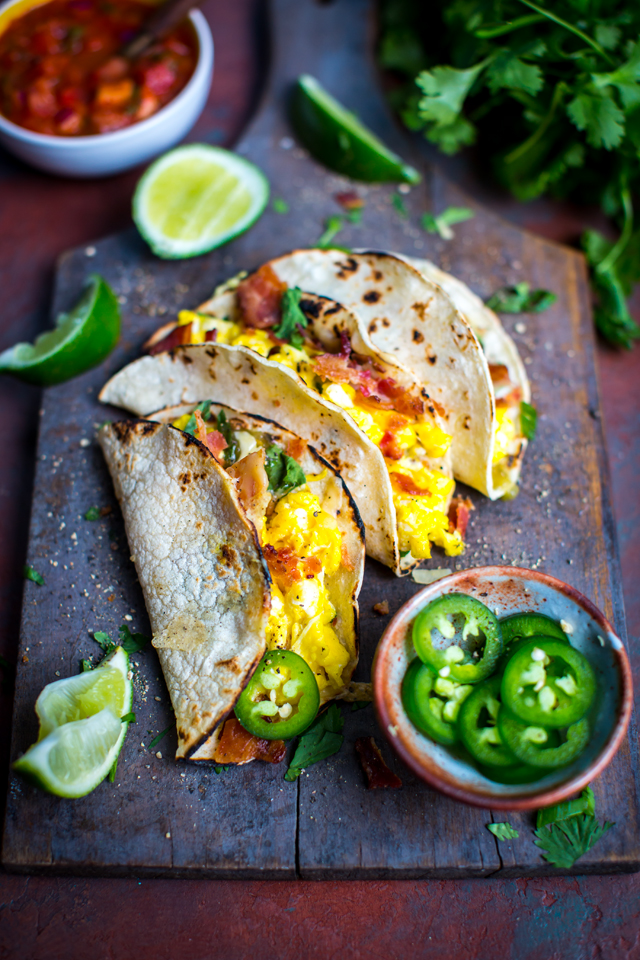 Seriously Cheesy Breakfast Tacos
Breakfast tacos were never something I made until I moved to Los Angeles. They are now our go to breakfast for friends! Go heavy on the cheese to ensure ultimate indulgence.
Click HERE for the recipe!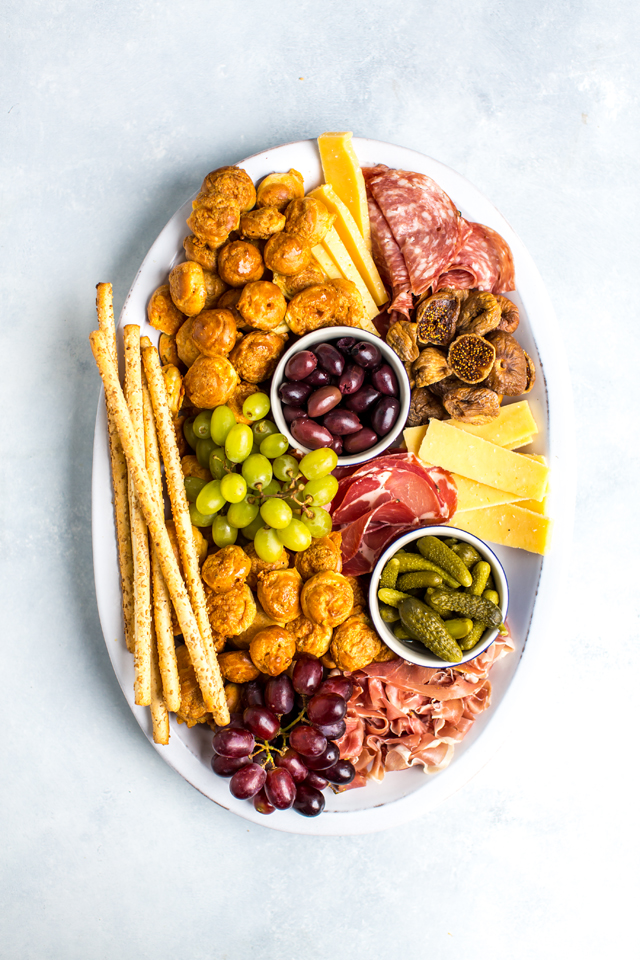 Chessy Gougere Platter with Charcuterie
A show stopping centerpiece for your next party! Choux pastry sounds tricky but make it once and you'll see just how easy it is- the perfect vehicle for Irish cheddar.
Click HERE for the recipe!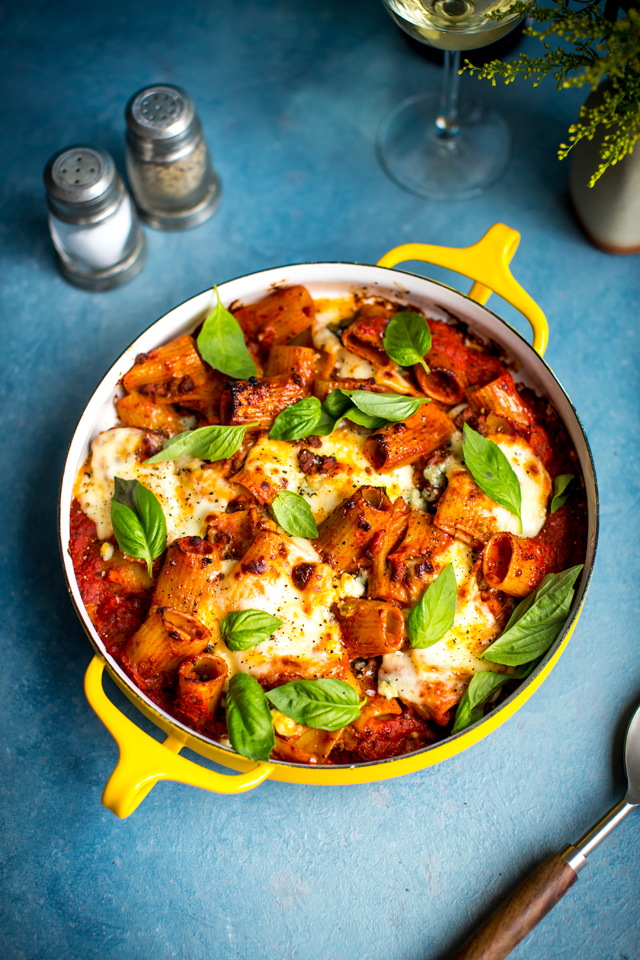 3 Cheese Beef Ragu Pasta Bake
Serious comfort food for cold nights when only pasta will do!
Click HERE for the recipe!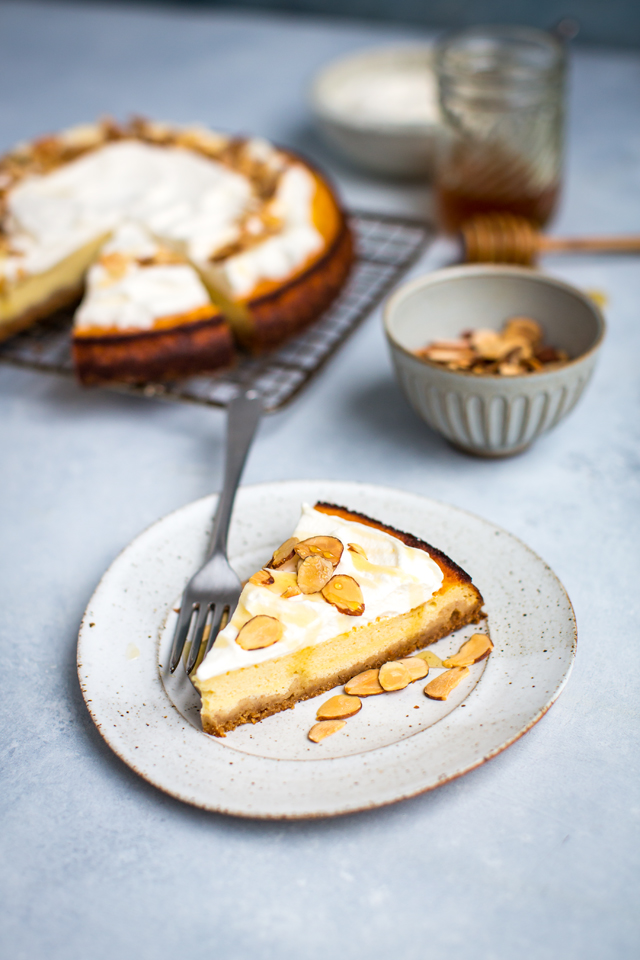 Honey & Ricotta Cheesecake
You can switch out the gingernut biscuits for regular digestive biscuits or graham crackers here but they are worth seeking out as they add spice and sweetness to this cheesecake.
Click HERE for the recipe!
Share