Ways to Cook with Summer Fruit!
June 13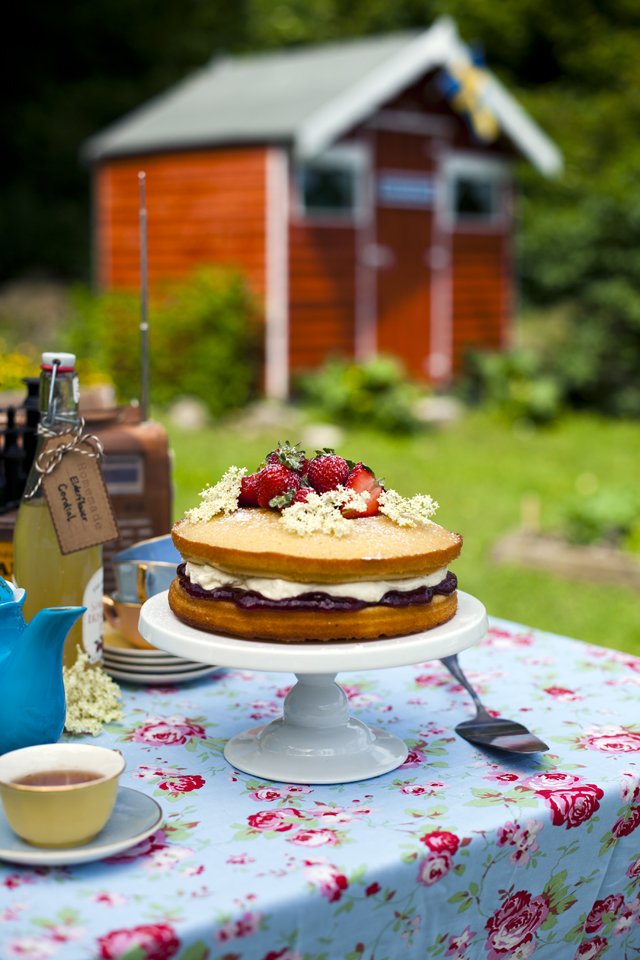 Summer is one the best times of the year to cook. Whether you're battling the BBQ under an umbrella or basking in the glorious Irish sunshine, outdoor eating is a welcome break from the humdrum of the everyday dinner routine. Beyond the barbeques, any alfresco feast needs a show stopper dessert. There's a bounty of ingredients to enjoy at the moment and in particular Summer fruits are one of the best ways to celebrate the season. This week I'm sharing three wonderful ways with fruits that deserve a starring role on your menu this Summer. While it's still early days for stone fruits, berries are smack bang in season and can be transformed into some really impressive desserts with minimal effort.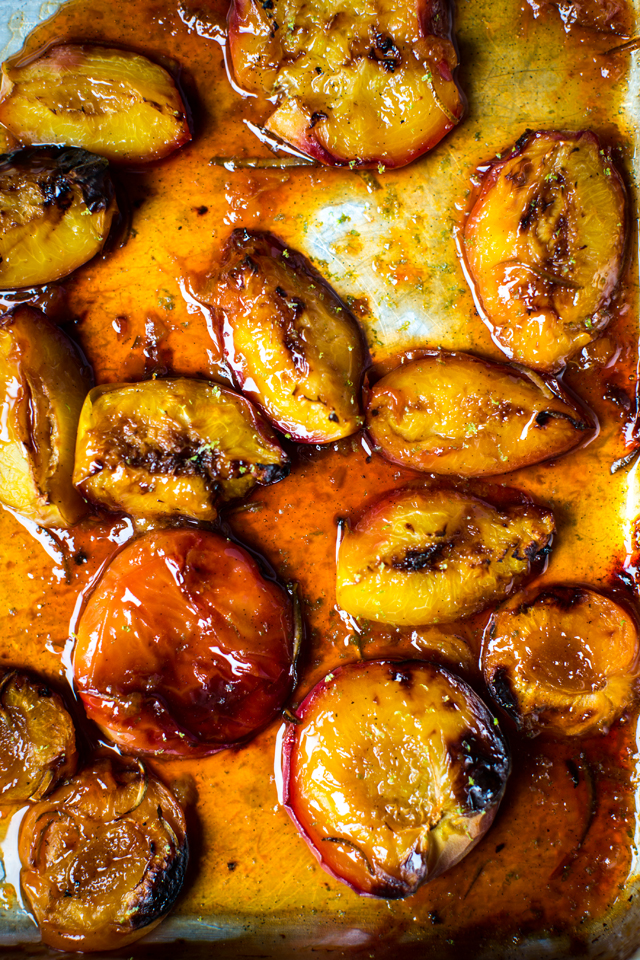 My go-to summer dessert is a crumble. My version is not like the crumble I knew growing up which had more of a soft butter sand topping to strawberries and rhubarb, no mine more lies somewhere between that and a crunchy american style cobbler or crisp. I use oats to give it crunch and texture and it results in a crisp buttery and toothsome topping that goes well with almost any fruit.
The irresistible scent of elderflowers is a welcome sign of summer and combined with strawberries it's one of the most gorgeous expressions of summer flavours in a dessert. A classic victoria sponge is always a treat but douse the sponge with elderflower cordial, top with freshly whipped cream and fresh strawberries and it's elegant summer beauty on a cake stand.
Lastly, the summer dessert I was brought up on, a berry pavlova. My aunt Erica is the master of pavlova's and along with her lemon slices it's most likely her most requested recipe! Her version is possibly one of the most easy to make, as it uses icing sugar and egg whites whipped on high for ten minutes, before folding through cornflour and white wine vinegar for the ultimate crispy shell and marshmallow interior. It negates the need to slowly add the sugar and the risk of having a grainy pavlova base. Top it with copious amounts of whipped cream and whatever berries you're having and it will be devoured in minutes.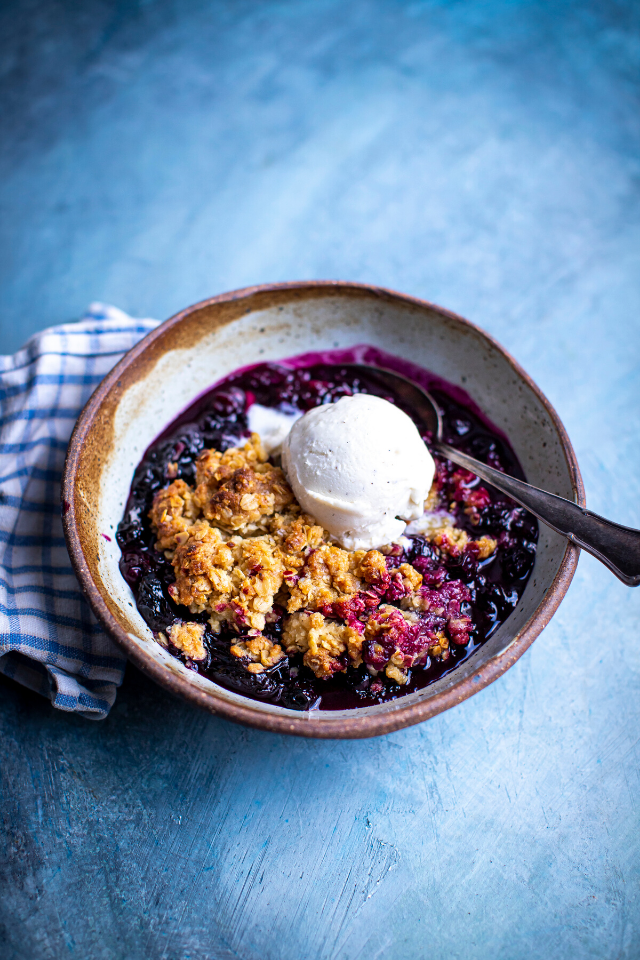 This Blueberry & Oat Crumble is the one I come back to time and time again. It's buttery and has bite to it rather than the sandy breadcrumbs of the crumbles of my childhood. Use it with any of the summer's bounty and adapt it with flavour enhancers like lemon or orange zest, spices like cardamom and cinnamon or additional ingredients like desiccated coconut.
Although elderflower has a short season, elderflower cordial is a perfect pantry ingredient that bottles summer and allows you to savour the flavour long after the last flower has fallen. Strawberries are a quintessential summer ingredient and this  Strawberry and Elderflower Cake is a wonderful dessert to savour the last of the summer.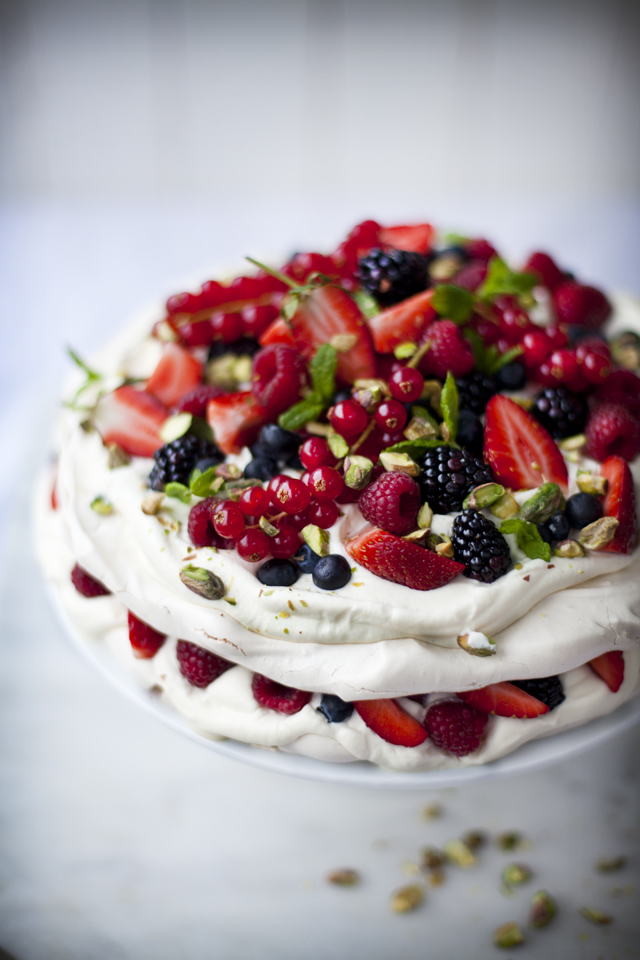 Summer Berry Pavlova is a showstopping, fruity summer dessert, which can easily be prepared ahead of time and assembled just before you are ready to serve.
BITE-SIZE: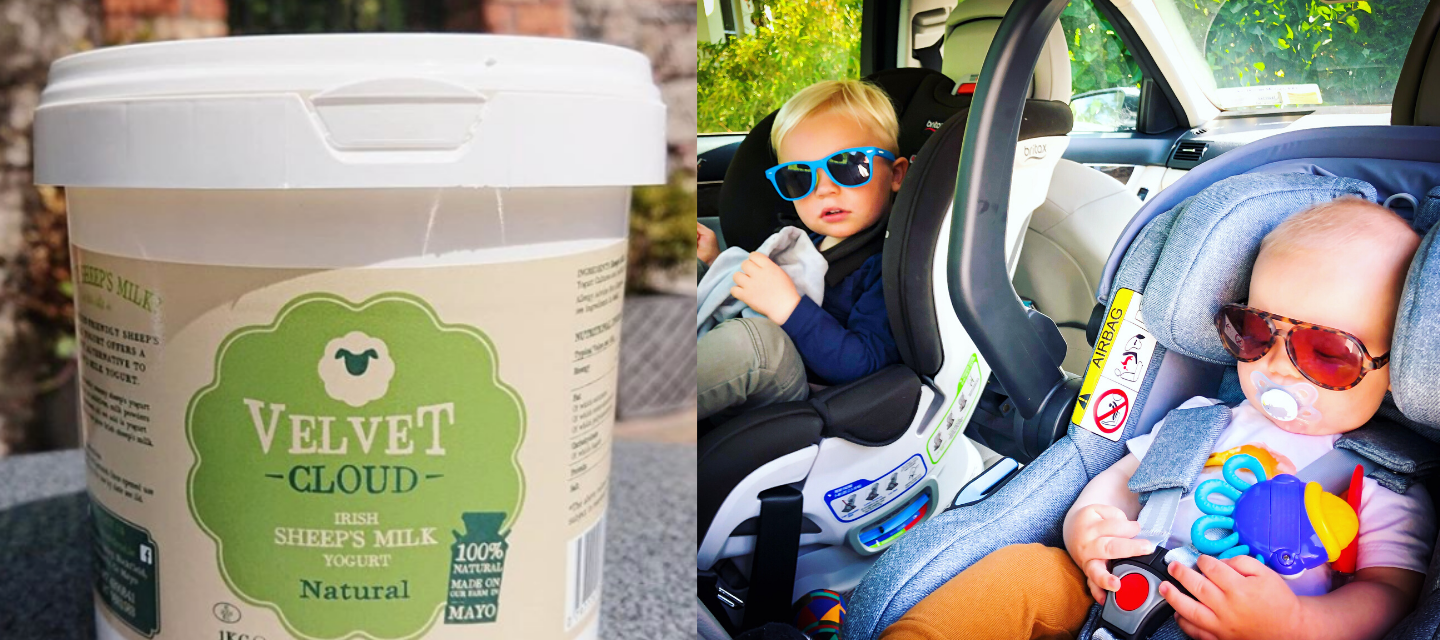 Mamo Howth
One of Howth's most exciting restaurant openings in recent years, Mamo, is continuing to cook up their seasonal menu operating an all day menu for collection at their hatch. They are also delivering their Summer picnic hampers filled with items like terrines, seasonal desserts, tartine bread and the house vadouvan spice butter, as well as some fantastic charcuterie and Irish cheese, and picallily made with McNally's vegetables. A brilliant treat if you want to picnic in style.
Velvet Cloud
Husband and wife team Aisling and Michael Flanagan produce Velvet Cloud a creamy and rich sheeps yoghurt available across Ireland. It contains just two ingredients: Fresh sheep's milk which comes straight from their flock of grass fed ewes which they milk twice a day and live probiotic yogurt cultures. We've been enjoying it with slow stewed rhubarb, ginger & orange compote.
Summer dudes
Despite juggling work and full time parenting at the moment we've been loving the time out with our two boys the last few weeks! Taking them on little adventures has become our afternoon routine and it certainly breaks things up, as you can see they are sunshine ready even if the sun doesn't shine!
Follow these links for the recipes in the photos:
Strawberry and Elderflower Cake
Share