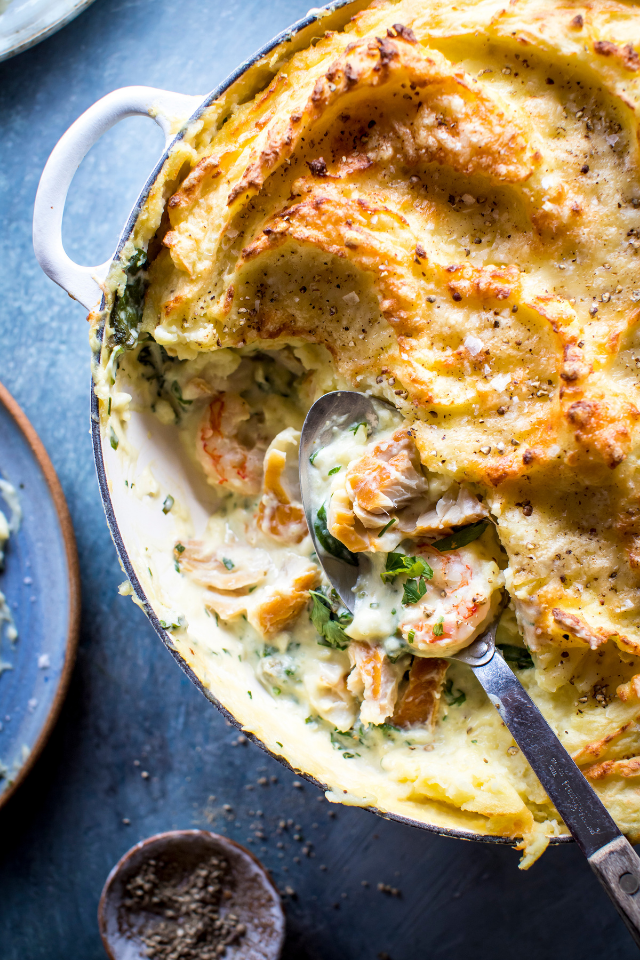 Donal's Family Food in Minutes, sponsored by Spar is a series all about family classics & fun dishes that are easy to make with minimal ingredients. Most importantly, they are dishes that are going to get your whole family to the table. The recipes take inspiration from all over the world, my travels in Asia, my time spent living in LA and even from here, at home in Ireland, with family recipes that have been passed down through generations. Ultimately, this series is a celebration of recipes that simply make family life easier. The ninth episode, airing on RTE One on the 16th of December, is all about bunker foods, when its too cold & miserable to head out and food you can prepare in advance and easily freeze! In this ep, I'm making a Big Veggie Chilli, My Best Chicken Curry, A Smokey Fish Pie and the Ultimate Freezer Friendly Meatballs!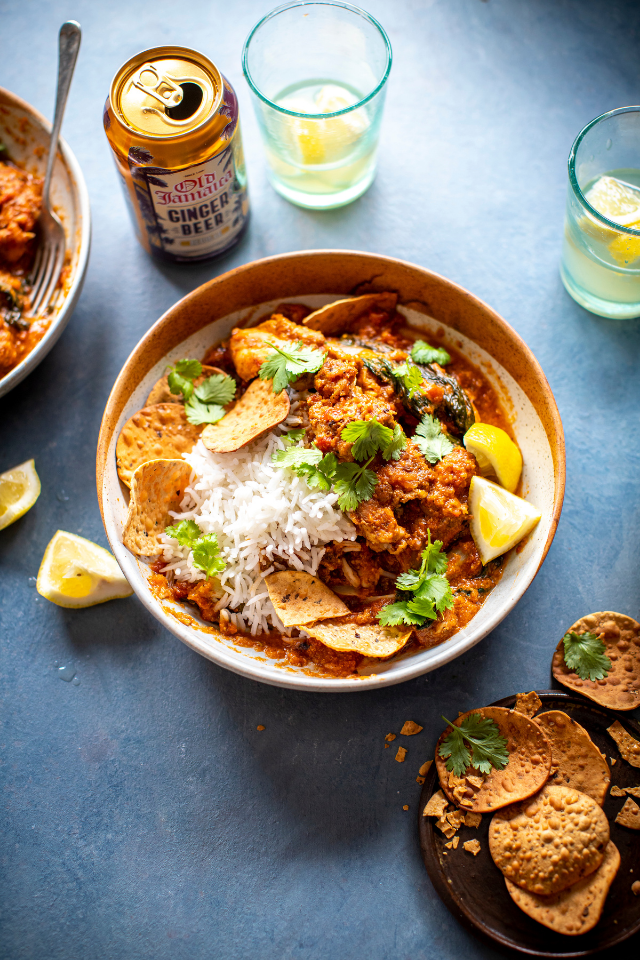 The difference between a good curry and a great curry is balancing the spices in your paste. Here, I share my ultimate combination resulting in an aromatic  Chicken Curry  recipe you're sure to return to again and again.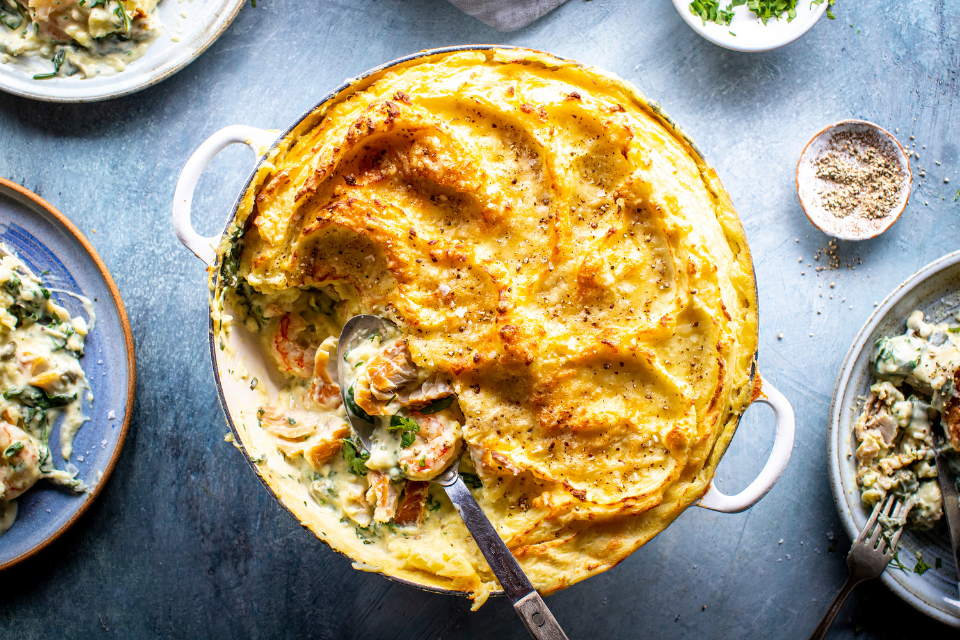 Its hearty & smokey, this  Fish Pie  is the ultimate comfort food!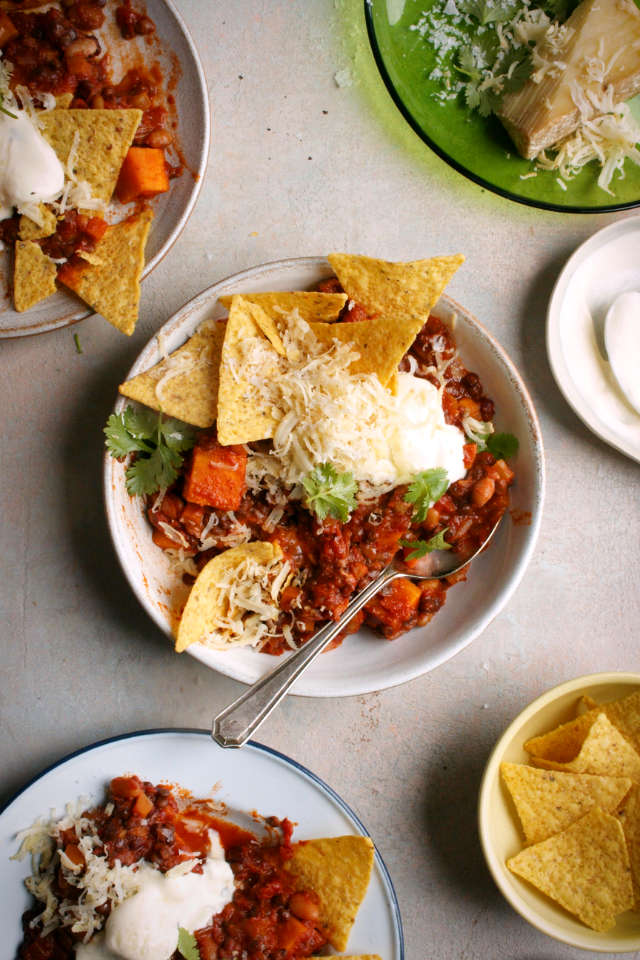 Making a vegetarian chilli con carne is surprisingly simple; replacing beef or pork with grains like lentils and quinoa makes for a deliciously light, yet rich and filling meal. You might be thinking it's not going to fool you or the meat eater in your life, but I promise when you serve it up with a spicy smoky corn salsa and all the other accompaniments, nobody will have any complaints with my  Big Veggie Chilli.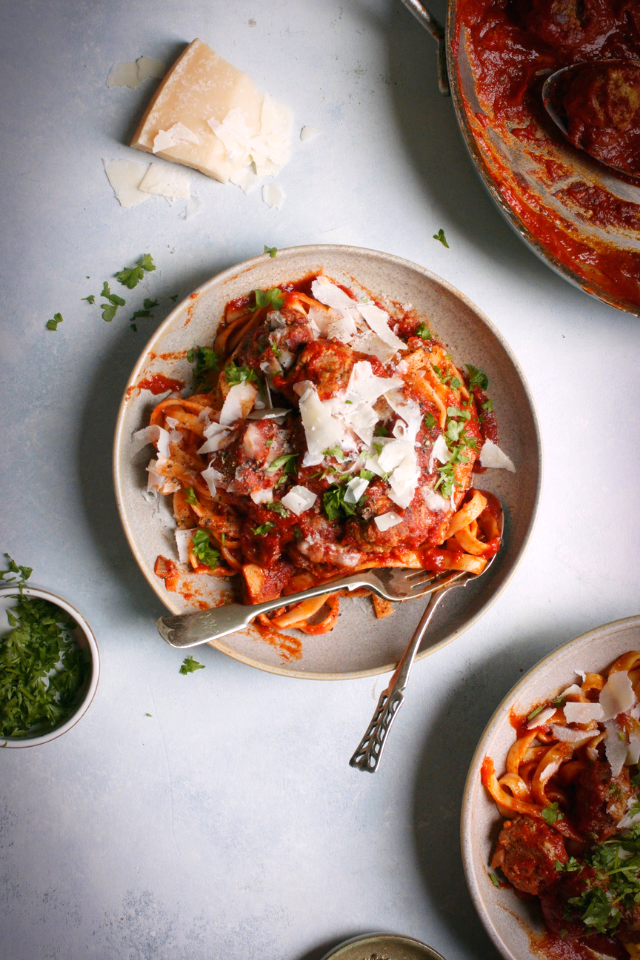 A meal that can be made in advance, is easily frozen and tastes just as good when defrosted and cooked is absolute key for busy family life. These  Meatballs  are super tasty and are incredibly freezer friendly.
Follow these links for the recipes in the photos:
Share