Family Christmas
December 22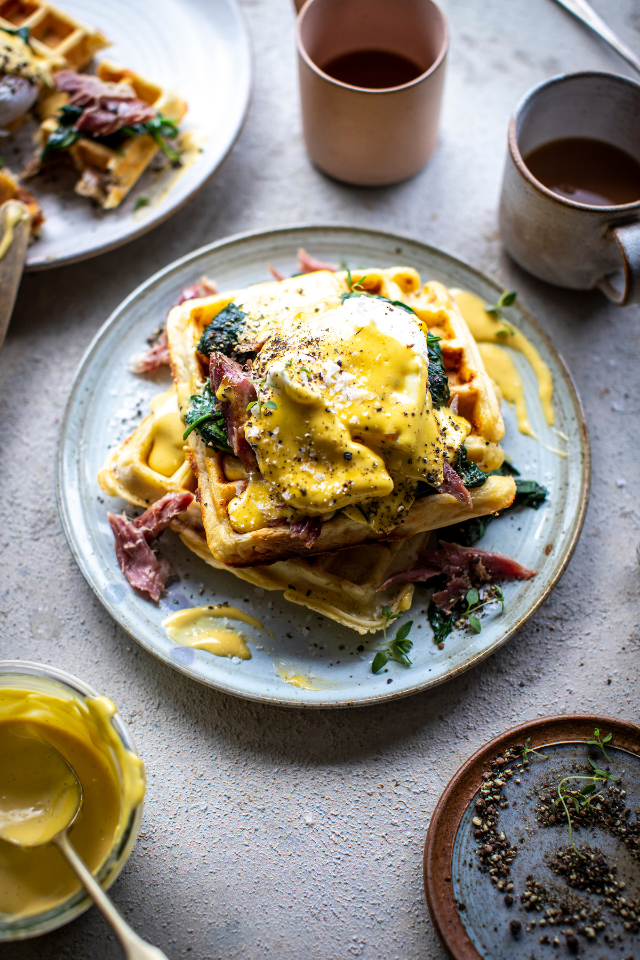 Donal's Family Food in Minutes, sponsored by Spar is a series all about family classics & fun dishes that are easy to make with minimal ingredients. Most importantly, they are dishes that are going to get your whole family to the table. The recipes take inspiration from all over the world, my travels in Asia, my time spent living in LA and even from here, at home in Ireland, with family recipes that have been passed down through generations. Ultimately, this series is a celebration of recipes that simply make family life easier. The tenth and final episode, airing on RTE One on the 23rd of December, is all about Christmas dishes with a twist. In this ep, I'm making a Spicy Pork Shoulder, a Christmas Brunch Waffles, Boozy Brownie Meringue Cake and Spiced Christmas Decoration Cookies.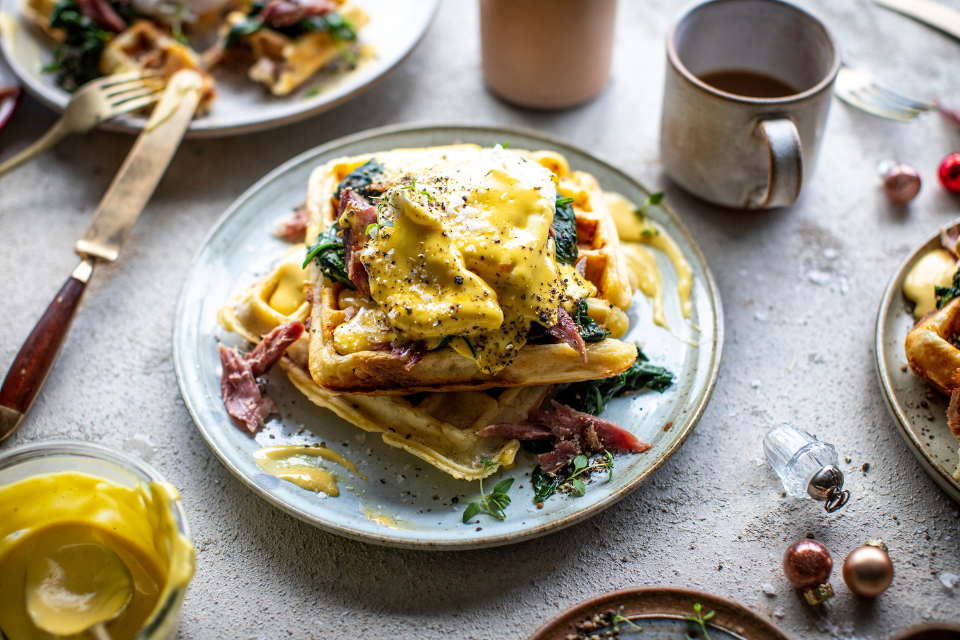 Topped with poached egg and a delicious hollandaise sauce, this  Christmas Waffles Brunch  could be your next Christmas tradition!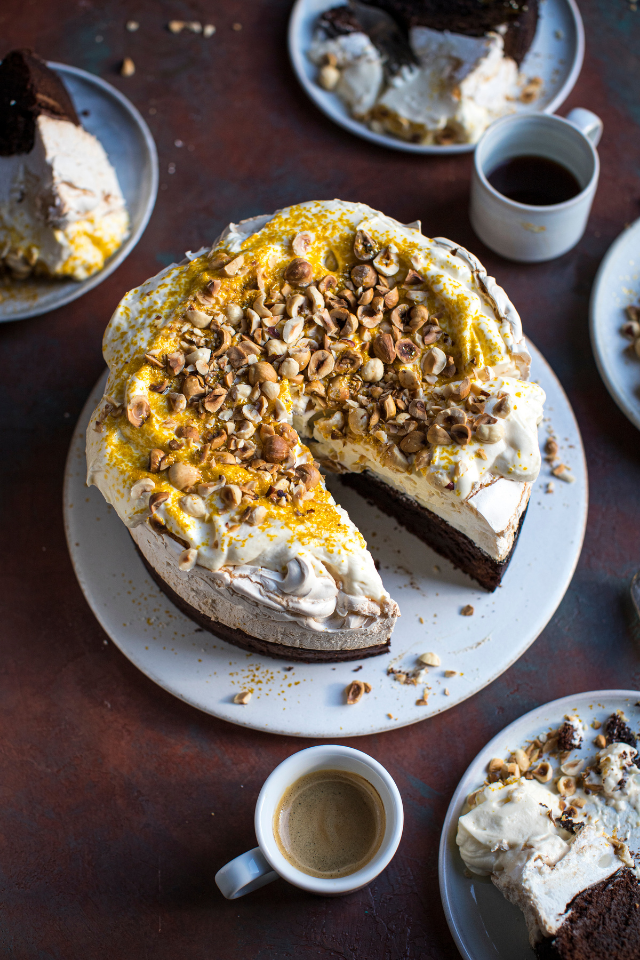 A Christmas treat for the adults, this nutty,  Boozy Brownie Meringue Cake  is devine!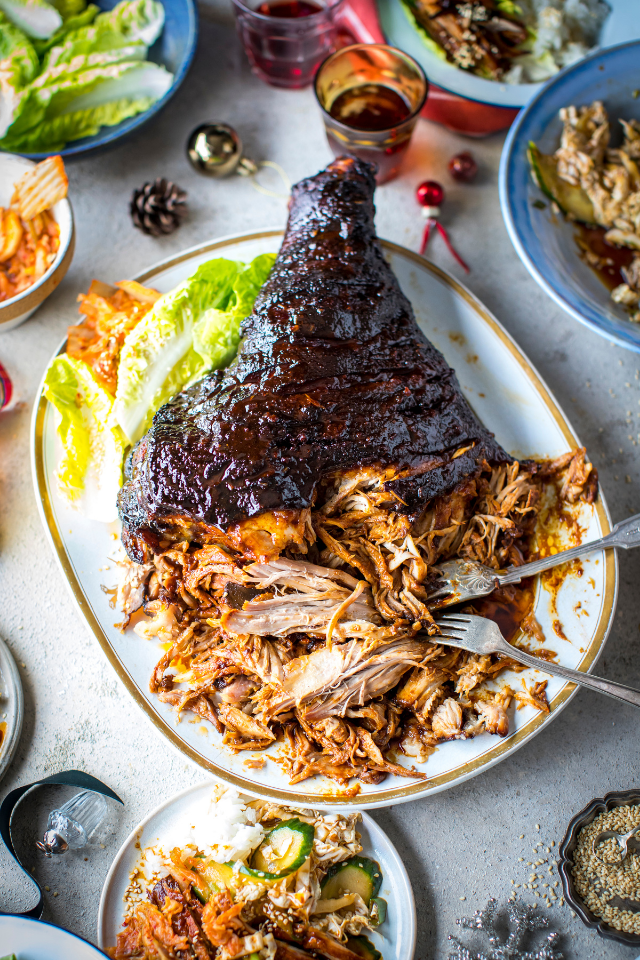 An alternative option to your typical turkey or ham for your Christmas dinner, this  Spicy Pork Shoulder  is so tasty!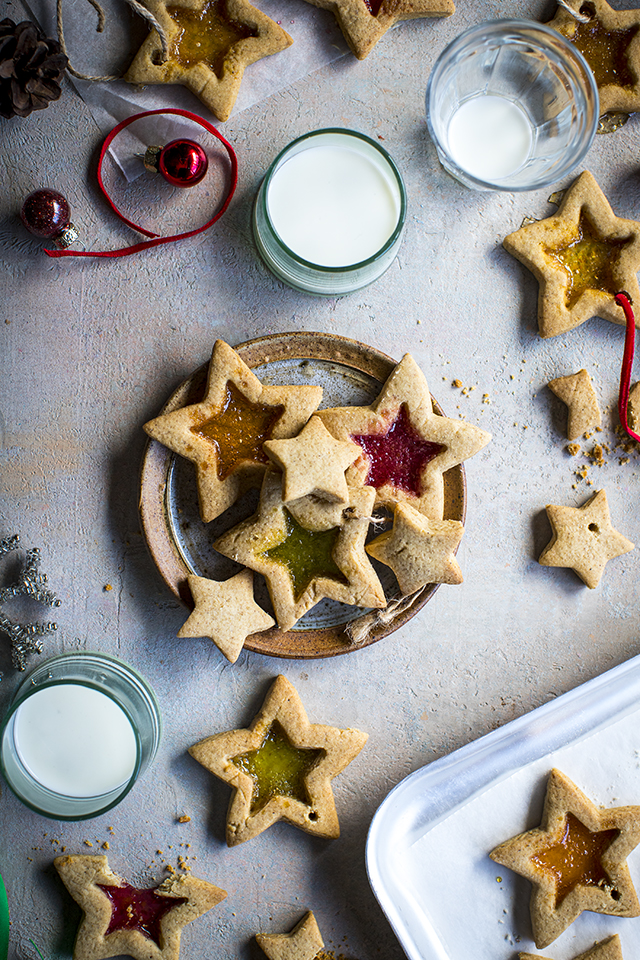 My brother and I used to make these  Spiced Christmas Decoration Cookies with my auntie Erica every year for Christmas. You can poke a hole in the top of them and then string through some ribbon so you can hang them on your Christmas tree. They look really great when the sparkly lights shine through!  Do keep an eye on these once they're on the tree though, in our house they always had a tendency to go missing!
Follow these links for the recipes in the photos:
Spiced Christmas Decoration Cookies
Share