Christmas Ready!
December 17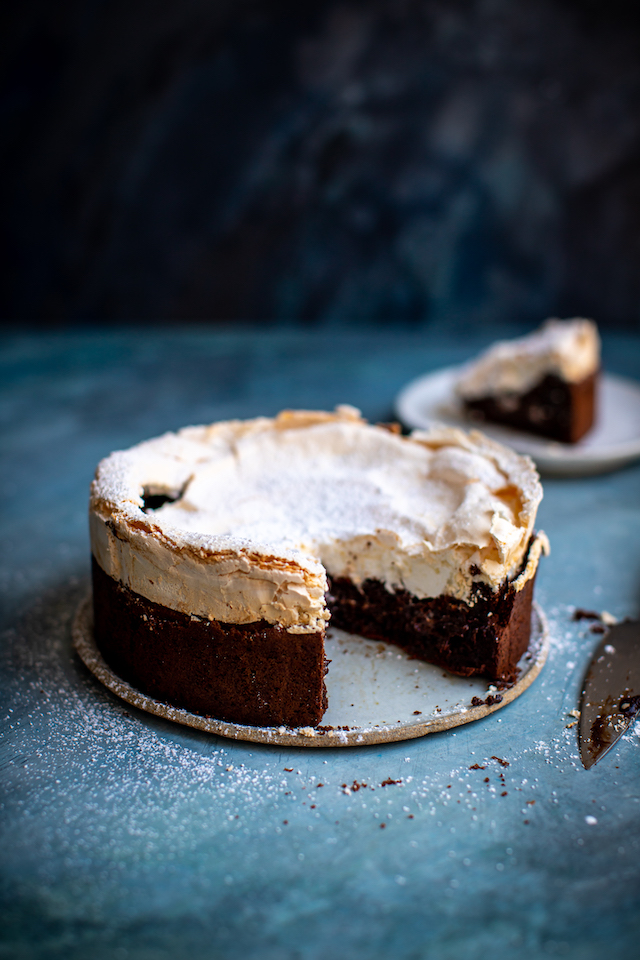 Step away from the selection box, it's not too late to nail Christmas with a showstopping manageable menu that is bound to impress the whole family. Cooking a full traditional dinner is possibly one of the more tricky kitchen feats you have to tackle throughout the year so I want to share some of the recipes that make our traditional dinner come to life.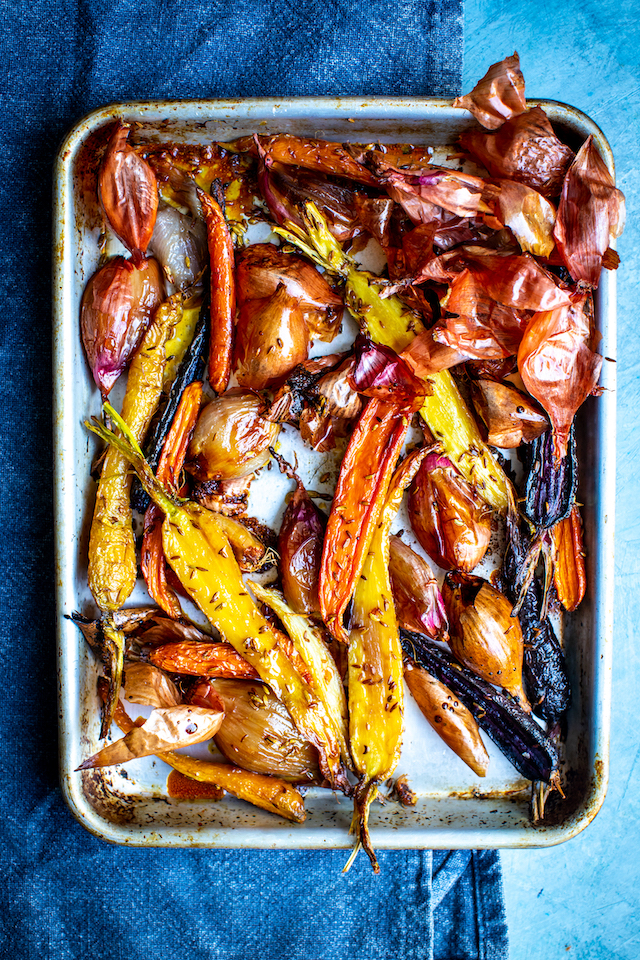 Before a potato has been peeled or a ham has been boiled, Christmas dinner in our house always starts with a list, a master plan, if you will! By locking it down in writing with a menu plan, a shopping list and some clever decision making on who is going to do what, you can easily remove a lot of the anxiety this meal can create.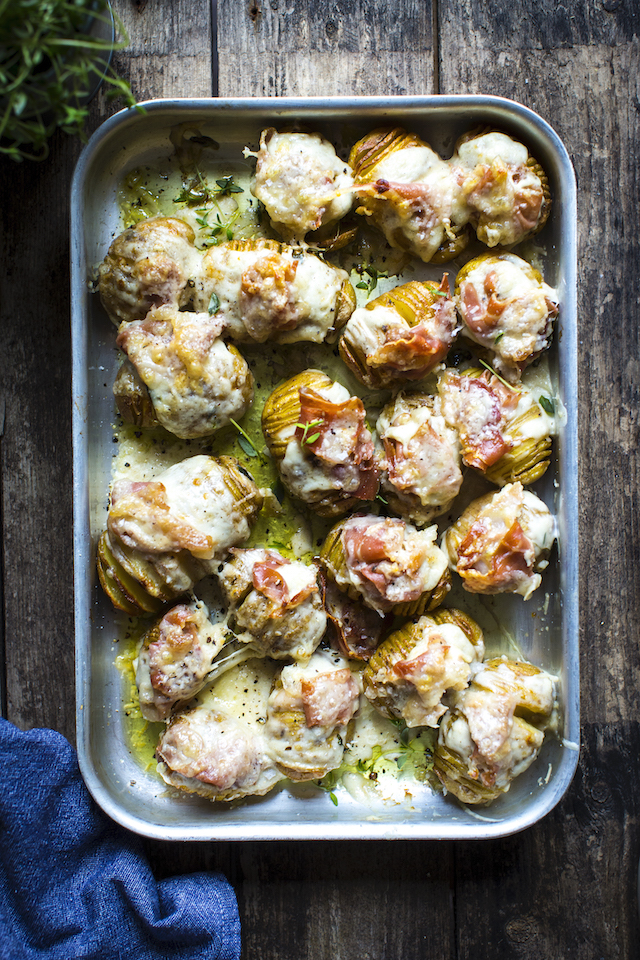 My mum's best Christmas tip has always been to delegate and to share the load, to ensure you don't end up a slave to the kitchen while everyone else enjoys themselves. These annual lists are a great keepsake too, I love looking back over how the menu changes from year to year and despite the meal being fairly traditional, little ideas creep in, here and there, that become keepers for the years to come. Though my mum still hasn't quite recovered from the year I suggested we BBQ the turkey. 12 years of writing Christmas recipe will do that to you!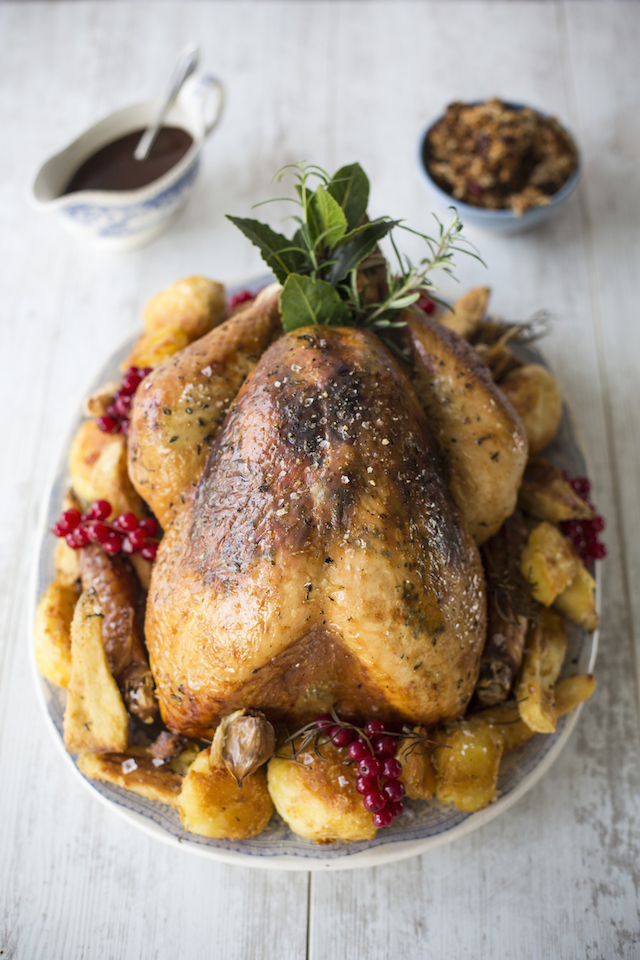 From some of the old favourites to new inspiring ideas, there's plenty here to whet your festive appetite and help you to bring a feast to the table this Christmas! Enjoy and wishing you and yours a very merry Christmas.
Follow these links for the recipes in the photos:
Meringue Snowcapped Chocolate Brownie Cake
Roast Shallots & Carrots with Cumin Seeds
Croque Monsieur Hasselback Potatoes
Roast Turkey with Crusty Vegetables
Share