Cosy Italian-ish Night!
March 02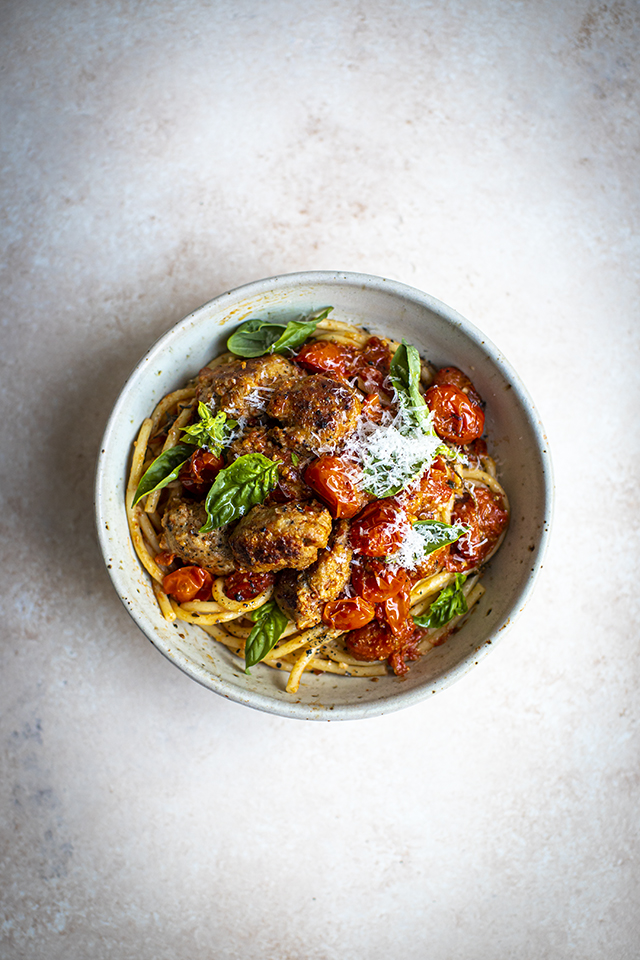 One of my favourite experiences making food shows was filming the series Grandma's Boy across Italy in 2014. It was an 8 week shoot that had me travel from the North to the South of the country, cooking with Italian grandmothers and discovering the secrets to their regional home cooking. I learnt there and then, just how passionate Italians are about food. Rules like no cream in carbonara, no oil in your pasta water, no Parmesan daintily sprinkled over a dish with seafood and for god's sake don't even mention pineapple on pizza. All of this was communicated to me with clear and concise hand gestures, passion and once in a hot kitchen with a Nonna wielding a rolling pin- don't mess with the Nonna's. Nothing an Irish man can't take on the chin and chalk up to inexperience!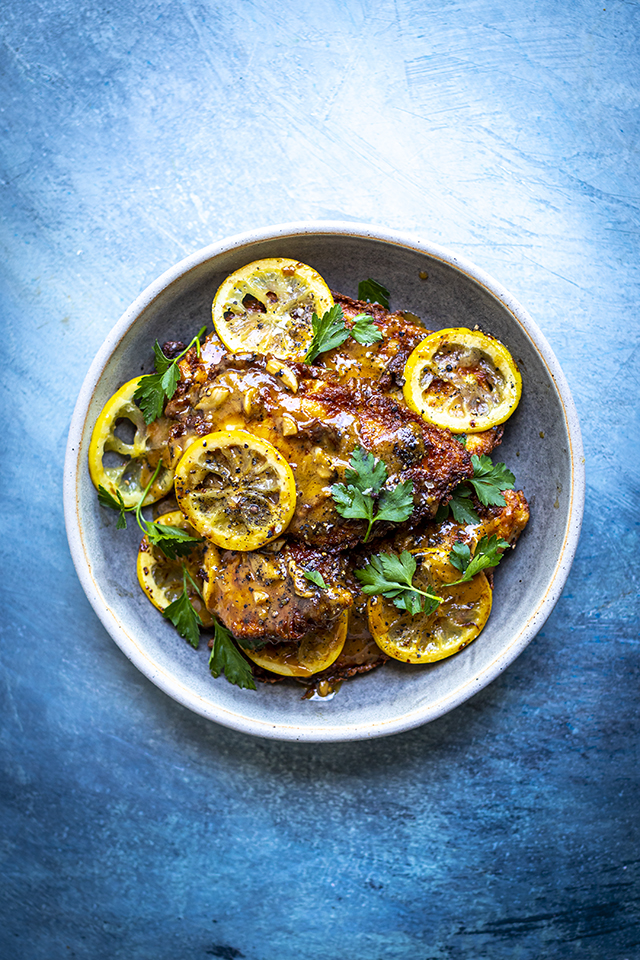 A move to the states nearly four years ago brought forth a sub genre to all I'd learnt from those food loving, rolling pin wielding Nonna's. American Italian cookery, a result of Italian immigrants recreating their traditional dishes on foreign ground, is heavier, more rich and ultimately more indulgent than the rule bound dishes of their homeland. Many recipes which we might automatically associate with Italian cookery like saucy spaghetti and meatballs, moist garlic bread and hot slices of pepperoni pizza are in fact all American Italian inventions that would be scoffed about back in the Motherland. I think it's similar to the disgust we Irish have about the American's rolling out corned beef and cabbage on St. Patrick's Day, clearly not a classic at home but using ingredients readily available for immigrants necessity was the mother of invention.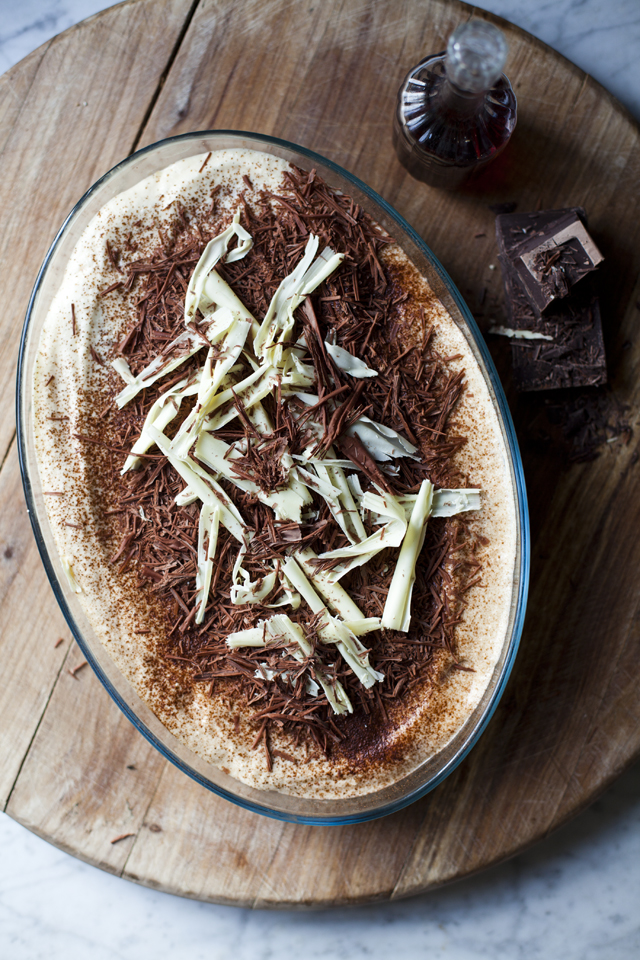 The evolution of food and classic recipes, despite what purists might think, is of course inevitable and in my view, to be celebrated. Particularly when these dishes are served with a whiff of nostalgia.  Our local American Italian joint is decked out with red leather booths, plastic checkered tablecloths and a wall dedicated to the beaming celebs that have filled their bellies with deep fried mozzarella sticks and "eggplant" pizza. Essential elements to restaurants that grace almost every local neighborhood across the states. The recipes I share with you today are homage to just that and evoke all the retro romance straight from that classic scene in Lady and the Tramp!
Follow these links for the recipes in the photos:
Polpette & Bucatini with Rich Butter Tomato Sauce
Share