Everything You Need For Pancake Tuesday!
February 24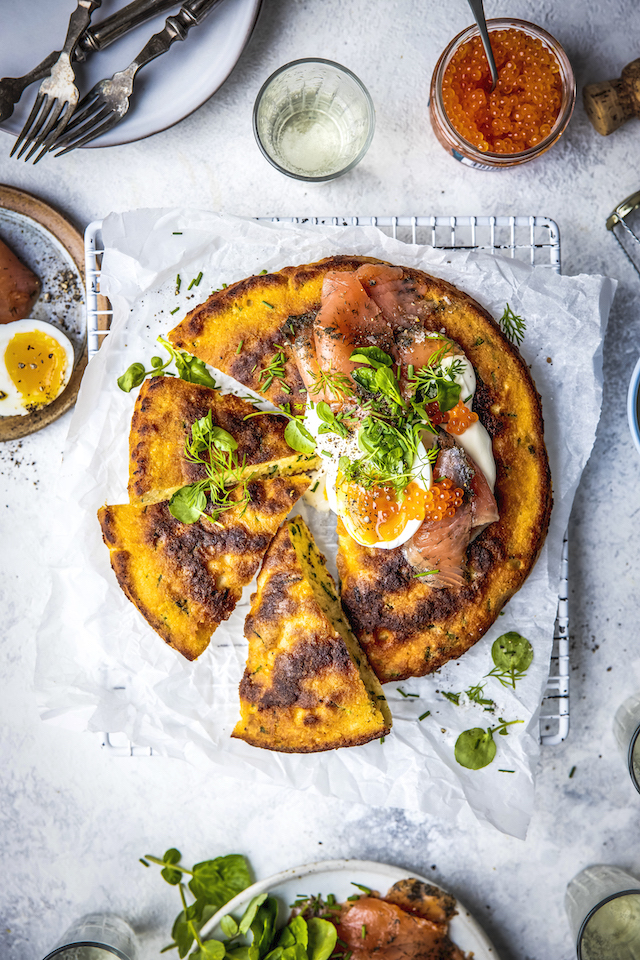 I don't think there's anything better in this world than hot pancakes cooked in a smear of salted butter, sprinkled with sugar and doused in lemon juice. Rolled up and shovelled in your gob, it's one of life's true pleasures and always brings back fond memories of my first experiences in the kitchen with my mom.Last year was our first to pass this tradition down to Noah and considering the child has the appetite of a small horse, he was ready for it! The simple squeels of joy over a pancake being tossed really makes you wonder if there's any need for iPads at all!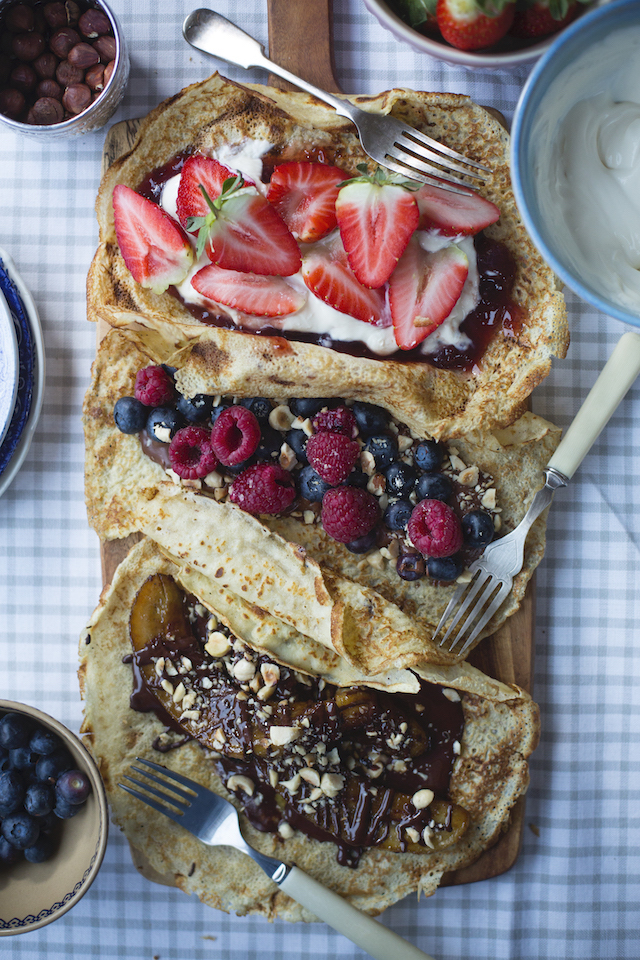 As recipes go it's a great one to master a few basic cooking skills, weighing ingredients, cracking eggs, whisking, frying, ideal for little hands in the kitchen and even for some of my friends in their thirties who are still working on them! The beauty of mastering any basic recipe is that it can easily be "next levelled" once you understand it. Get those thin crepe style pancakes down and they can be transformed into the retro classic Crepes Suzette with the addition of sugar, booze and citrus or used to encase oozy gruyere cheese and thinly sliced ham for a savoury option. Beyond the thin style pancakes that we're used to in Ireland the world of pancakes is wide and varied. The American style ones are probably the most prevalent and make for a great weekend breakfast treat in our house- it certainly helps occupy our little fella if we're treated to an early start on a Saturday morning.
Aside from the basics though there's plenty of scope to make a meal out of the basic pancake batter as demonstrated by the recipe I've included for this lunch or dinner worthy, savoury skillet pancake with gravadlax and soft boiled eggs. There's plenty of inspiration here for Pancake Tuesday, whether you decide to go classic or want to mix things up.
Follow these links for the recipes in the photos:
Skillet Chive Pancake with Gravadlax and Eggs
Classic Pancake Batter (3 ways)
Share