Cosy New Years!
December 28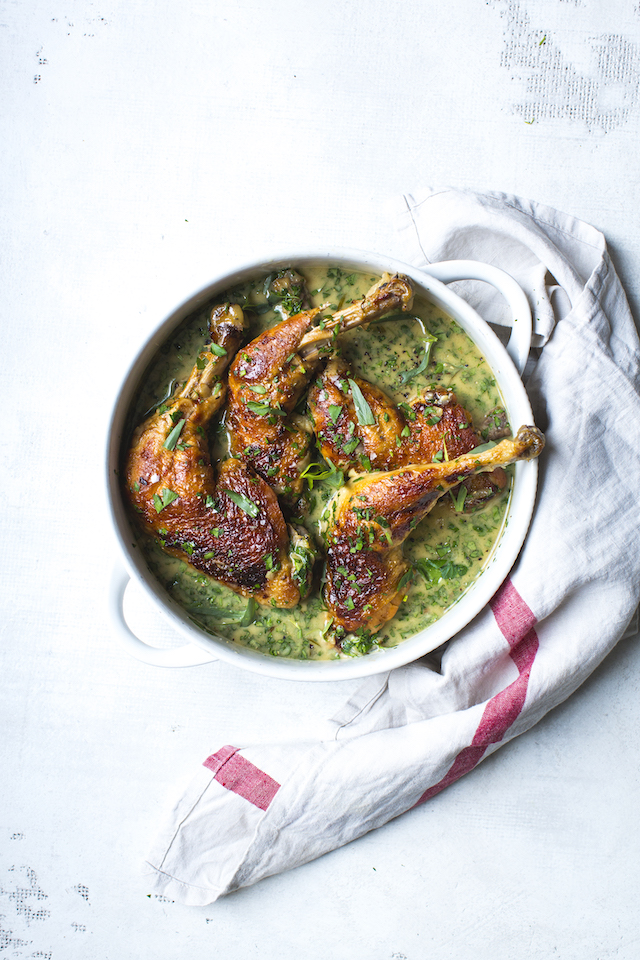 With the Christmas festivities well and truly done and dusted, I always feel the focus moves far too quickly towards dickying yourself up again to ring in the New Year. After the mad rush of shopping for presents, getting the tree sorted, the dinner to the table and tending to a festive hangover, the only thing I want to do when it comes to New Years is hibernate with some good food and family (particularly with a toddler and a newborn in our house)!
Needless to say you won't see me roaming the streets looking for a taxi at 4am come January 1st 2020. I know I risk sounding all "bah, humbug", but I am not alone and if the thoughts of trying to find something fancy to pour yourself into after all the festive indulgence fills you with dread, today's recipes are all about a little New Year "self-care" to provide comfort and warmth and to even add a little sparkle to your stay-at-home celebrations.
A velvety sunset coloured sweet potato soup, spiced with chilli flakes, cumin and coriander, is made all the more rich and indulgent with coconut milk. I have been making variations of this soup for years and that combination of sweet exoticness and spice brings instant comfort every time.
Keeping with the theme of recipes that are old and reliable; a tarragon scented creamy chicken dish, for a fuss free main course. Slowly simmered chicken legs in copious amounts of booze and garlic, finished with double cream, parsley and tarragon will remind you why it was a brilliant idea you stayed in this New Years Eve!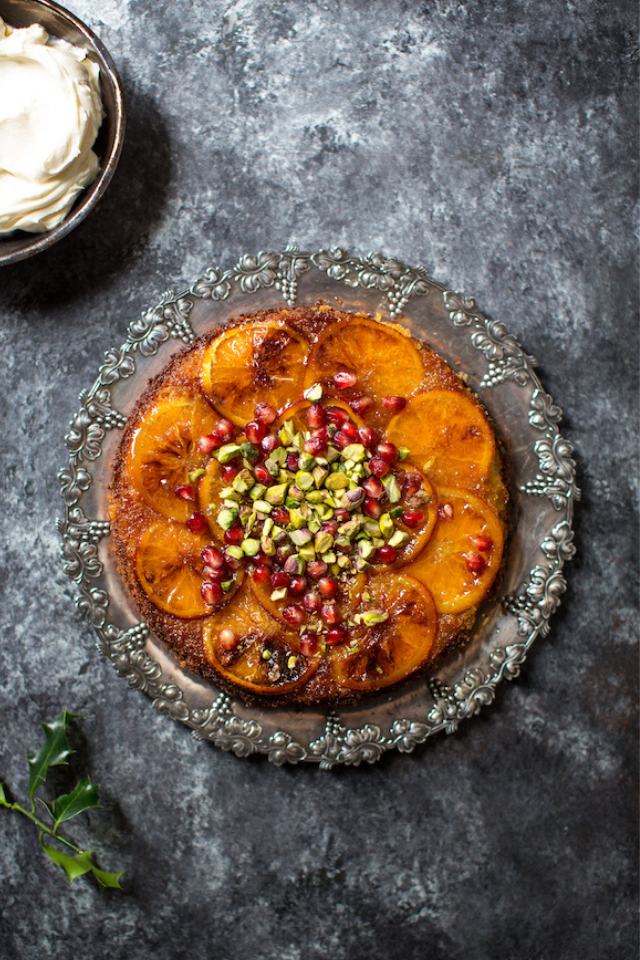 Finally a showstopper of a festive dessert that is unashamedly simple to prepare. Winter citrus fruits are at their best this time of year, which is a great excuse to combine plump oranges with a dense and moist polenta cake scented with cardamom, honey and rose water.
Leave the sparkly number and the suit in the wardrobe and indulge in this stay at home feast for a cosy New Years that won't take an age to prepare and will leave you with worthy results.
Follow these links for the recipes in the photos:
Chilli, Coconut & Sweet Potato Soup
Share