Kick Start Feel Good Food Plan – Super Food In Minutes
January 22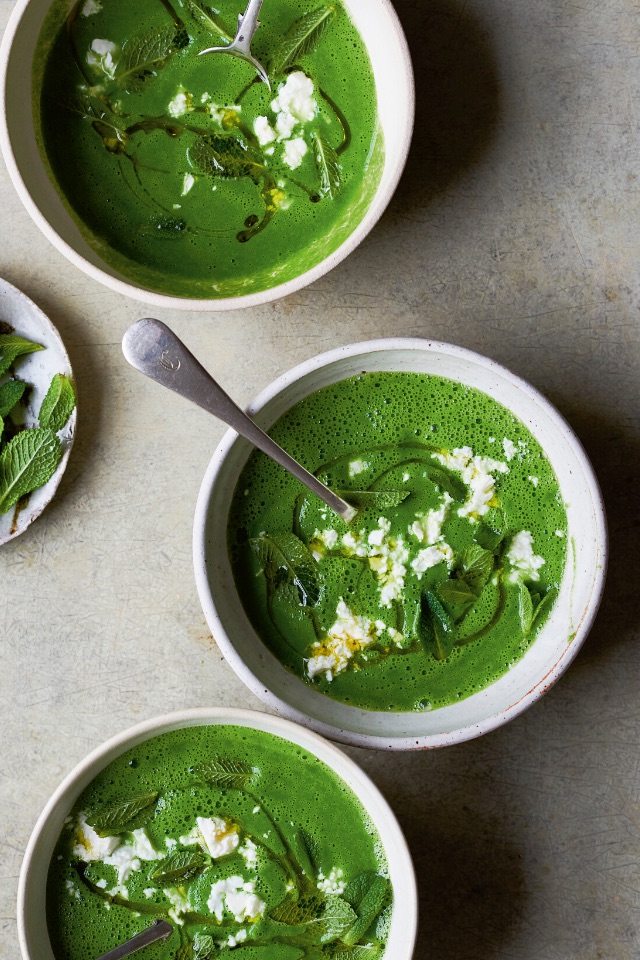 There are plenty of reasons that the New Year is a good time to kick start a fresh take on eating, in my case it's the relief after the copious amount of grub that was devoured over the festive period. In our house, just as life comes in waves, so to does our eating habits and after all that indulgence, stocking up on plenty of good greens, whole grains and pulses, is always a good idea. It's less about a diet plan and more about a focus on food that just so happens to be good for you! There's no need to jump on the bandwagon of whatever fad diet is doing the rounds and instead think of it as a little reboot after all that Christmas fun!
This week I'm sharing three recipes from my new cookbook Super Food In Minutes which is all about looking towards more balanced eating with an emphasis on veg-forward dinners that are full of flavour.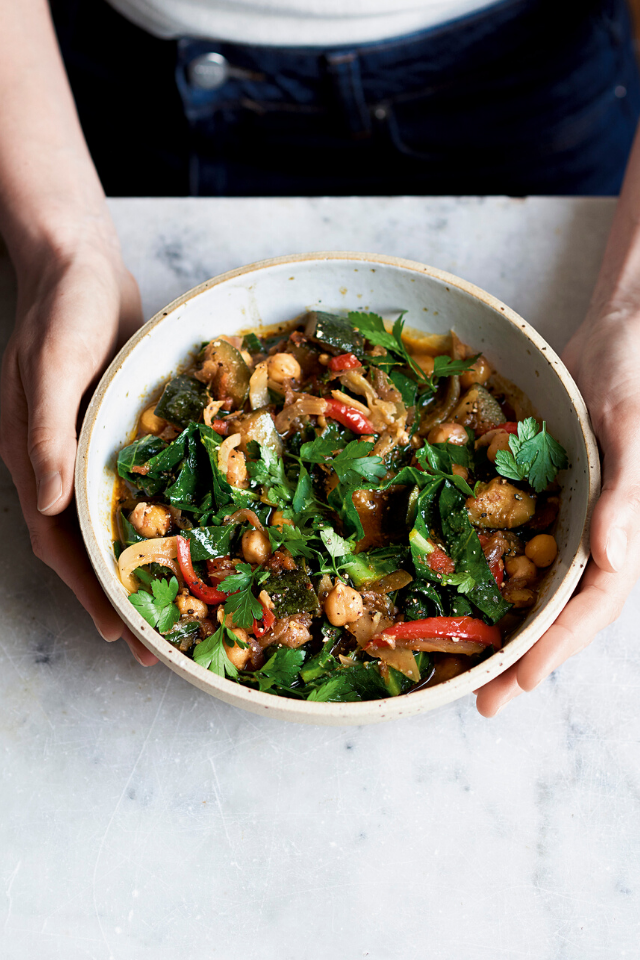 One of the easiest ways of injecting all the good stuff from veggies around this time of year is to transform them into a steaming pot of soup. Perfect winter food really, as in most cases it couldn't be easier to prepare and leaves you with a bowl of comfort guaranteed to warm you from the inside out. The super green pea, spinach and mint soup here takes less than 15 minutes to make and is given a salty creamy twist with some crumbled feta added for good measure. 
Alongside that gorgeous green soup, I have two more bowls of brilliance. Borrowing spice and comfort from North Africa and India in the form of chickpea & greens tagine spiced with ras-el-hanout, and an aubergine curry made creamy and rich with yoghurt and served up with vibrant tumeric stained cauliflower rice.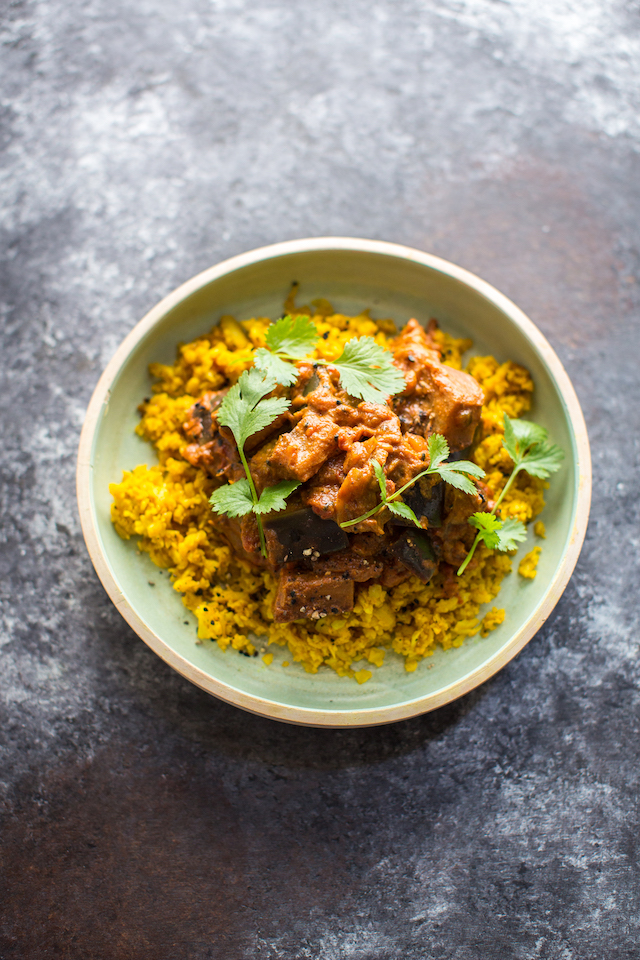 Plenty of inspiration to kick start your new years eating!
Follow these links for the recipes in the photos:
Super Green Spinach, Pea & Mint Soup
Aubergine Curry with Turmeric Cauliflower Rice
Share