Dinner For Two
December 09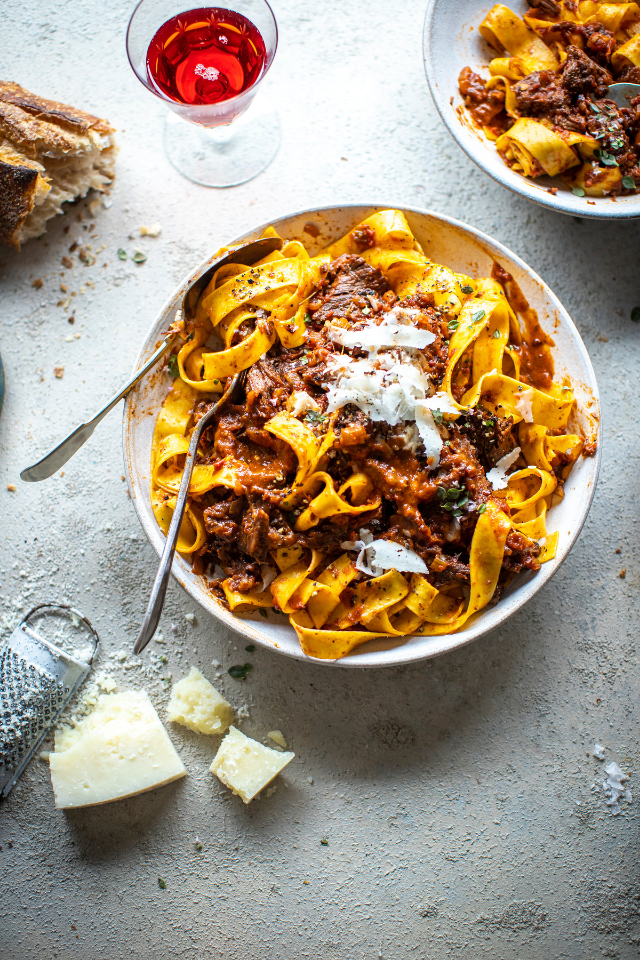 Donal's Family Food in Minutes, sponsored by Spar is a series all about family classics & fun dishes that are easy to make with minimal ingredients. Most importantly, they are dishes that are going to get your whole family to the table. The recipes take inspiration from all over the world, my travels in Asia, my time spent living in LA and even from here, at home in Ireland, with family recipes that have been passed down through generations. Ultimately, this series is a celebration of recipes that simply make family life easier. The eighth episode, airing on RTE One on the 9th of December, is all about the date night, the dishes you make when you're looking to please a loved one! In this ep, I'm making a Slow Braised Beef Tagliatelle, a Pork Cordon Bleu, a Cod & Tomato Bake for Two and finally a Butterscotch Pudding.
This  Slow Braised Beef Tagliatelle Ragu  pulls out all the stops for your romantic night in at home. Pasta is a people pleaser being the epitome of comfort, especially topped with cheese, but the slow braised beef here makes this dish melt in your mouth!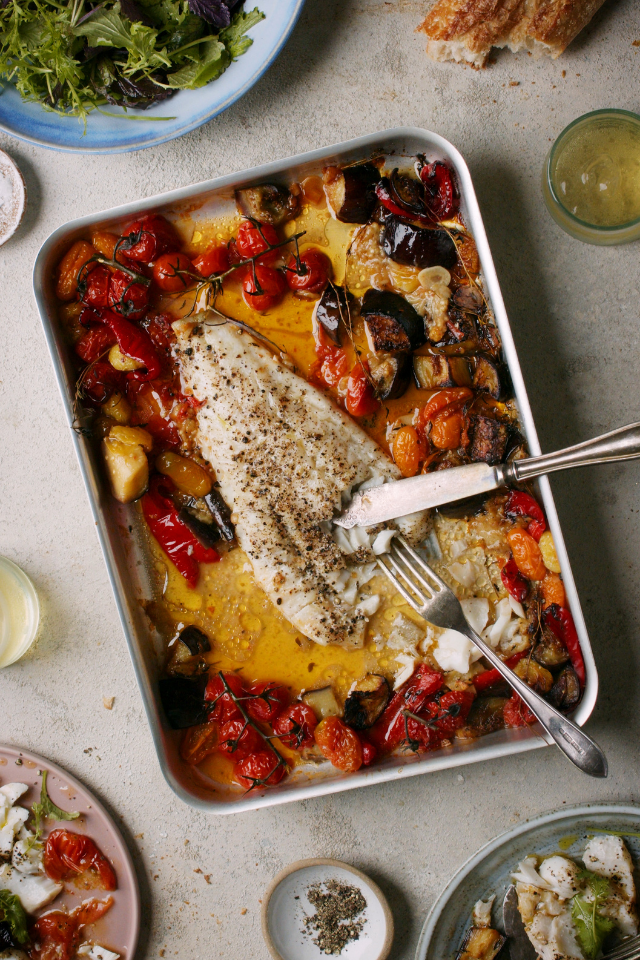 It's fancy and fragrant, this  Cod & Tomato Bake for Two  is simple food with serious flavour!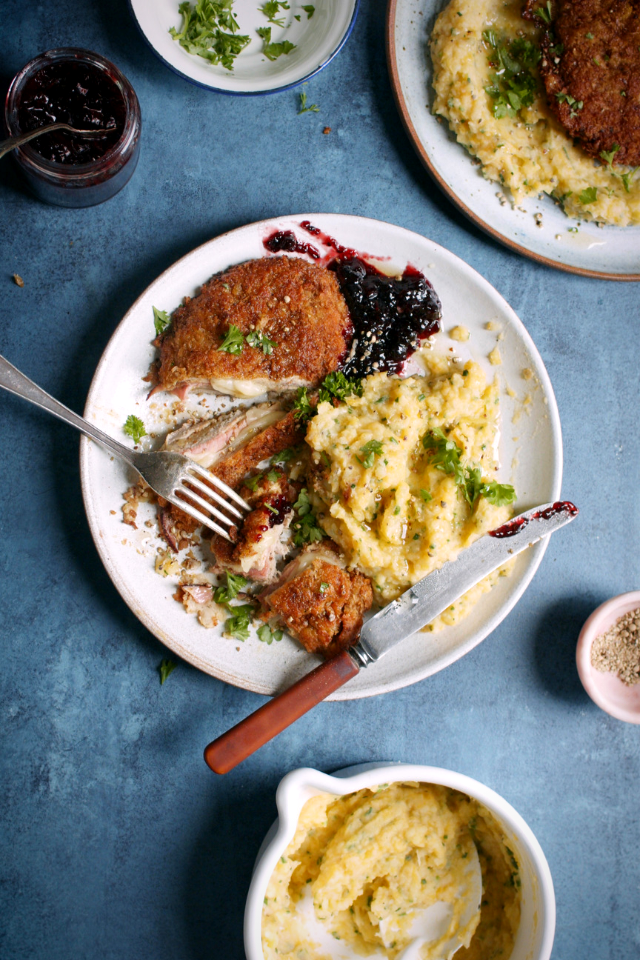 I'm going all retro here with a classic  Cordon Bleu,  but this time to go for something different, we're going with pork instead of chicken.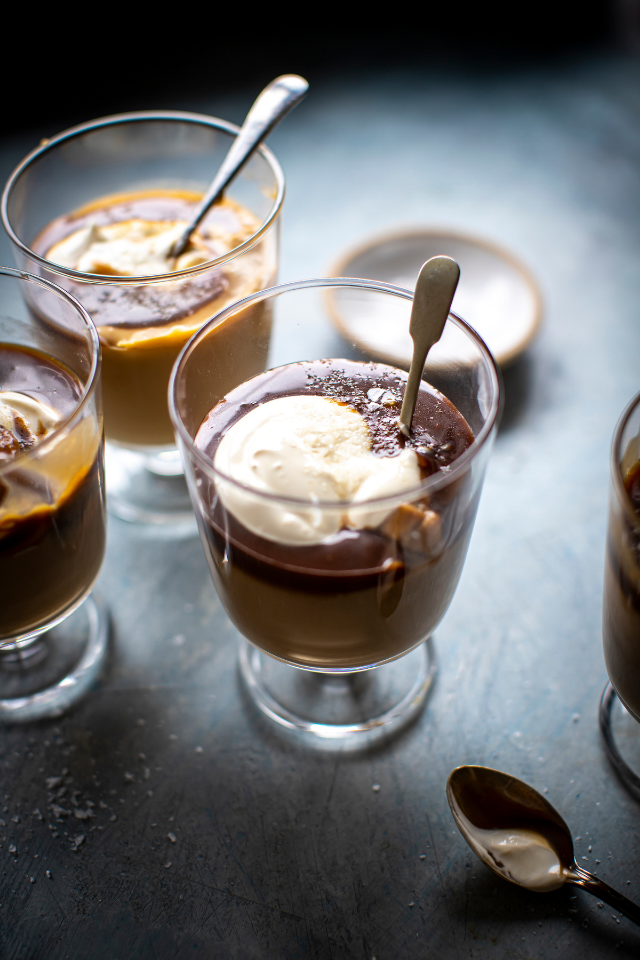 Last, but certainly not least, I've got a show stopping pudding that will be the perfect sweet treat to end any date night – it's my  Butterscotch Pudding!
Follow these links for the recipes in the photos:
Slow Braised Beef Tagliatelle Ragu
Share