Hand Me Downs
December 02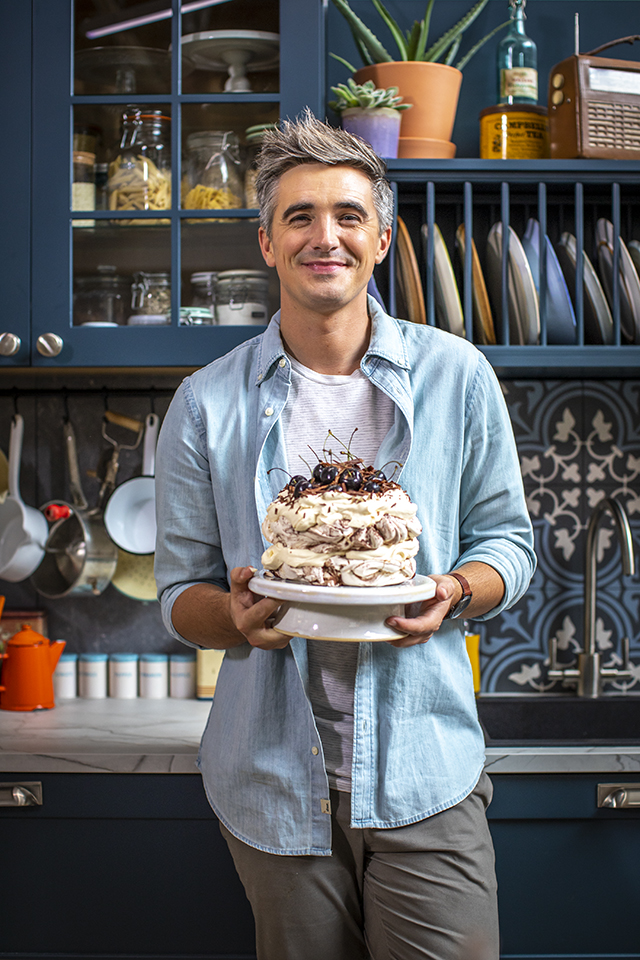 Donal's Family Food in Minutes, sponsored by Spar is a series all about family classics & fun dishes that are easy to make with minimal ingredients. Most importantly, they are dishes that are going to get your whole family to the table. The recipes take inspiration from all over the world, my travels in Asia, my time spent living in LA and even from here, at home in Ireland, with family recipes that have been passed down through generations. Ultimately, this series is a celebration of recipes that simply make family life easier. The seventh episode, airing on RTE One on the 2nd of December, is all about the dishes that have been passed down through generations of my family! In this ep, I'm making a Winter Pavlova, my Mam'sCoq Au Vin Blanc, my Grandad's Kleftico & finally, my Auntie Erica's Lemon Squares.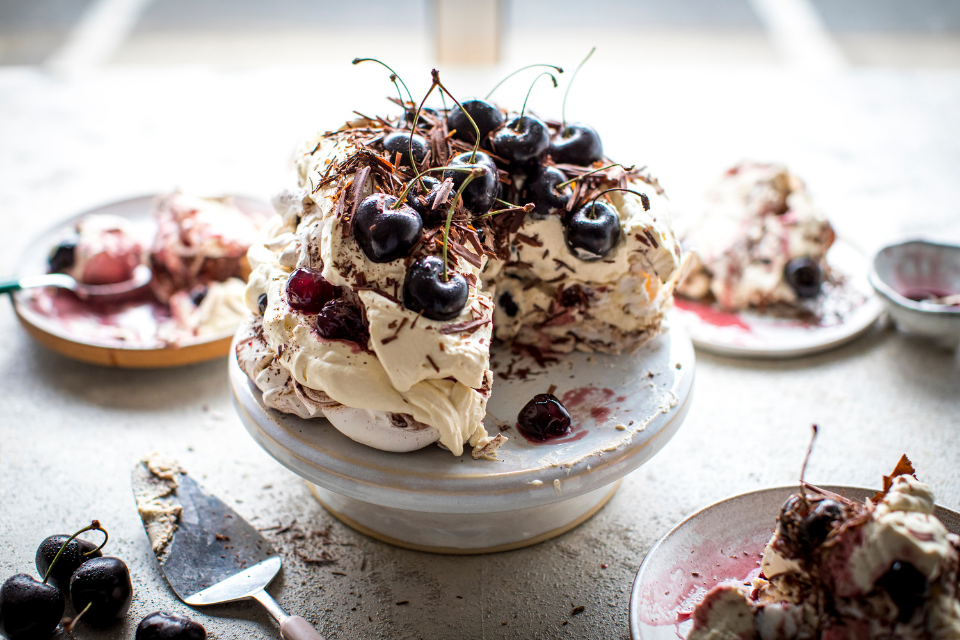 There is something special about the chewy, marshmellow like goodness from this  Winter Pavlova  recipe. Crispy-shelled meringue is the perfect vehicle for those brilliant, sweet and coffee flavours.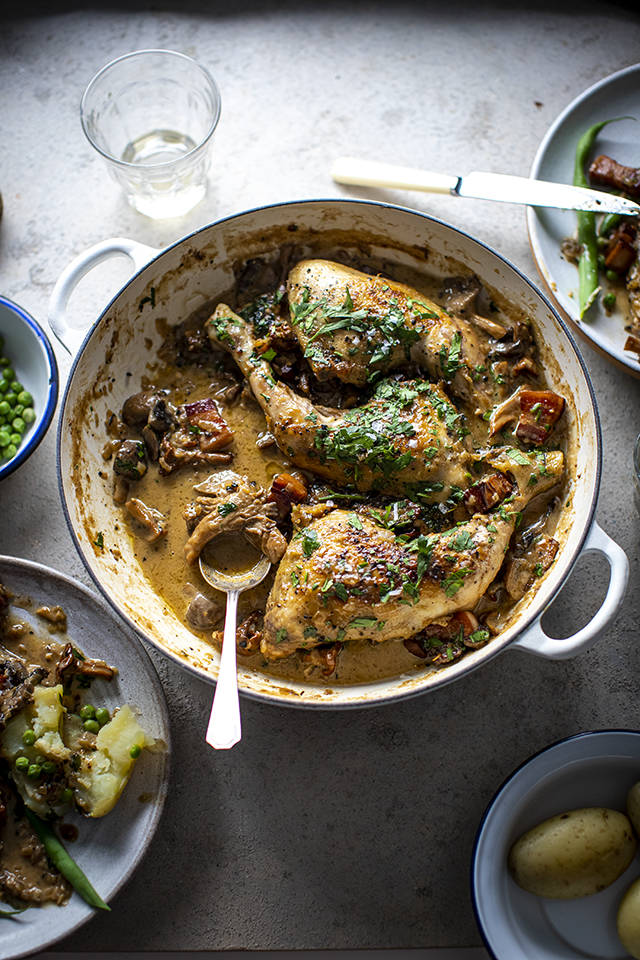 My Mam's  Coq au Vin Blanc  was a regular winter dish in my house when we were growing up. I have distinct memories of it steaming up the kitchen windows while we did our homework on the kitchen table. It's a wonderfully warming meal, perfect for cold evenings. Chicken joints such as thighs and legs are often far cheaper to buy than chicken breasts, and meat cooked on the bone always seems to have more flavour.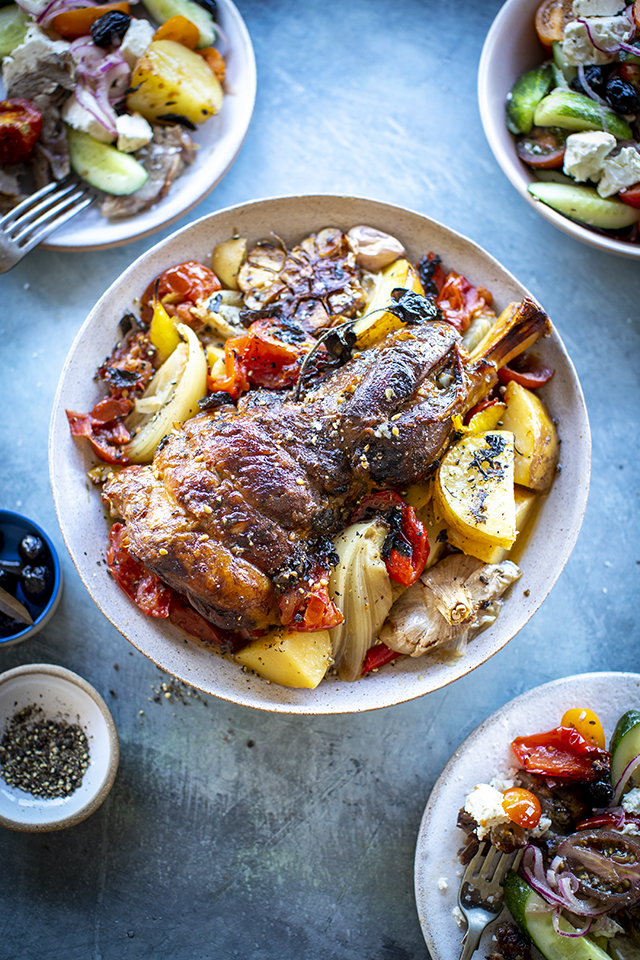 I'm reaching deep into the archives for this one, its my grandad's favourite  Kleftico  recipe!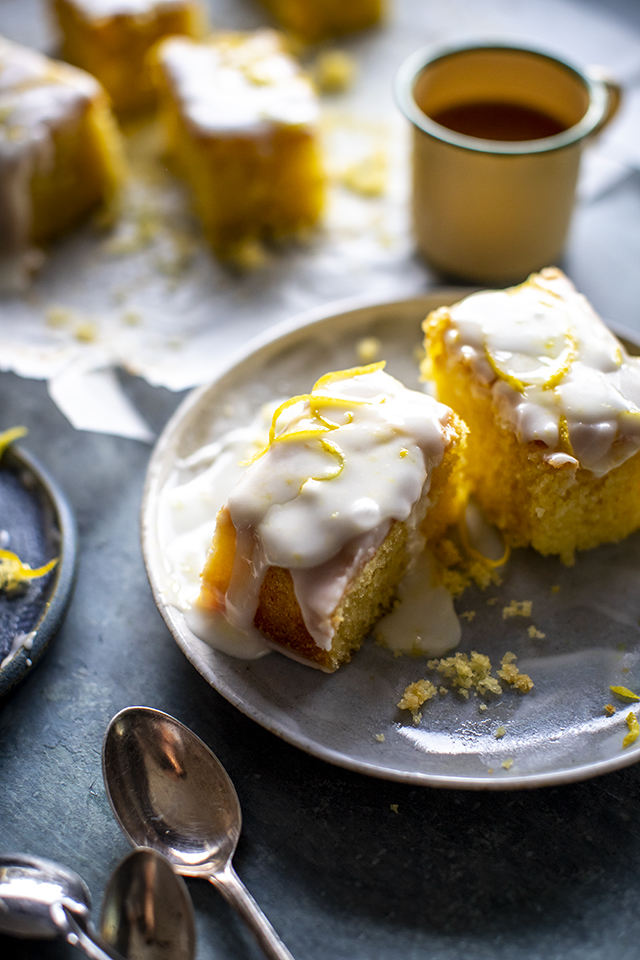 Last but certainly not least, My  Auntie Erica's Lemon Squares  are the perfect accompaniment to a nice cup of tea. If you aren't too keen on baking, this all in one recipe makes things very simple and should leave you with fairly impressive results.
Follow these links for the recipes in the photos:
Share