Family Night In
October 21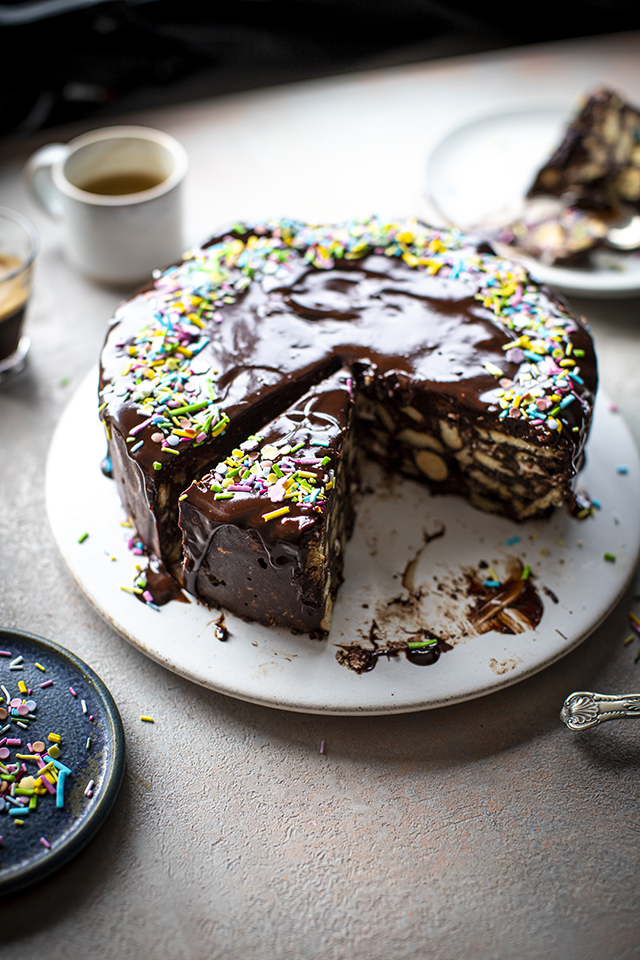 Donal's Family Food in Minutes, sponsored by Spar is a series all about family classics & fun dishes that are easy to make with minimal ingredients. Most importantly, they are dishes that are going to get your whole family to the table. The recipes take inspiration from all over the world, my travels in Asia, my time spent living in LA and even from here, at home in Ireland, with family recipes that have been passed down through generations. Ultimately, this series is a celebration of recipes that simply make family life easier. The first episode, airing on RTE One from the 21st of October, is all about the Family Night In! In this ep, I'm cooking a damn good Shepherds Pie, making a family favourite, Tacos, an easy One Pan Italian Chicken and to finish, a no bake cake – Chocolate Biscuit Cake.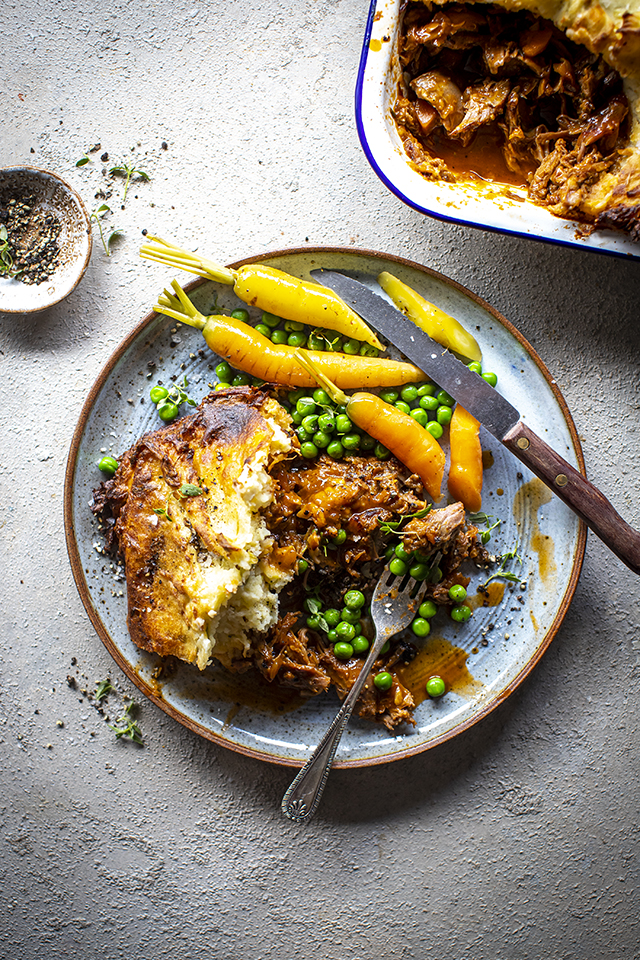 Excuse the expletives but this is a next level  Shepherds Pie  and one that perhaps takes a little long to prepare but is a total showstopper for your next night in with a glass of wine. Tender braised lamb shanks are shredded and coated in a rich sauce and topped with the creamiest velvet mash to make truly one of the most decadent takes on this family classic.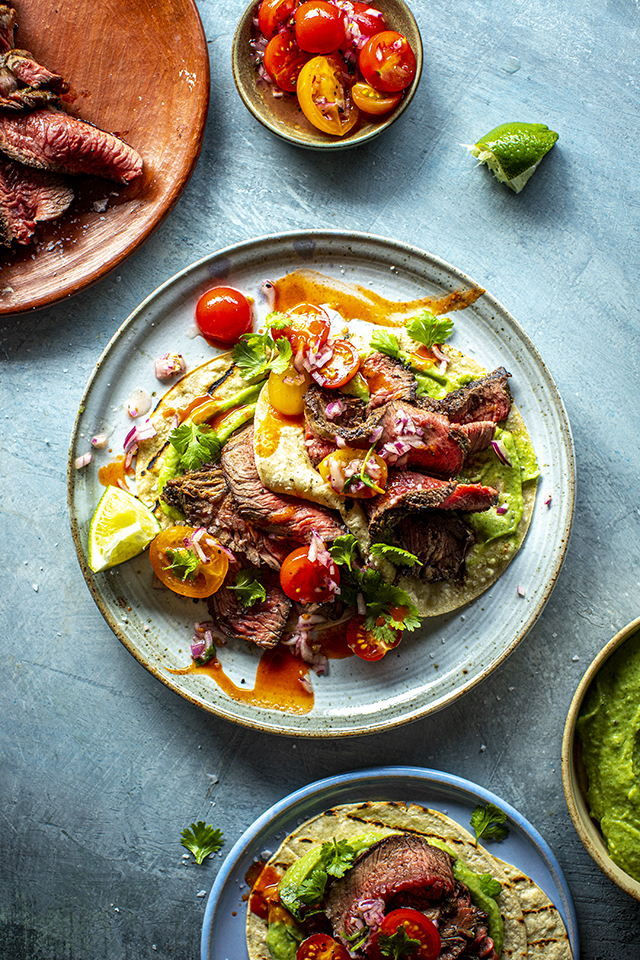 This  Family Taco Feast  is the perfect balance of grilled and seared meat marinated in spices, soft corn tortilla wraps  and plenty of garlic, salt and lime to bring the flavour.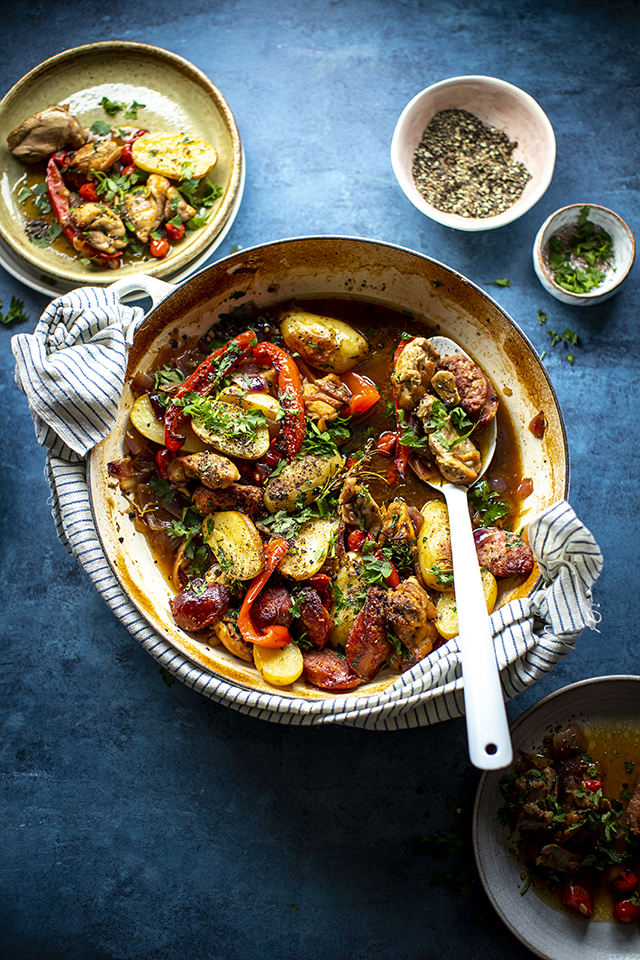 One Pan Italian Chicken | A super easy recipe that allows for a feast with minimal wash up – the dream! Try source the best meat you can get your hands on here for this – you will notice the difference. This recipe is a go to when you don't have the time to prepare and would rather bung everything into the one pot.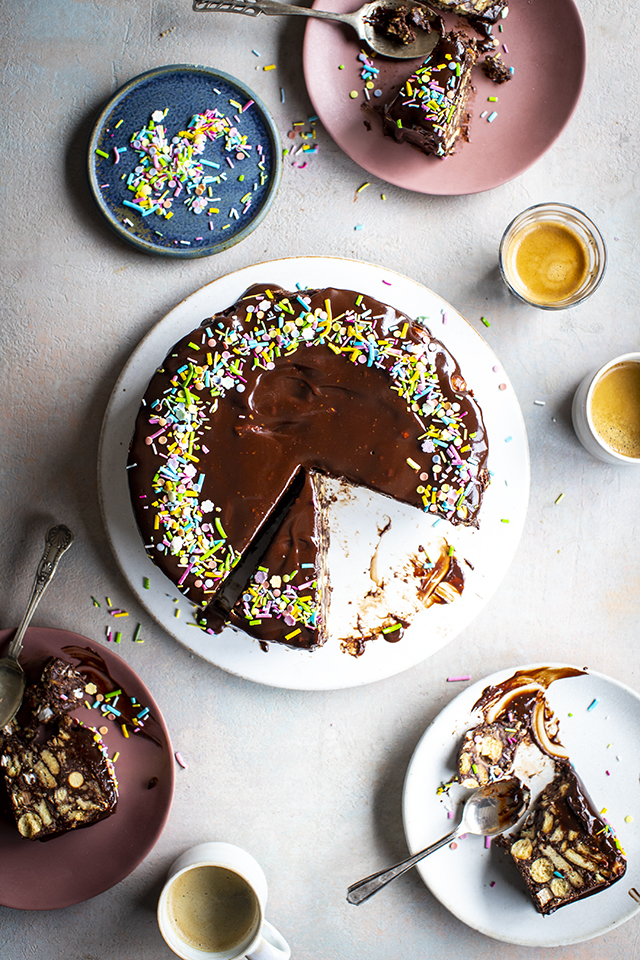 No fuss, no bake – anyone can master this  Chocolate Biscuit Cake!  This dessert is probably one of the easiest ones of the show and the kids will love to help with this one, especially with the decorating, and of course, the eating!
Follow these links for the recipes in the photos:
Share