St. Patrick's Day Feast!
March 14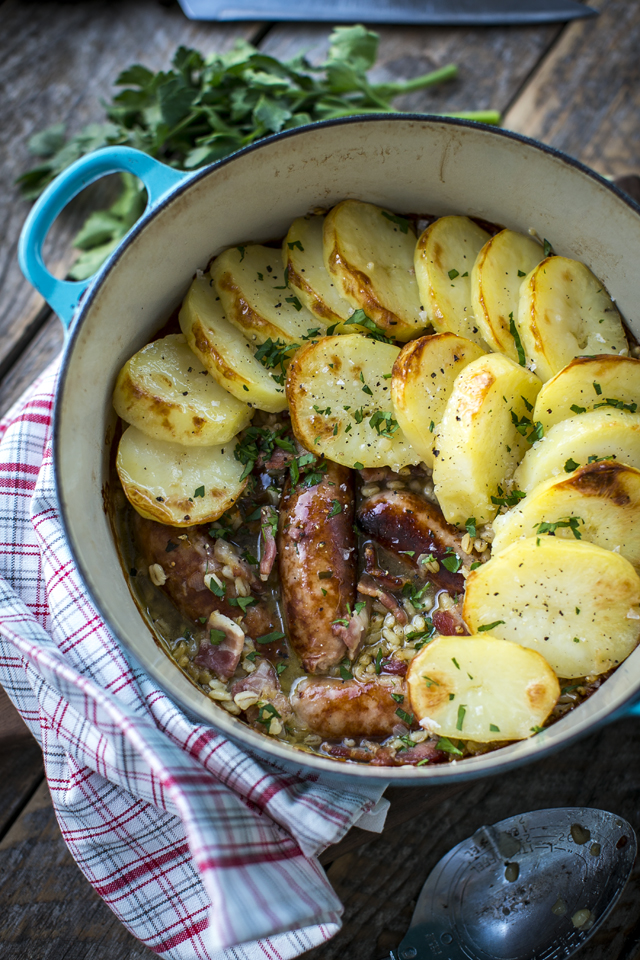 St. Patrick's Day is upon us and although I don't need much excuse to cook our traditional foods, it's the ideal day to put it front and centre. If you're looking for recipes for your Paddy's day menu beyond the classics give these a go. In our house it's normally stew and soda bread with plenty of butter, maybe bacon and cabbage with a parsley sauce- a dish so simple yet delicious that I should really make it more regularly!
Click on the recipe title or image to get the full recipe.
Dublin Coddle with Pearl Barley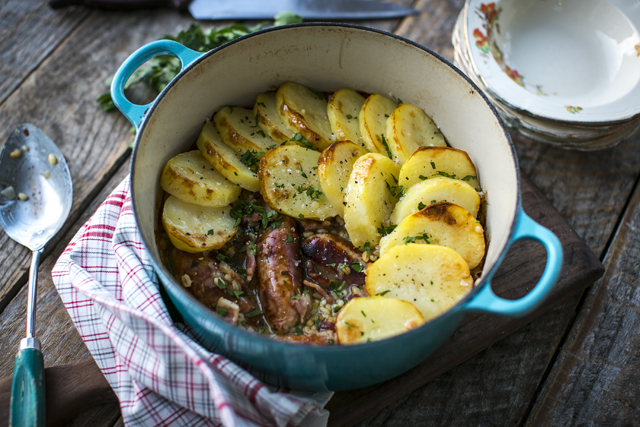 Traditional Irish food is all about comfort and now proves this more than Dublin coddle. Purists will have to excuse the frying of the sausages, but I'm sorry I can't bear a nude sausage sitting in my coddle. Do seek the best butchers sausages and streaky bacon you can get your hands on, for a simple dish like this one it makes all the difference.
This is an amazingly easy, versatile recipe and has stood the test of time as an Irish classic. It is a no knead, no fuss style of bread which is my kind of recipe! You can change this classic by adding lots of tasty additions, such as cheddar & thyme.
Irish Whiskey and Honey Glazed Pork Chops with Champ Mash and Buttery Herb Carrots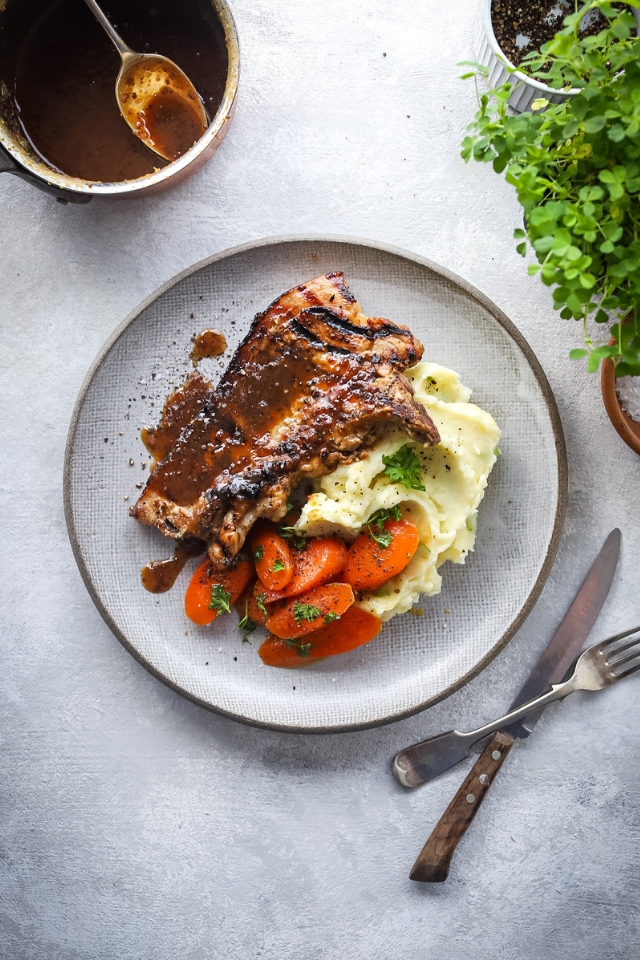 The sweet marinade here makes these chops truly irresistible!
Corned Beef Sandwiches with Irish Cheddar and Pickles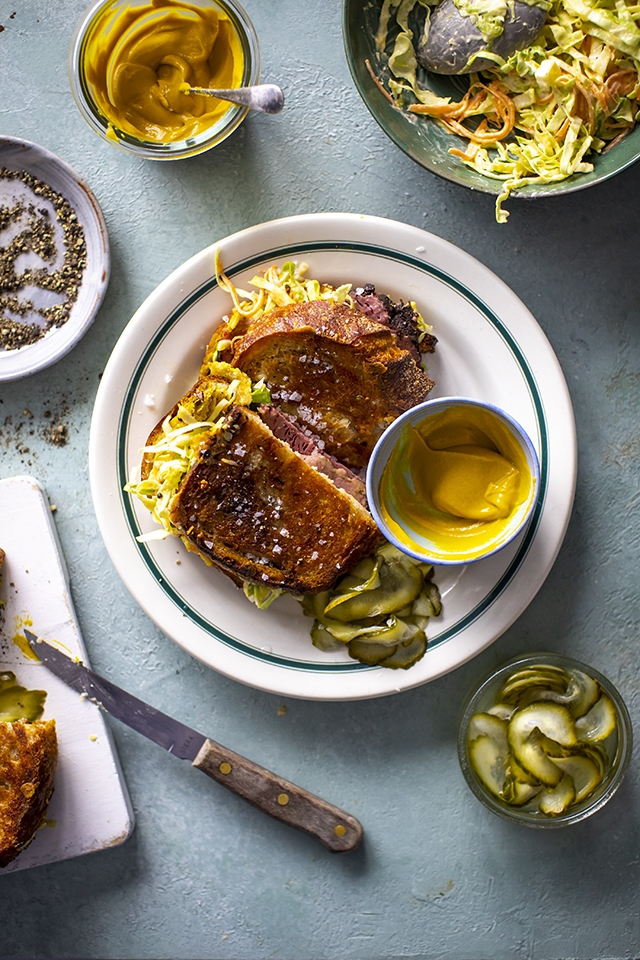 Crispy rye bread, tender corned beef, melty Irish cheddar, sharp mustard and a cabbage slaw come together to make the ultimate sandwich for St. Patrick's day.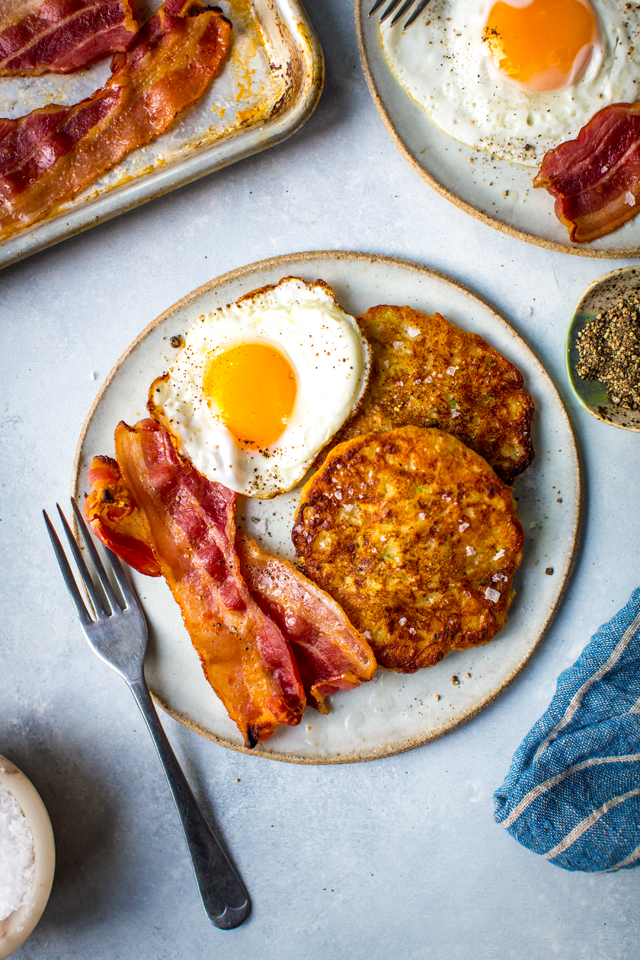 Boxty potato pancakes are a traditional Irish recipe and they come with a great little rhyme that we were taught growing up: 'Boxty on the griddle, boxty on the pan, if you can't bake boxty, sure you'll never get a man'. The traditional recipe varies from region to region, but they all use grated raw potato. This is the version that my family makes and they are great with a full Irish breakfast.
Mussels with Irish Cider Cream Sauce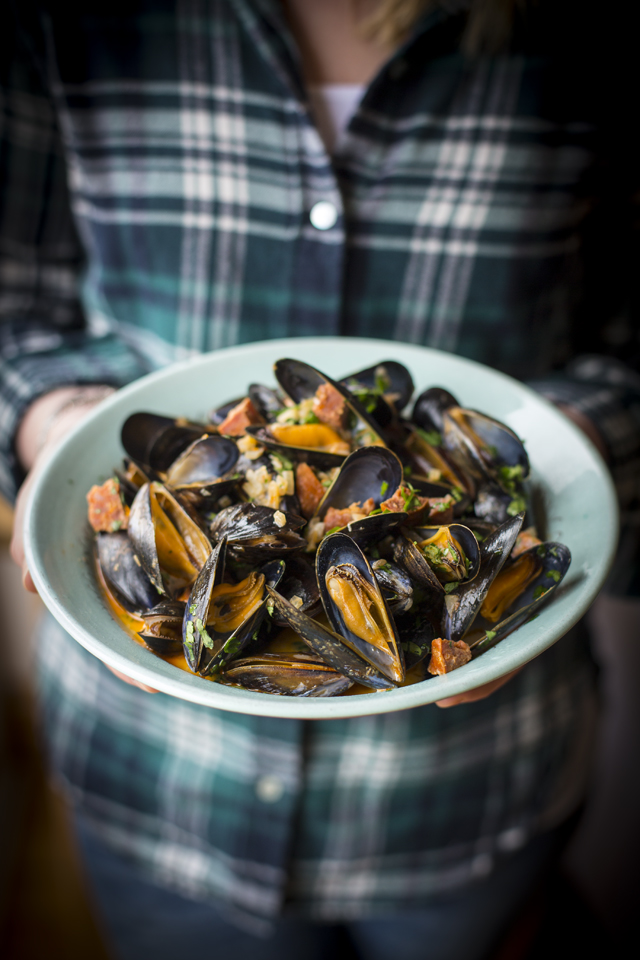 This recipe allows for a great sharing bowl of mussels, made superbly flavoursome with Irish cider, bacon & cream.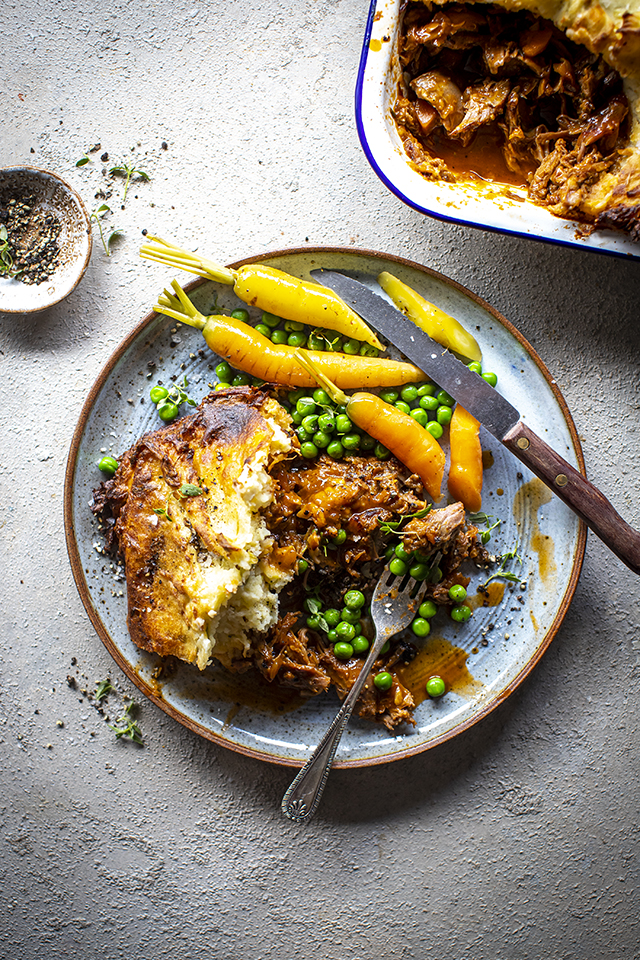 Shepherds Pie with lamb is the ultimate Irish comfort food. If the shanks aren't fork-tender at the end of the cooking time, persevere, add more water and keep simmering until they are.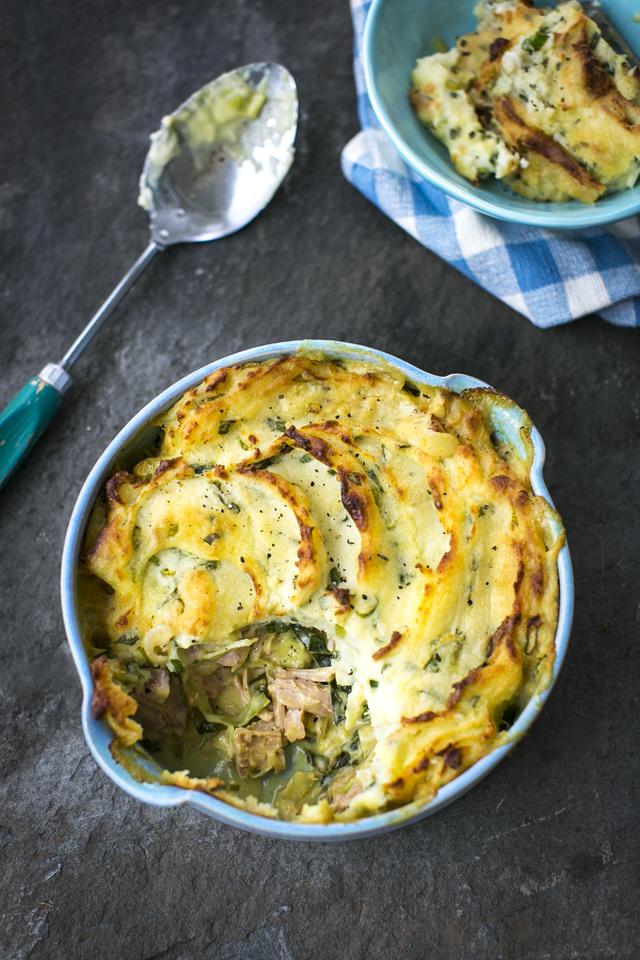 The ideal rib sticking pie you may require for dark evenings with a nod to traditional Irish fare.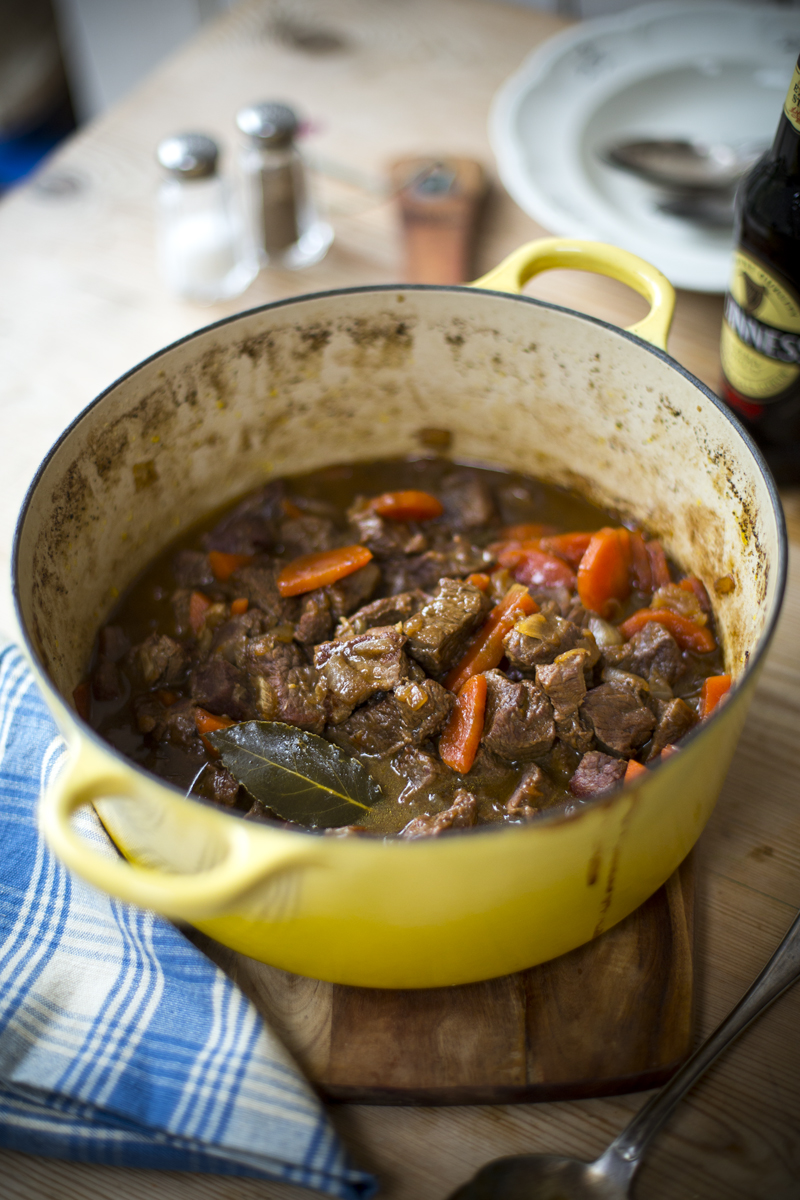 You can serve this as a stew or take it one step further and use it as the filling for an impressive pie. Do make sure the meat is tender before serving, different cuts of meat will take longer cooking times.
Mini Guinness Chocolate Lava Cakes with Whiskey Cream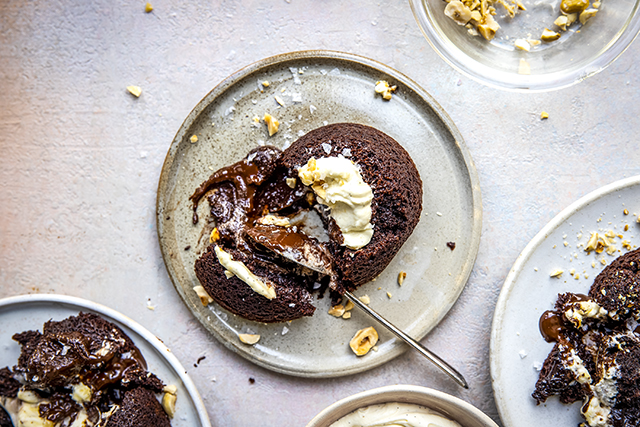 Chocolate fondant might scare off even the most ambitious of dinner party cooks but done right these babies are an absolute showstopper, guaranteed to bring a chorus of ooh's and aah's to the table. Done wrong you have an odd mound of dry brownie but with a little practise these little cakes are in fact easy to make and the secret is all in the cook time. Conveniently for a dinner party perspective they can be made in advance and refrigerated until you're good to go.
Irish Apple Cake with Salted Caramel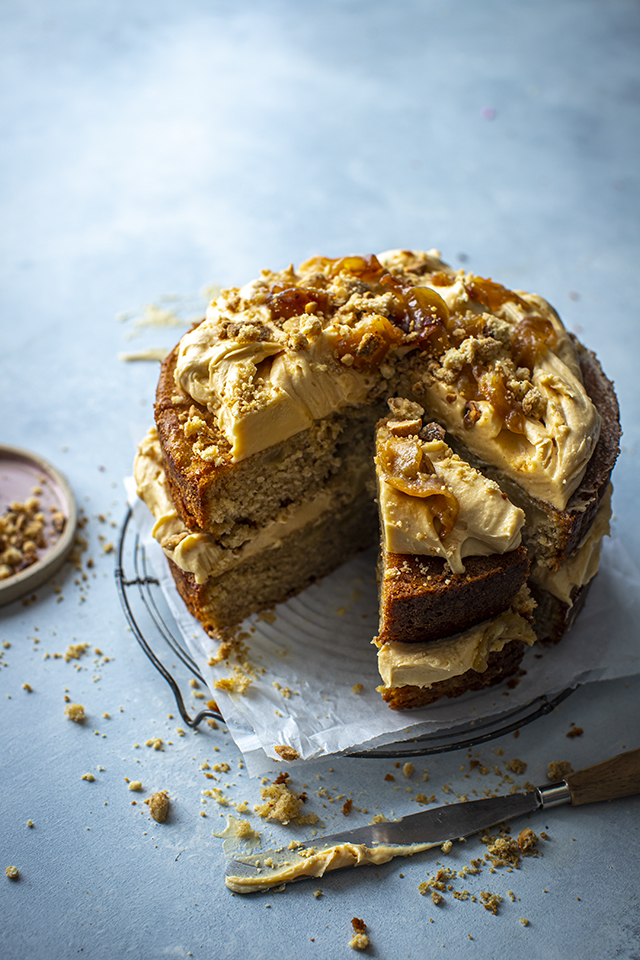 A crumble is one of my favourite desserts, no matter what fruit you use, but this elevated fancy apple crumble cake takes that classic and transforms it into a true showstopper and real centrepiece for special occasions such as Paddy's Day!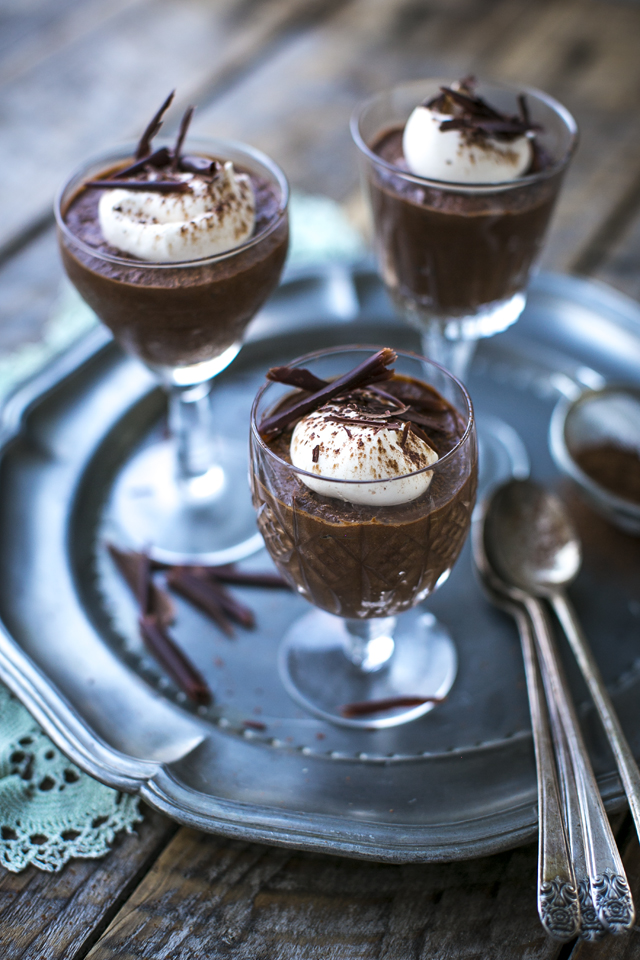 Certainly not a traditional dessert but one that ticks many boxes for St. Patrick's day and fine excuse to open that good bottle of whiskey you've been saving. Prepare in advance and you have a simple dessert to savour the day.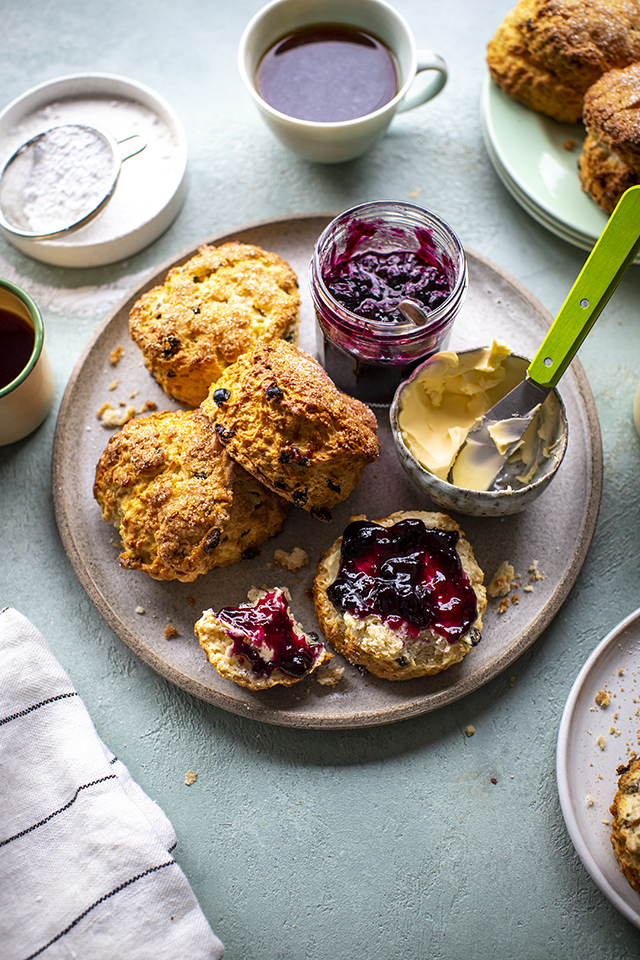 Nothing beats a good scone and enjoyed still warm from the oven with butter and jam, it's one of life's finer pleasures. This recipe works a treat and can be adapted with whatever flavour combinations you fancy or simply stick to the classic.
Click on the recipe title or image to get the full recipe.
Share