10 Essential Spring Recipes!
April 05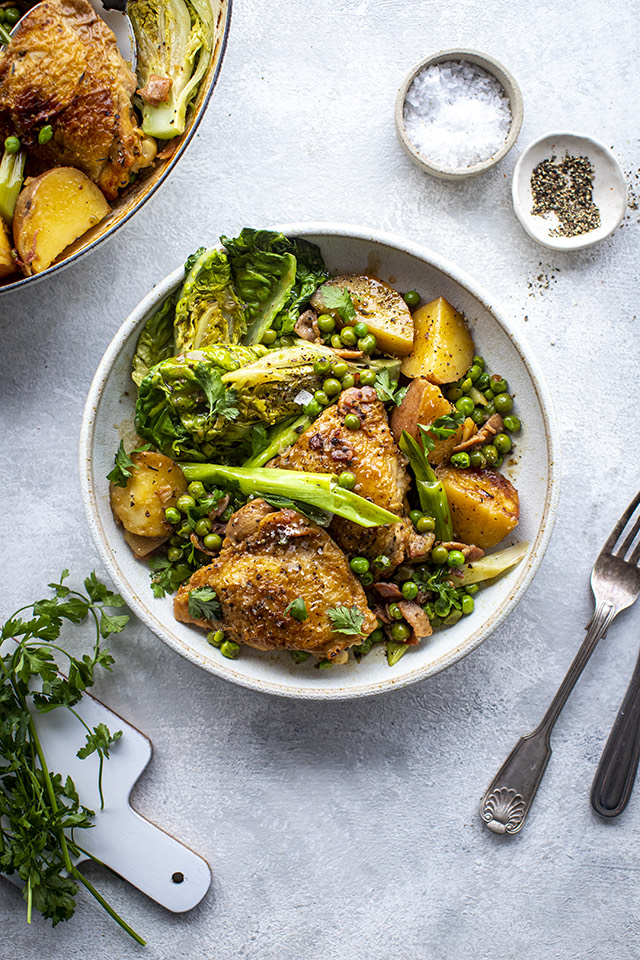 Spring is finally upon us, and that means a new season of cooking! I've been thoroughly enjoying the brighter evenings in the kitchen as there's always a shift in my cooking this time of year. Below are some of the recipes I reach for that are lighter & brighter in flavour and ideal to celebrate new season ingredients.
Click on the recipe title or image to get the full recipe.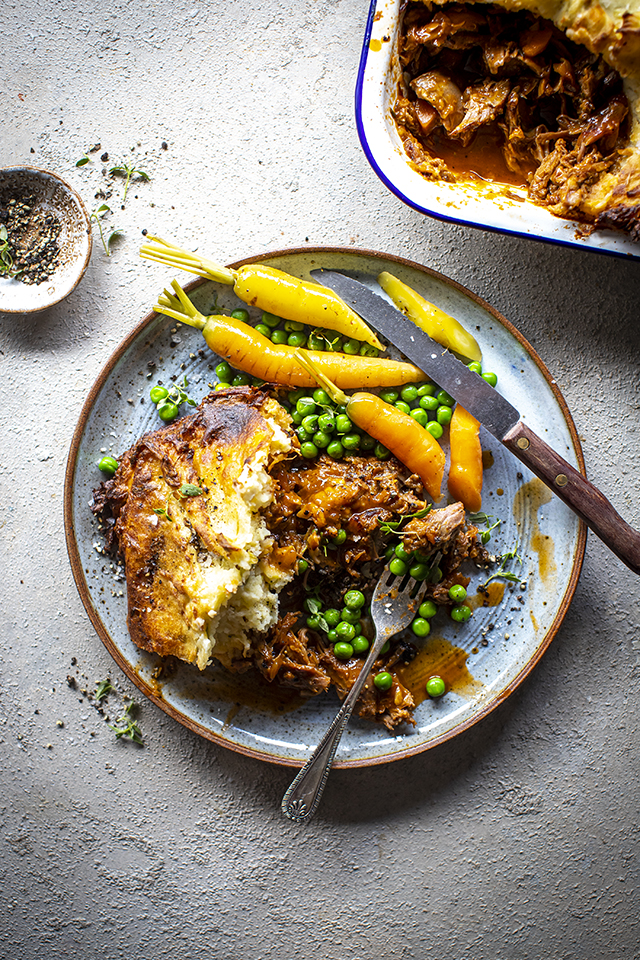 Shepherds Pie with lamb is the ultimate Irish comfort food.
Tortellini Spring Green Drop Stew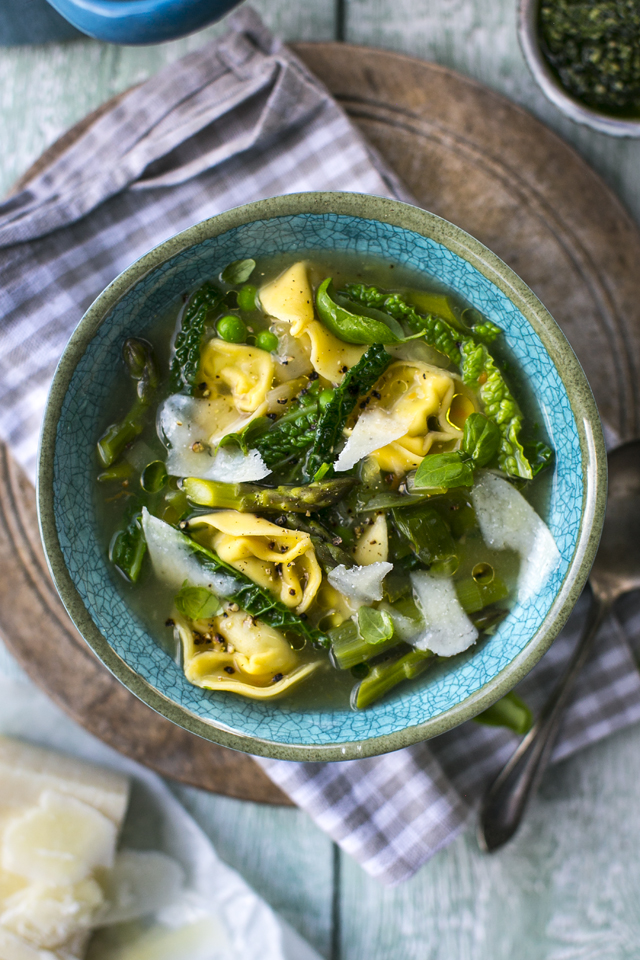 This stew recipe is a sort of riff on minestrone in the sense that it's bulked out with pasta. The difference here is that, instead of broken spaghetti or macaroni, I've used shop-bought spinach a ricotta tortellini for extra flavour.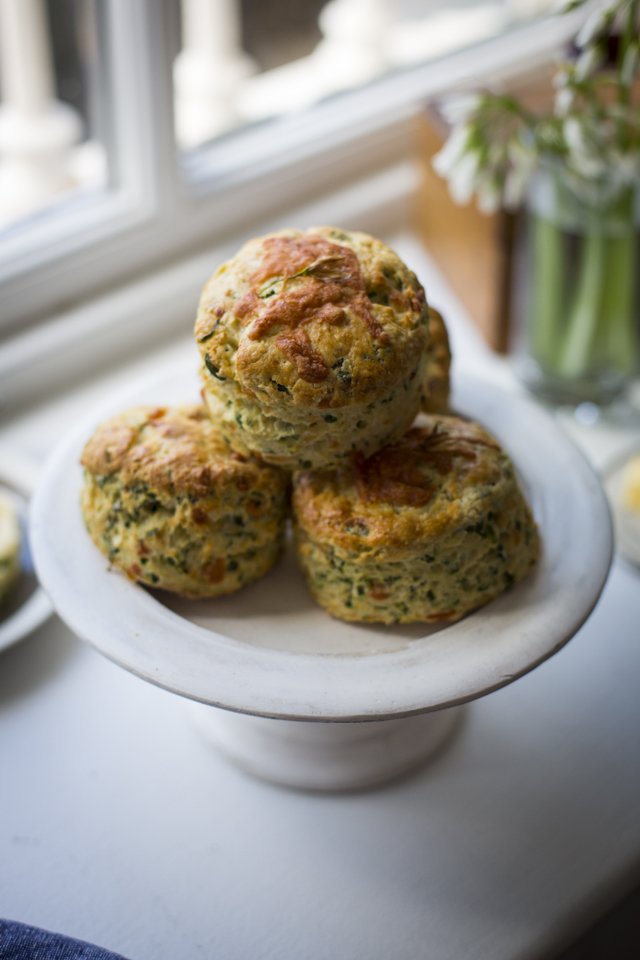 I love using wild garlic when it's in season and it goes wonderfully in these savoury scones. It has a wonderful, subtle flavour but if you can't get your hands on any, spring onion or chives will work nicely here too.
Spring Greens & Ricotta Cheese Tart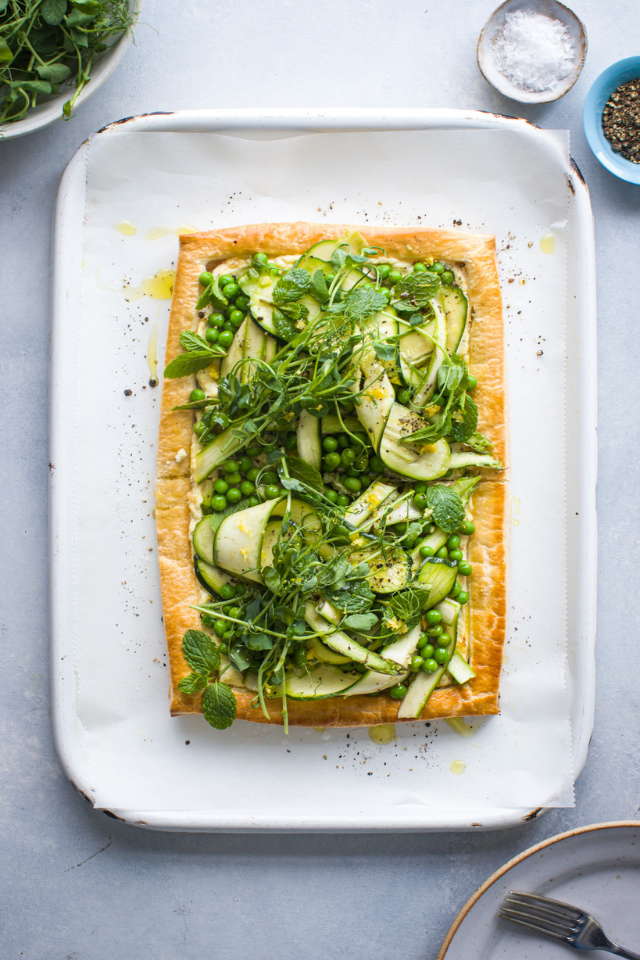 Take one sheet of store-bought puff pastry and pile it high with lots of delicious spring ingredients and, hey presto, you get these beautiful spring tarts! This is a perfect example of a cheat ingredient meal – ordinarily puff pastry can be complicated to make from scratch. Here you get all the best bits of a homemade tart in a fraction of the time.
You won't regret making your own pesto over the shop-bought variety. It has so much more flavour and vibrancy that you may never buy it again.
Braised Spring Chicken and Potato Casserole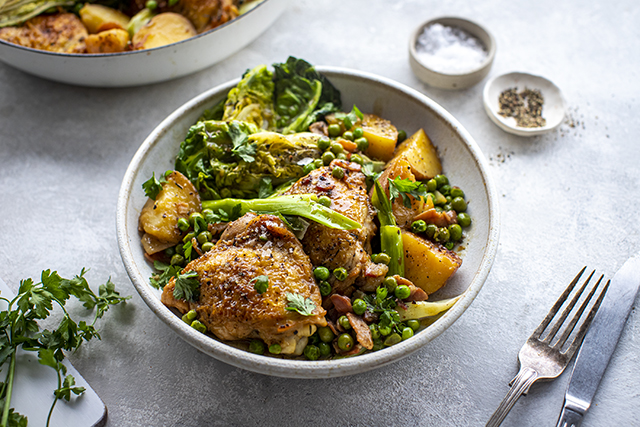 True comfort food in a matter of minutes; that's what this dish is all about. Crispy chicken in a white wine sauce with wonderful braised greens and a pop of zesty citrus freshness; it really doesn't get better than that for a speedy midweek supper.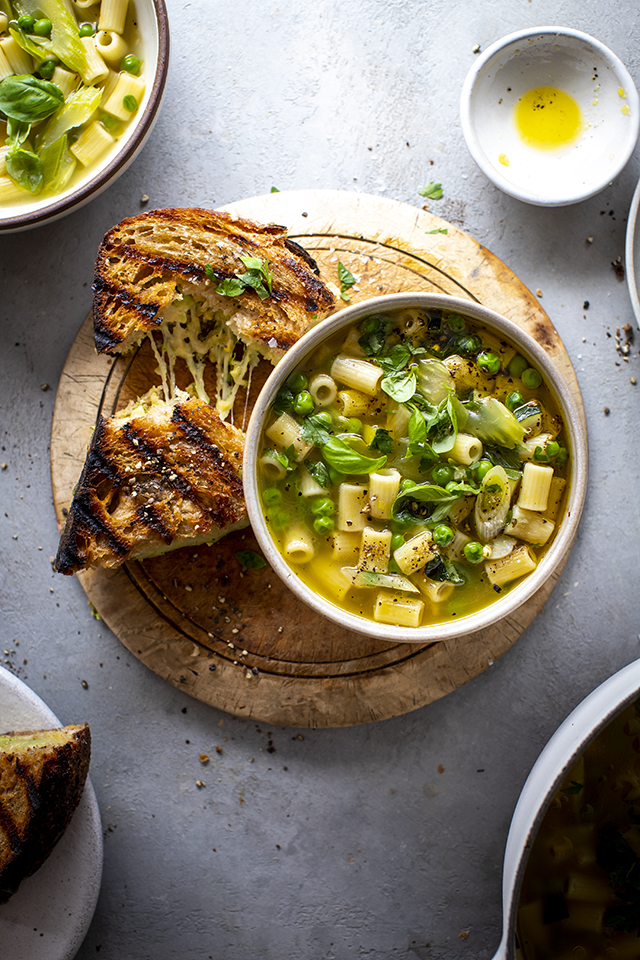 This Greeneroni Soup is a quick and extremely easy lunchtime soup that is made all the more comforting with a cheese toastie on the side. Broccoli may sound a bit mad in the toastie, but it's an easy way of adding some more veggies to the mix and if you have any leftovers add it to the soup.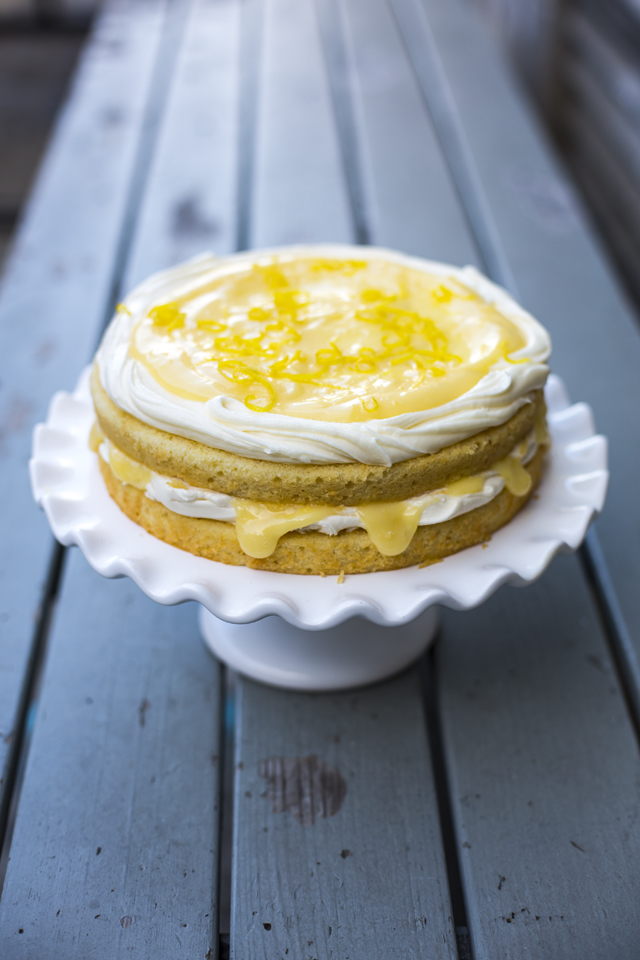 This lemon sponge is light, airy and so moist because of the tangy lemon curd and creamy buttercream filling. This recipe, was inspired by a lemon cake I was treated to by the nuns at Kylemore Abbey and it's hard to beat.
Raspberry & White Chocolate Cheesecake Bars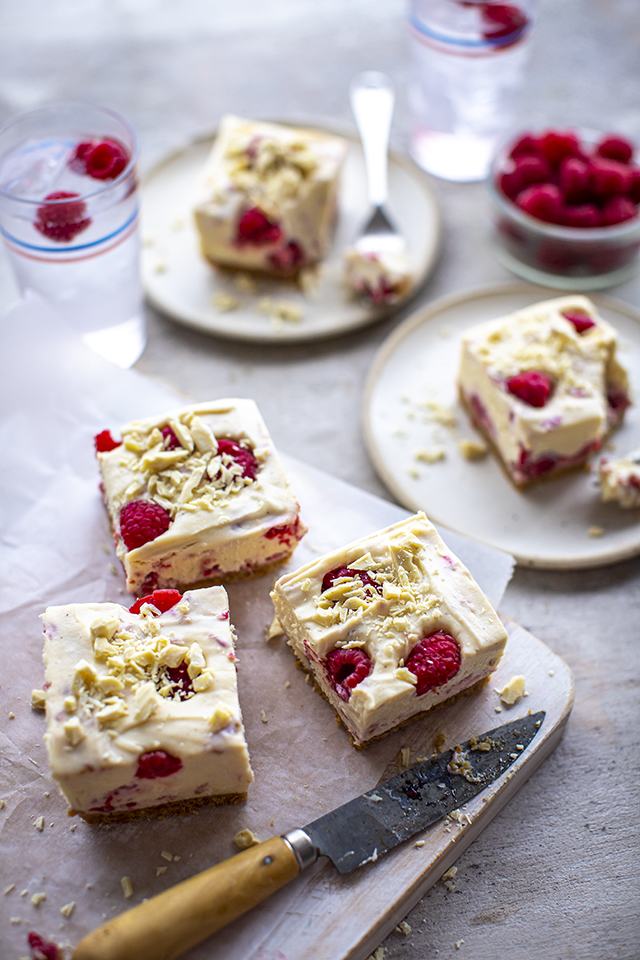 For a sweet summery pick me up, these cheesecake bars here are no bake, take minimal fuss and are a riff off a recipe I've been making for years due to the oohs and aahs they almost always garner.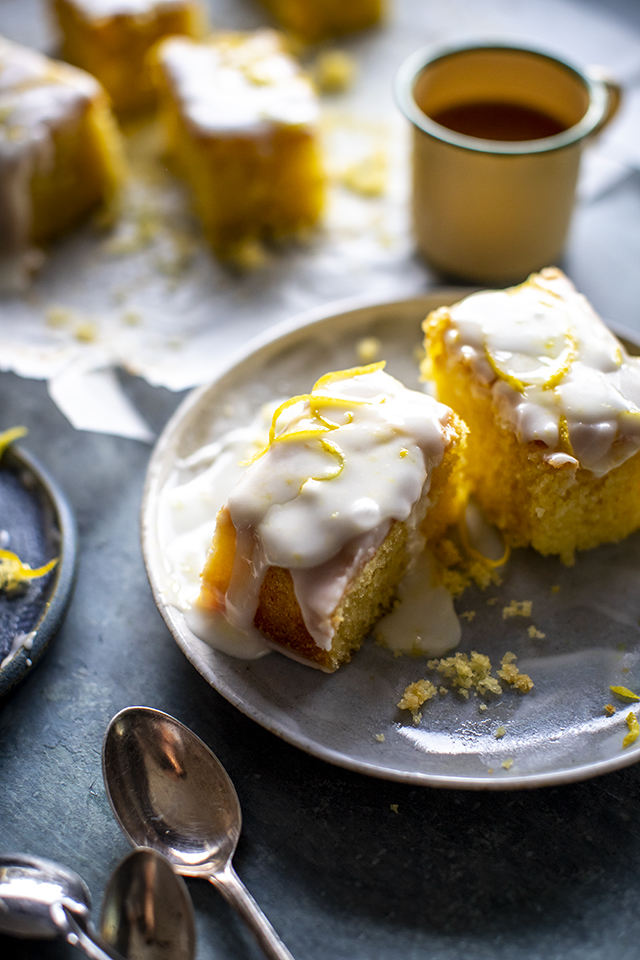 My Auntie Erica's Lemon Squares are the perfect accompaniment to a nice cup of tea. If you aren't too keen on baking, this all in one recipe makes things very simple and should leave you with fairly impressive results.
Click on the recipe title or image to get the full recipe.
Share