Vegetarian Comfort Food Reinvented
October 16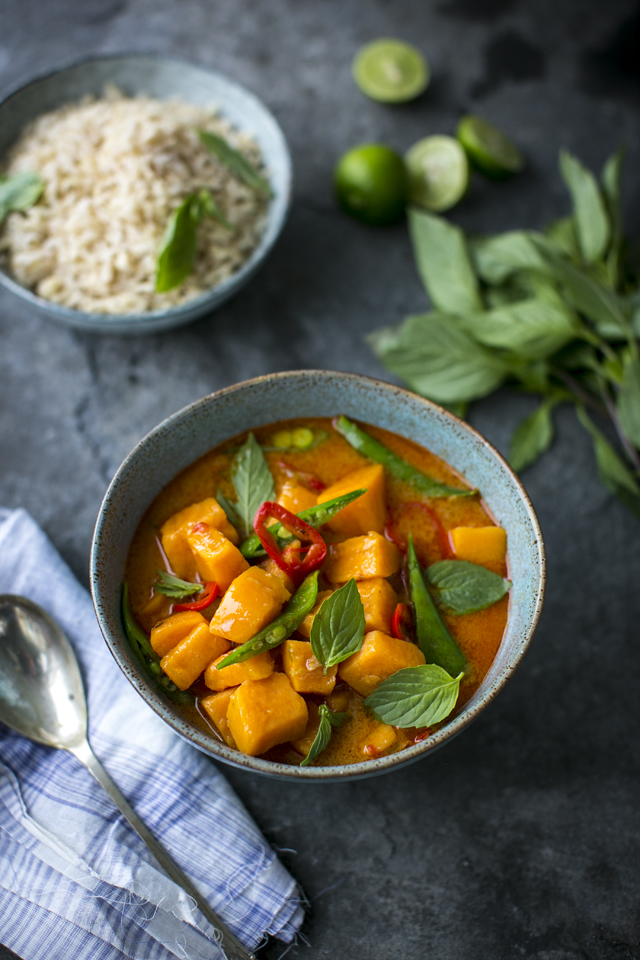 Whether intentionally or not, I have changed my diet in the past few years. While I will indulge in slow-cooked meats, the best of an Irish barbecue, or a full Irish breakfast every once in a while, I feel the benefits of a diet focused mainly on vegetables and whole grains. I doubt I'll ever go full vegetarian, but for now, recipes such as the ones I share today are what I rely on to keep my eating light and nutritious.
One of my newfound favorites is the Bulgogi Aubergine Rice Bowl. The aubergine soaks up the rich, savory flavors of the Korean bulgogi marinade, creating a dish that's both satisfying and wholesome. The trick here is in the marination; letting the aubergine soak in the sweet and savory blend of soy sauce, sesame oil, garlic, and ginger infuses it with a burst of flavor. Served on a bed of rice, sprinkled with sesame seeds and spring onions, this dish offers a delightful contrast of textures and tastes. 
Get the recipe here.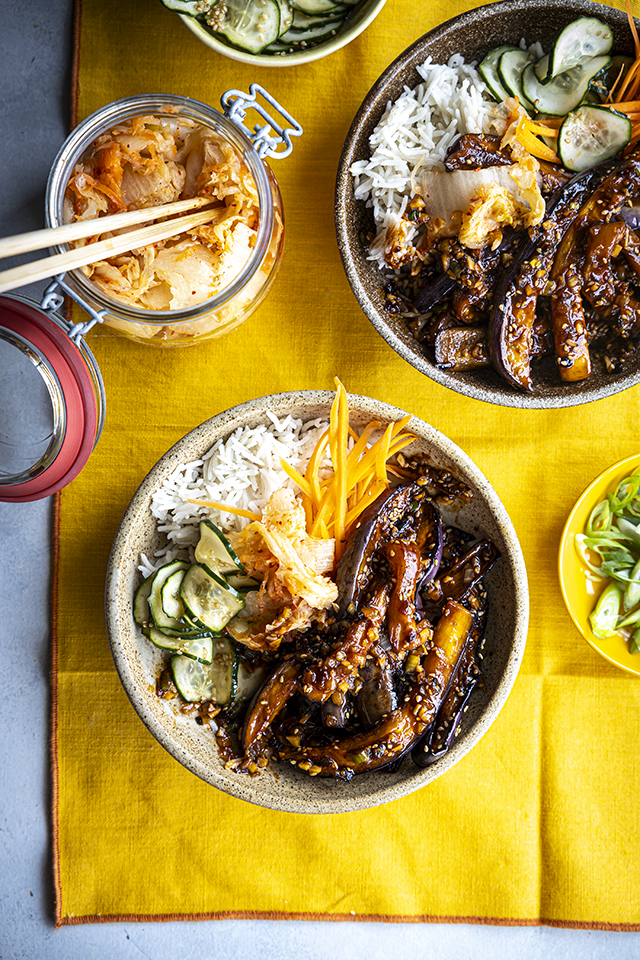 This One Pan Vegetable Lasagne recipe has become my go-to comfort food. Layers of fresh lasagne sheets and vegetables with plenty of mozzarella and basil- a lighter twist on the classic. It's a testament to the fact that wholesome, hearty meals need not be complicated or messy.
Get the recipe here.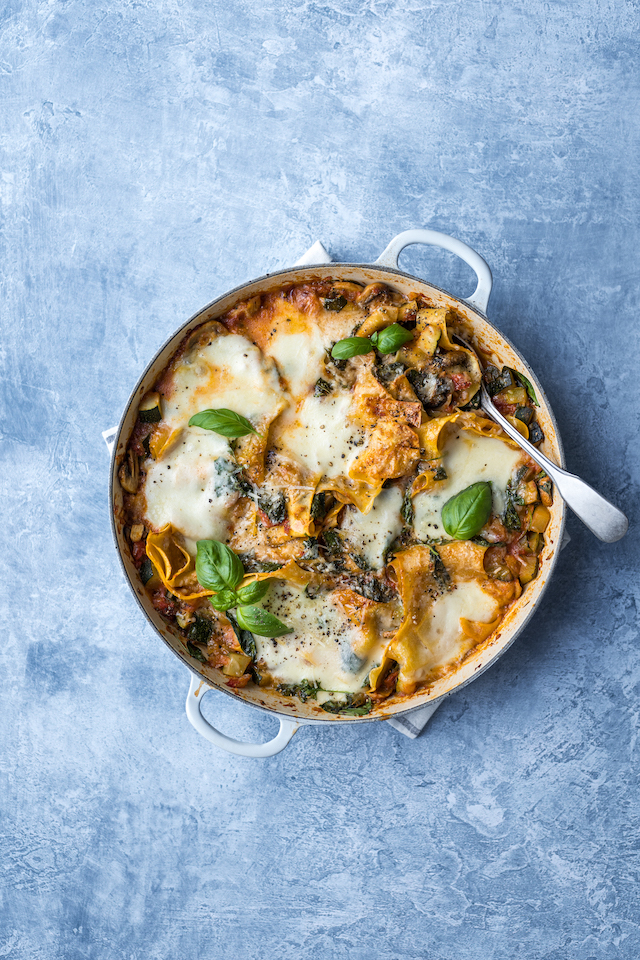 Lastly, the Thai Sweet Potato Stew with Lemongrass & Ginger Brown Rice is a keeper. The stew, rich with the earthy sweetness of sweet potatoes, is elevated by the aromatic blend of chilli and ginger. Paired with nutty brown rice infused with lemongrass and ginger, this meal is a celebration of bold flavors and vibrant colors. 
Get the recipe here.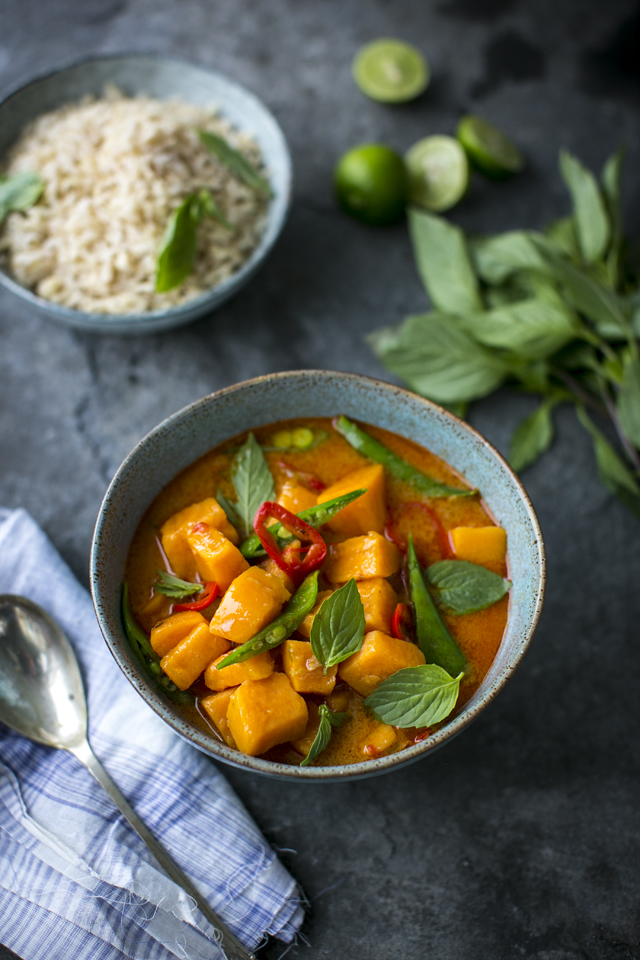 Share