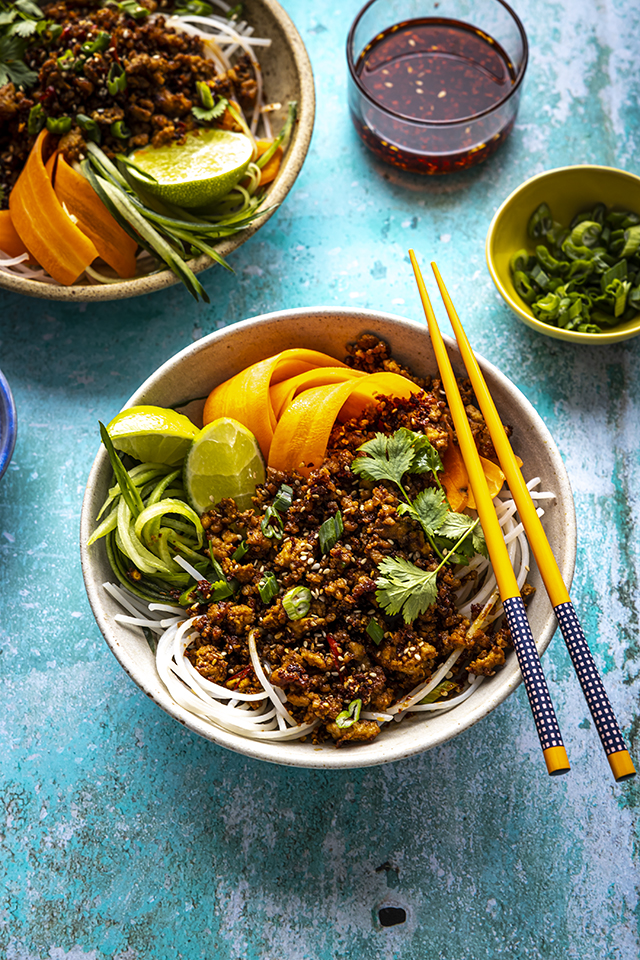 Spices can take a regular home made dish from ordinary to extraordinary, by adding depth, complexity, and heat. Whether you're using cinnamon, freshly ground cardamom, or toasted cumin, raiding your spice drawer is an often far too overlooked way to enhance the flavours in your home cooking & baking. This week I have three recipes that use an array of spices.
Taking inspiration from the middle east's vast cuisine, these Spiced Lamb Kebabs on Flatbreads are a far cry from what you might have on a late night after the pub. When cutting the lamb for the skewers, keep it small so the pieces once threaded on skewers have an opportunity to go crispy and gnarly on the outside and beautifully tender inside. If you're feeling up to it, make your hummus from scratch or give a store bought tub a little kick with a squeeze of lemon and some freshly grated garlic. The dry spice rub, the garlic sauce and the charred pita bread go a long way to making this a memorable feast best shared with friends and family. 
Get the recipe here.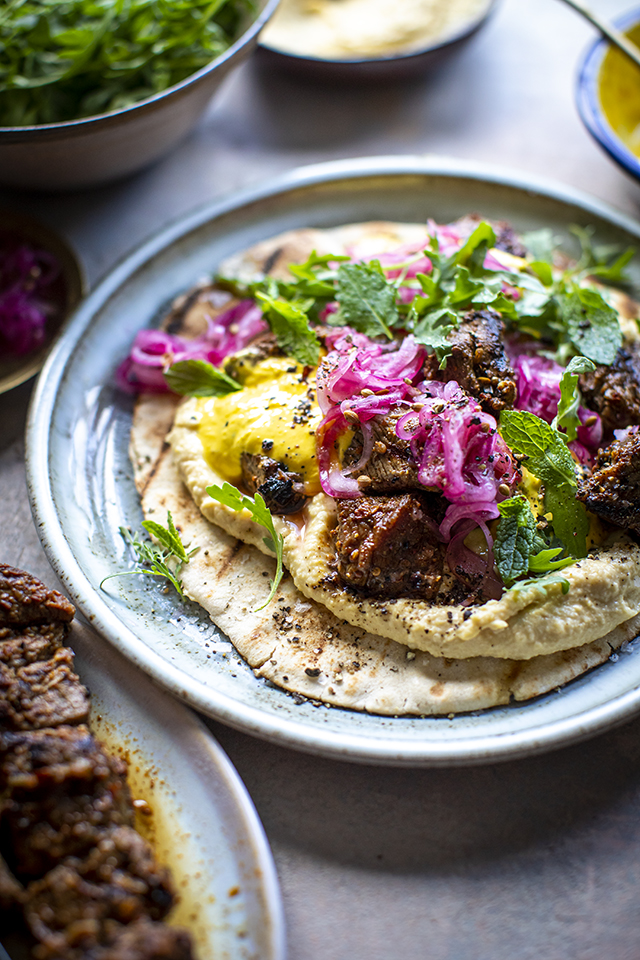 If you're a fan of fish, my Thai inspired fish cakes are a must try. I've shared this recipe in my cookbooks before as it's one certainly worth revisiting. Spiked with the heat of a red chilli, you can make them with almost any type of white fish you can get your hands on. Don't overlook the dipping sauce here- it's absolutely essential to enjoying the fish cakes hot off the pan. Serve the fish cakes alongside the cucumber and carrot salad like I do here as a brilliant starter or tasty light lunch. 
Get the recipe here.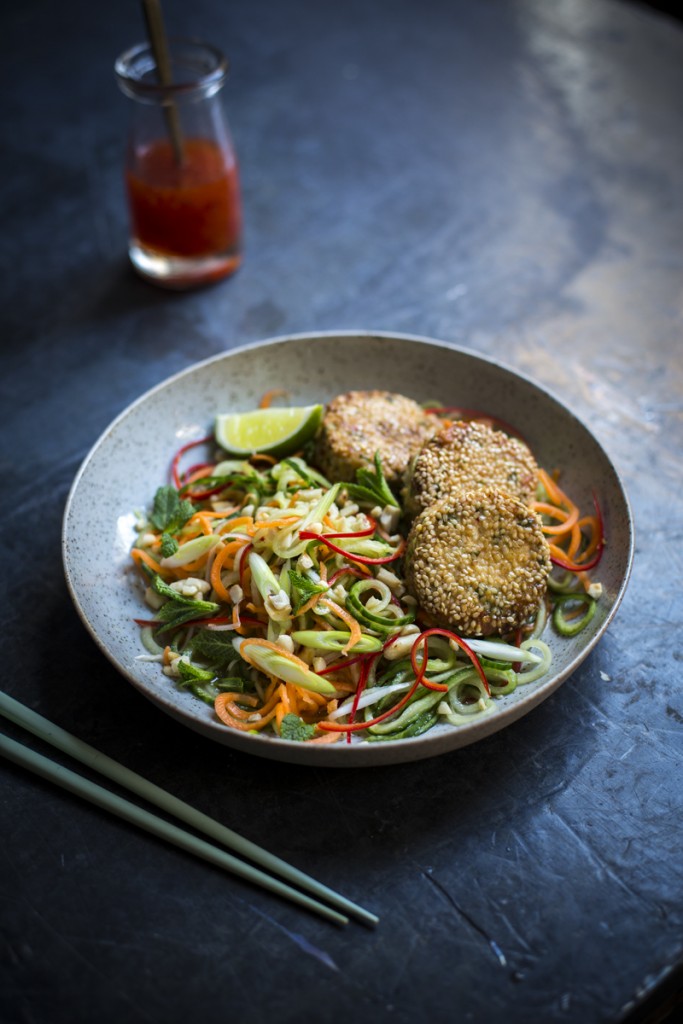 For something a bit heartier, try my Spicy Pork Rice Noodles, a super quick midweek dinner. The pork is cooked in a spicy sauce with garlic, ginger, and chilli, and served over rice noodles. It's a filling and flavorful meal that's perfect for a chilly evening. If you're cooking for others and mindful of their spice tolerance, de-seed the chillies so that they don't have as much of a kick!
Get the recipe here.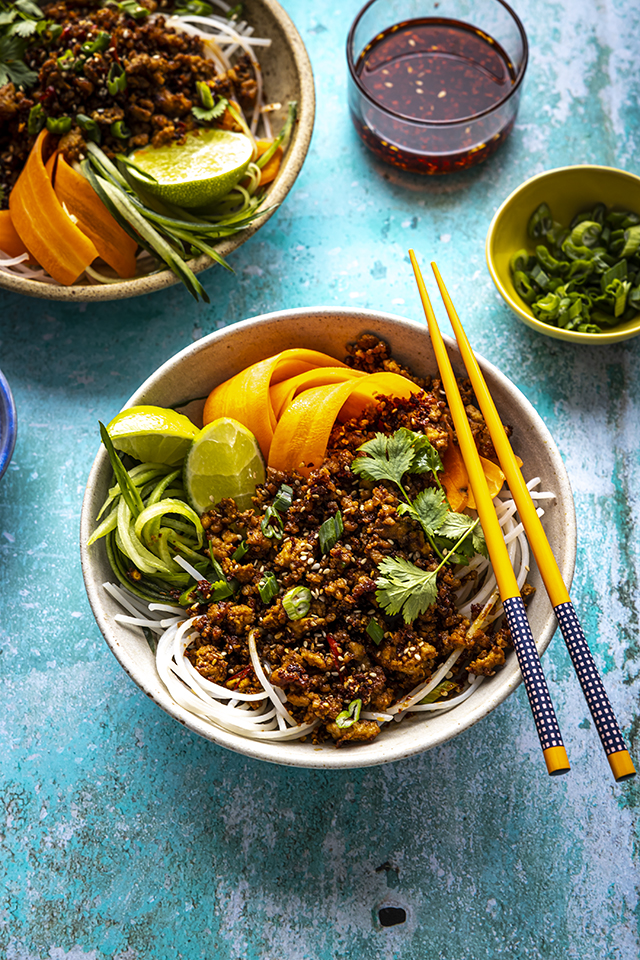 So, whether you're a spice novice or a seasoned pro, don't be afraid to add some heat to your meals. With the right spices and a bit of experimentation, you can take your cooking to the next level.
Share