Back To School Back Pocket Recipes
September 05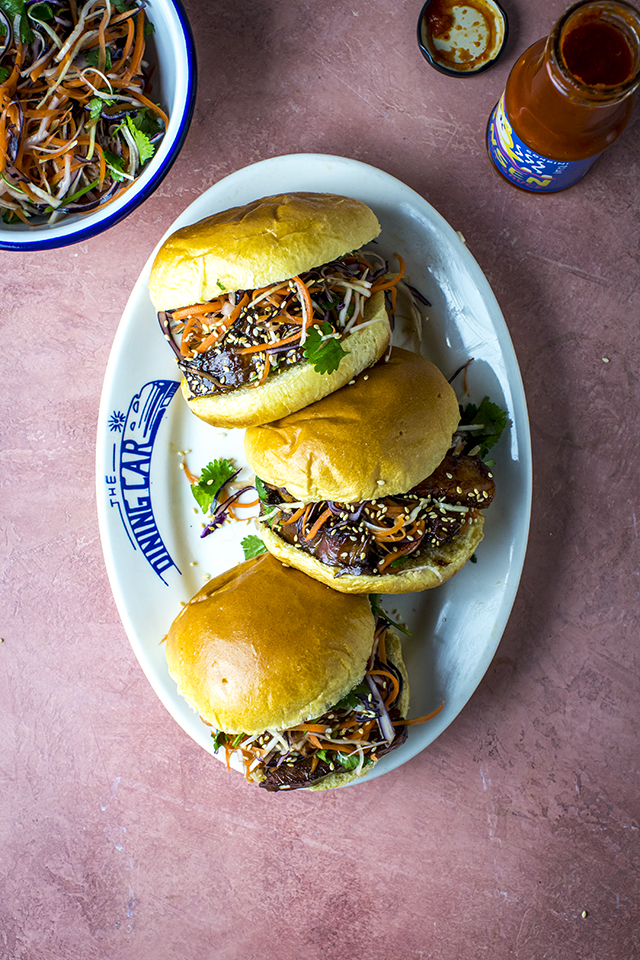 As summer slowly gives way to September, I always feel a mix of emotions. Despite the lack of decent weather, we've had a lovely summer that's been just the respite needed from the repetition of the rest of the year. Carefree days spent with the children, holidays and BBQ's dodging the rain are replaced by the promise of a fresh start as our house welcomes the rhythm and routine that back-to-school season brings. I do find there's always something comforting about the return to the kitchen this time of year and the positive routines that come with it.
With the busy days ahead, the need for quick, easy, and satisfying meals becomes paramount. Back pocket recipes are the unsung heroes of weekday dinners and midweek meals, these recipes are designed to utilize minimal ingredients and effort, ensuring that you can effortlessly put a delicious meal on the table that the whole family will relish.
Sometimes, all you need is a hearty bowl of pasta to soothe the soul. The recipe here for Confit Tomato Pasta does just that. Browning the butter brings out its rich, toasty flavor, enhancing the silky texture of the fresh pasta. To bring this dish to life, opt for a vibrant mix of red and yellow Irish tomatoes which will be smack bang in season right around now.
Get the recipe here.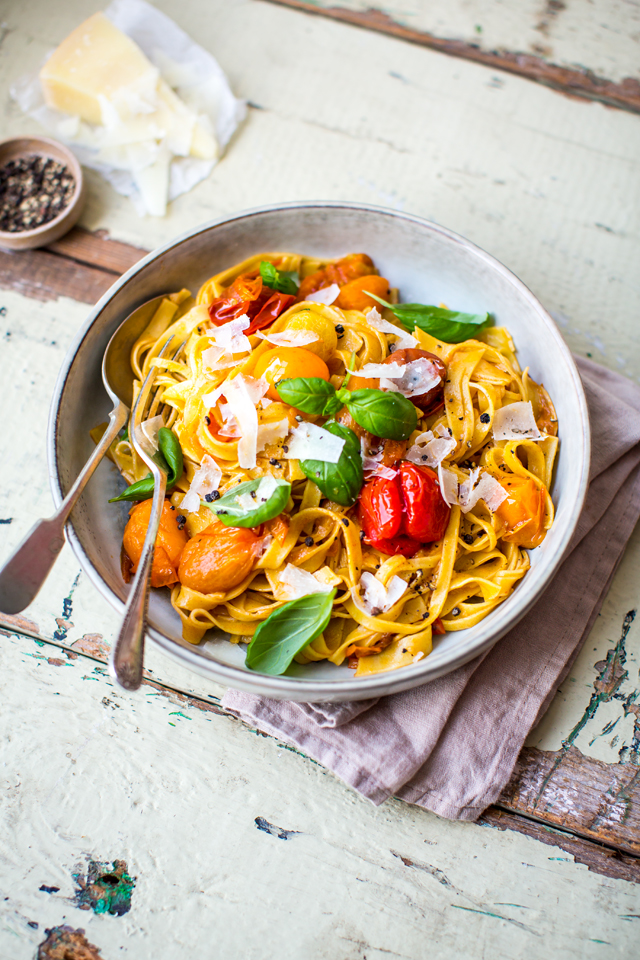 For some fresh flavour and a recipe to mix up your midweek game, try the Chargrilled Lemongrass & Chili Chicken. It's inspired by a trip to Vietnam and has been a regular favourite in our house. If you're making it for kids be sure to temper the heat by adding less chilli but paired with a refreshing mango salad it balances things out. 
Get the recipe here.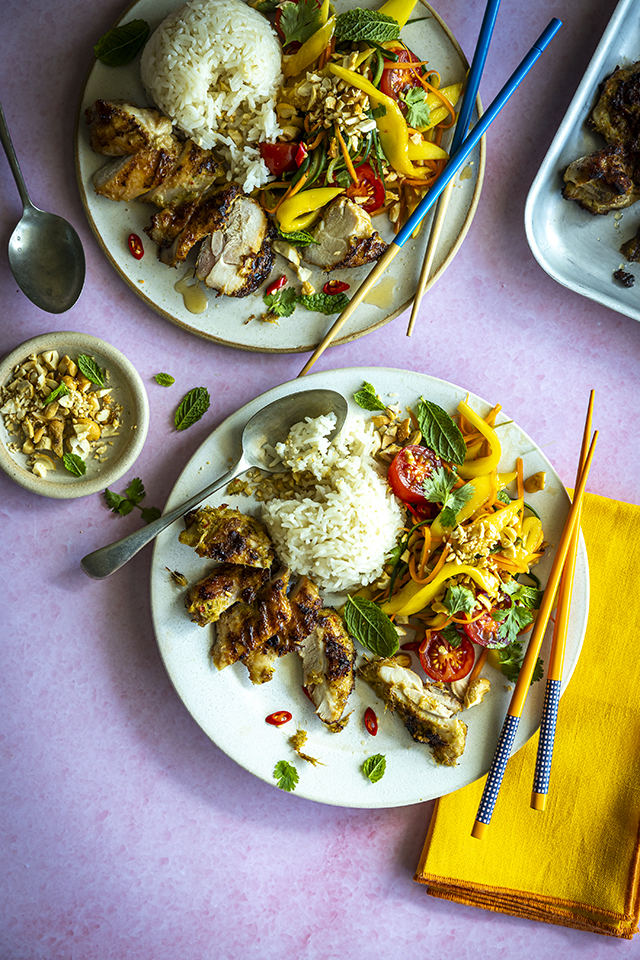 While the school & work week may demand efficiency, the weekend is the time to enjoy your kitchen and make something to look forward to. The Sticky Soy Pork Sliders with Chili & Coriander here are a proper weekend treat. Slow-cooked pork belly is coated in a sticky glaze and sandwich together in brioche buns with a crisp, vibrant slaw. 
Get the recipe here.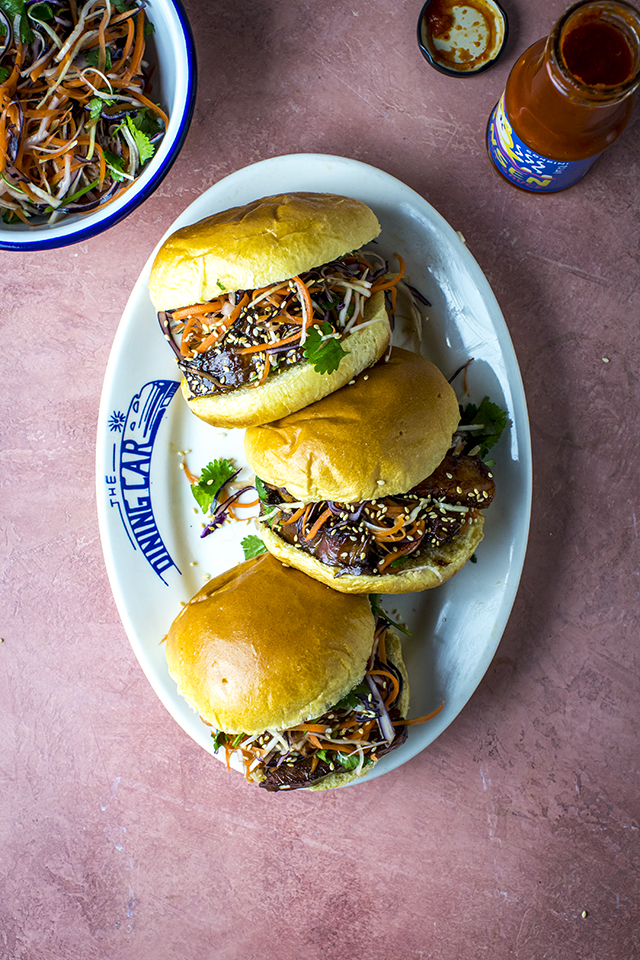 This back to school season arm yourself with these back pocket recipes that will keep the whole family fed!
Share