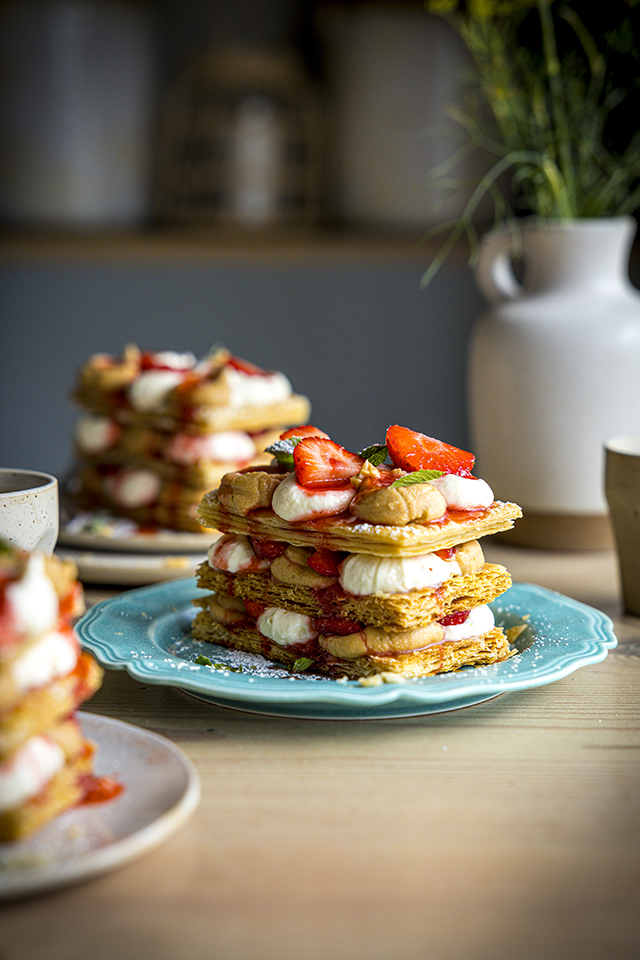 Nestled amidst picturesque landscapes and charming villages with weekly food markets, the South of France is a haven for food lovers. We spent a couple of weeks in Auribeau Sur Siagne, our base to explore the coastal beach towns of Theoule Sur Mer & Mandelieu, the bustling cities of Cannes & Nice, and the villages high in the hills like Mougins, St Paul De Vence and Grasse. While the food in restaurants can range from touristy to overly faffy, with a few gems in the mix, the true success of a trip here comes from having your own kitchen to unpack the bounty of local ingredients. That of course and making use of the local bakeries! It's hard not to fall in love with the bakeries, which became part of my morning routine. Baguettes bought, espresso ordered, I would ogle the glass cabinets of french classic bakes and decide which one would be joining me on the car ride home. This week I have three French pastries you can easily master in your kitchen this weekend.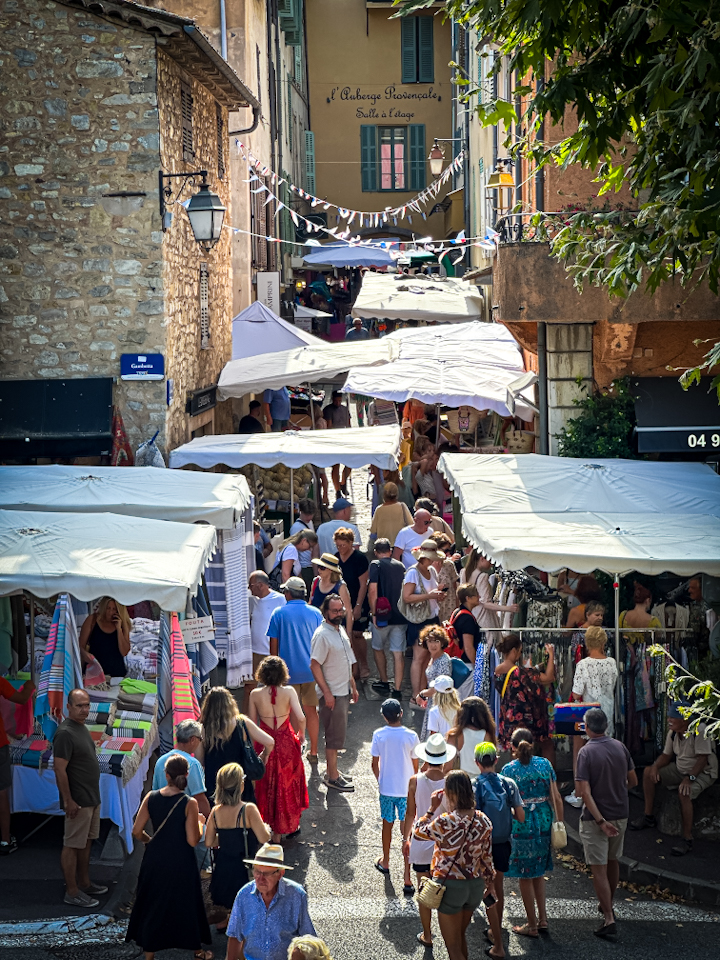 Chouquettes, these petite choux pastry puffs, adorned with caramelised pearl sugar and filled with velvety Chantilly cream, always impress with their elegant simplicity. Their origins date back to the 18th century and these dainty delights have been adored by generations of French pastry enthusiasts. But mastering choux pastry, the delicate dough that forms the foundation of chouquettes, is essential. Once you do, this versatile pastry can also be used to create éclairs, profiteroles, and even savoury gougeres.
Get the recipe here.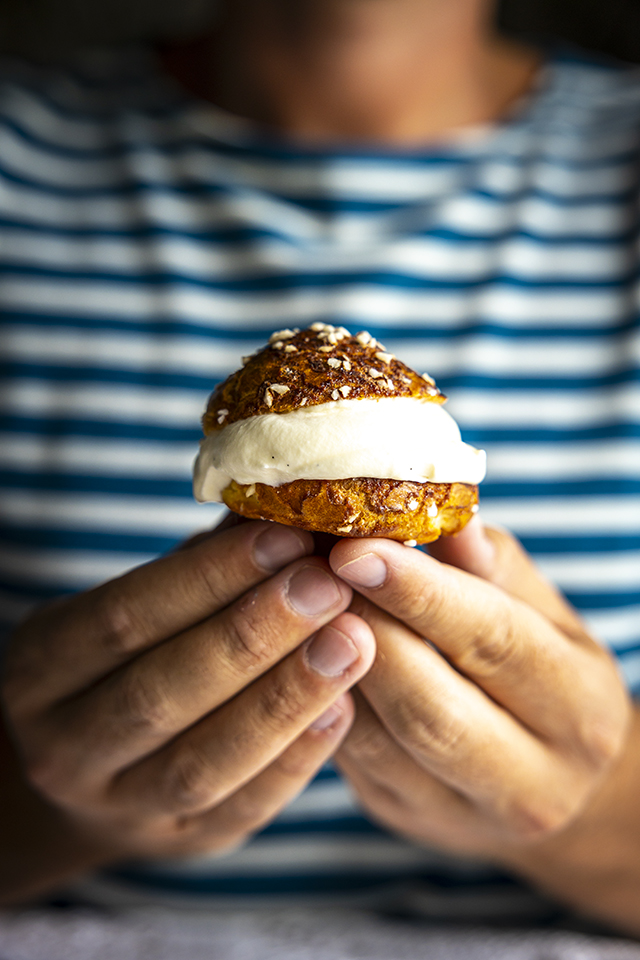 Mille Feuille possibly shouldn't be messed with but with roasted white chocolate and Irish strawberries you may like to bend the rules. This pastry masterpiece, aptly named "thousand layers," featured flaky puff pastry encasing a rich filling. Roasting white chocolate, a surprisingly simple technique, creates a nutty depth of flavour this otherwise sickly sweet ingredient. While most Irish strawberries this year may find their way into a luscious strawberry fool or enjoyed simply with meringue and cream, this dessert is a showstopper.
Get the recipe here.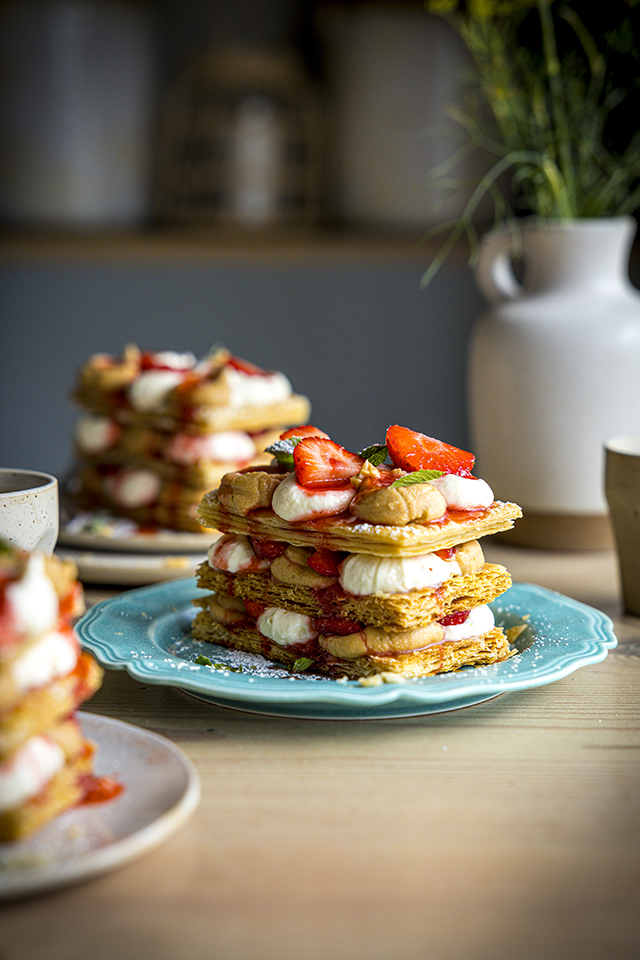 Crepes, an integral part of French culinary culture, may not exactly fall into the baking  category but should not be overlooked for the versatility and instant rewards. While the children were playing in the square in the small village of Mouans Sartoux, late one evening Sofie and I enjoyed one of the best crepes of my life – a modest beauty adorned with just a sprinkling of sugar and a dash of lemon. For me that's all I want but if you need to serve pancakes for a special occasion I would suggest trying the recipe here with  cream and fresh stone fruit – always a winner.
Get the recipe here.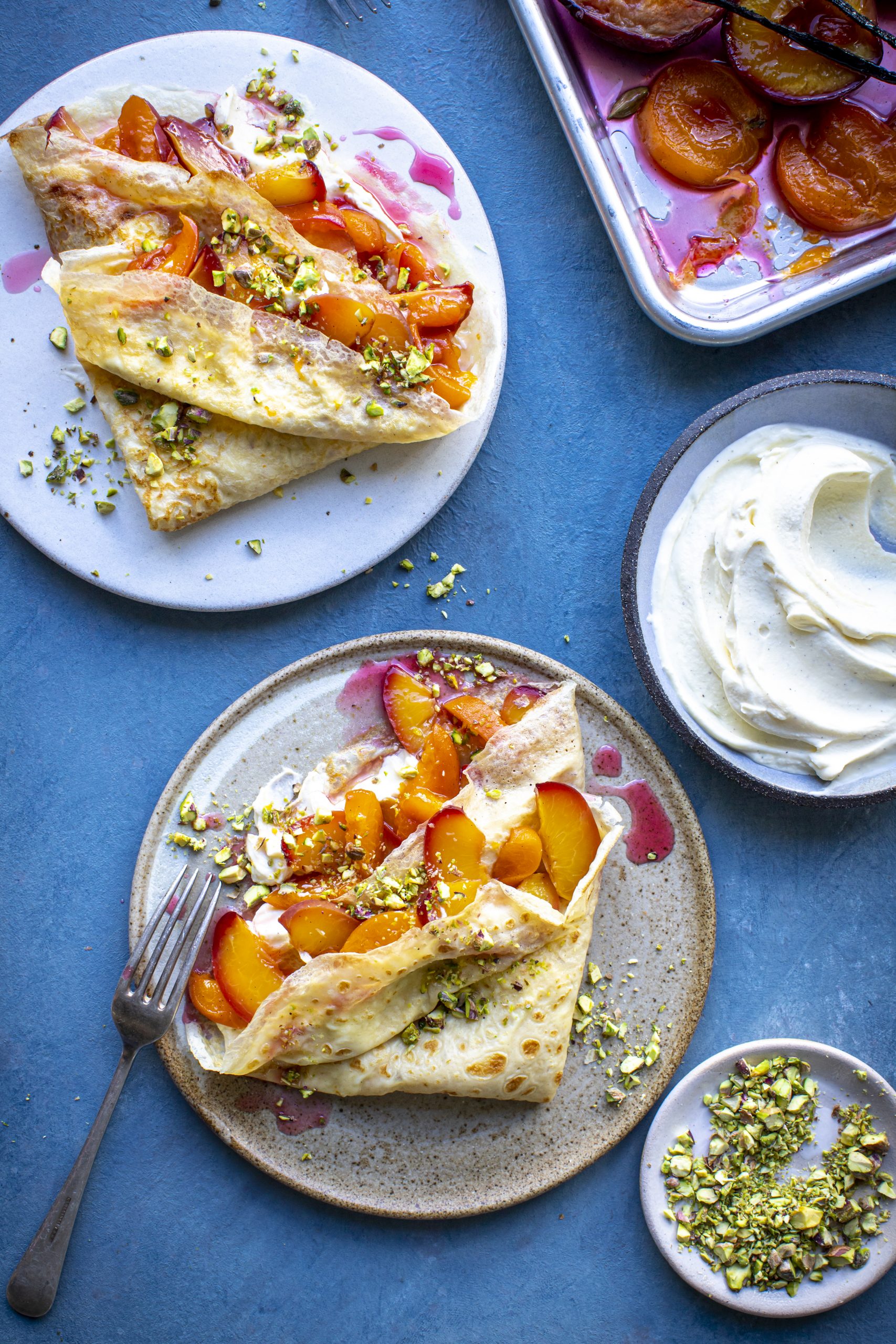 Share