Halloween Baking!
October 17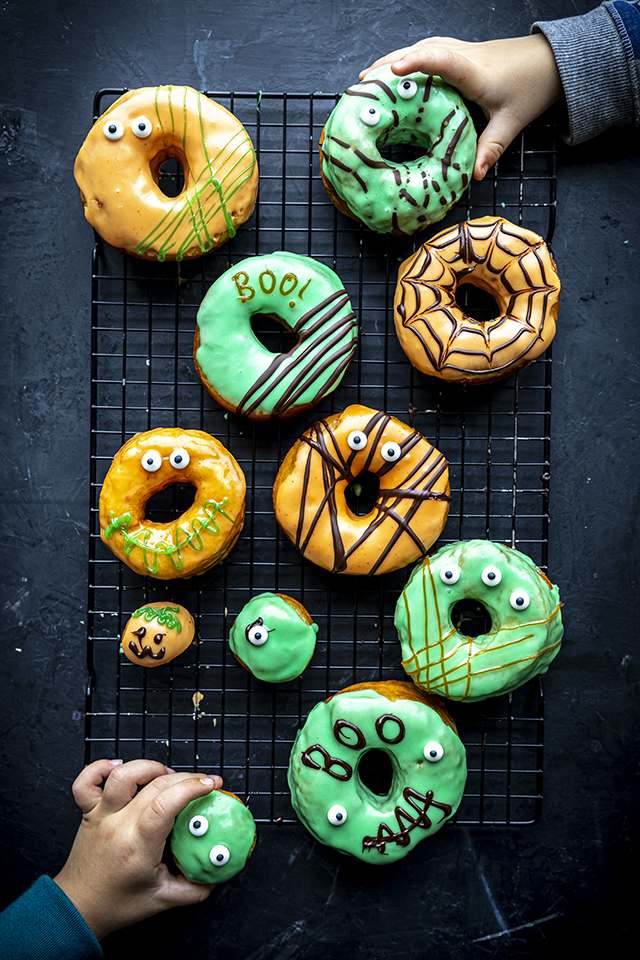 Food has always been centre stage with our family traditions and what better way to start to spooky season than with a halloween baking day. 
This month I want to share some sweet Halloween treats for celebrations you might be having.
Click on the recipe title or image to get the full recipe.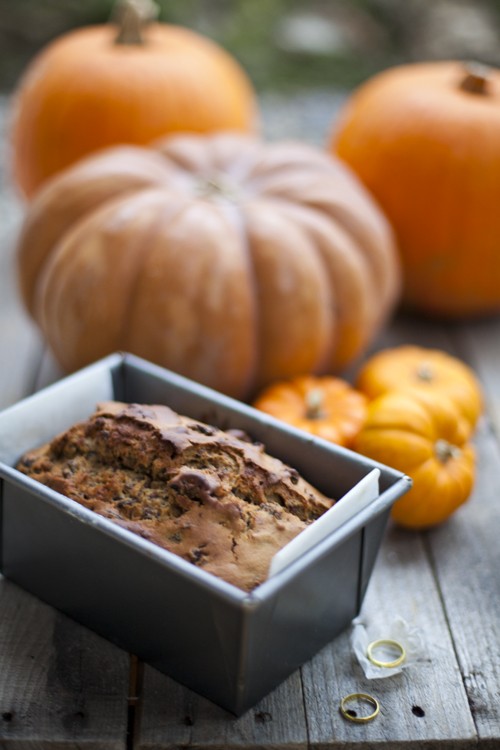 The classic Irish bake which is essential before you do anything else this month is the traditional Barmbrack – there's nothing quite like the joy of getting the fruity buttered slice that holds the ring and the secrets to your future. A splash of whiskey gives great flavour and depth to the fruit which soaks overnight with cold tea to guarantee a moist loaf.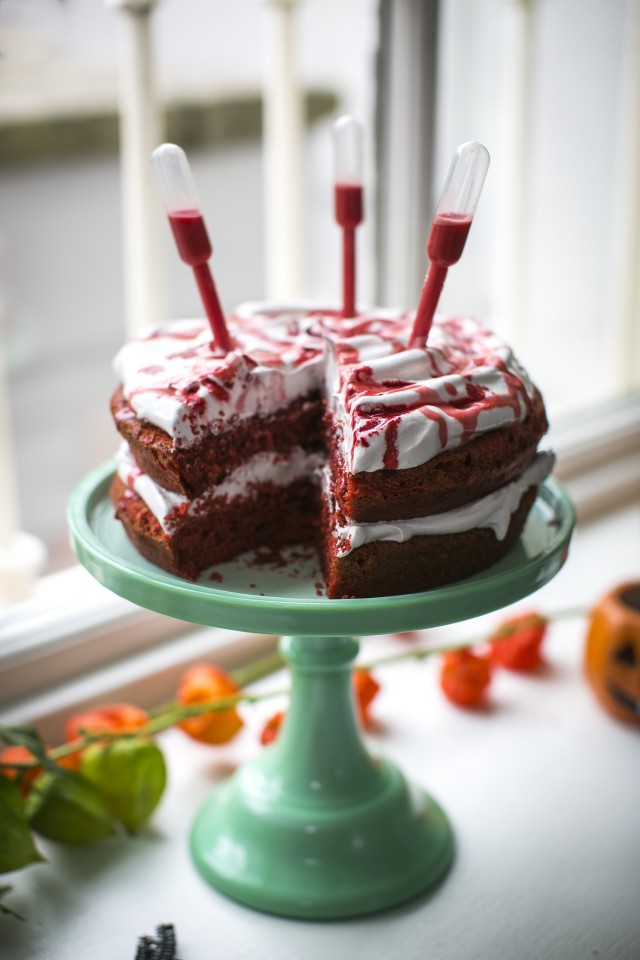 For a showstopper dessert, a bloody red velvet cake is a bit of fun, complete with surgical pipettes filled with sweet gorey red icing, it's bound to have young and old in the Halloween spirit.
Maple Glazed Spiced Pumpkin Muffins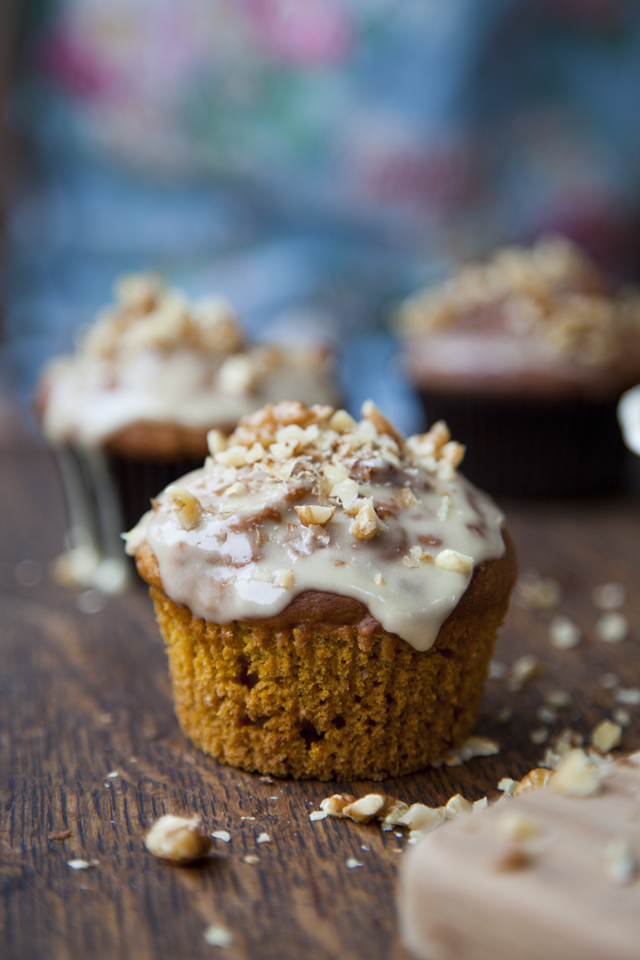 This muffin recipe is incredibly easy to make. You basically combine wet and dry ingredients, spoon the batter into muffin cases and bake!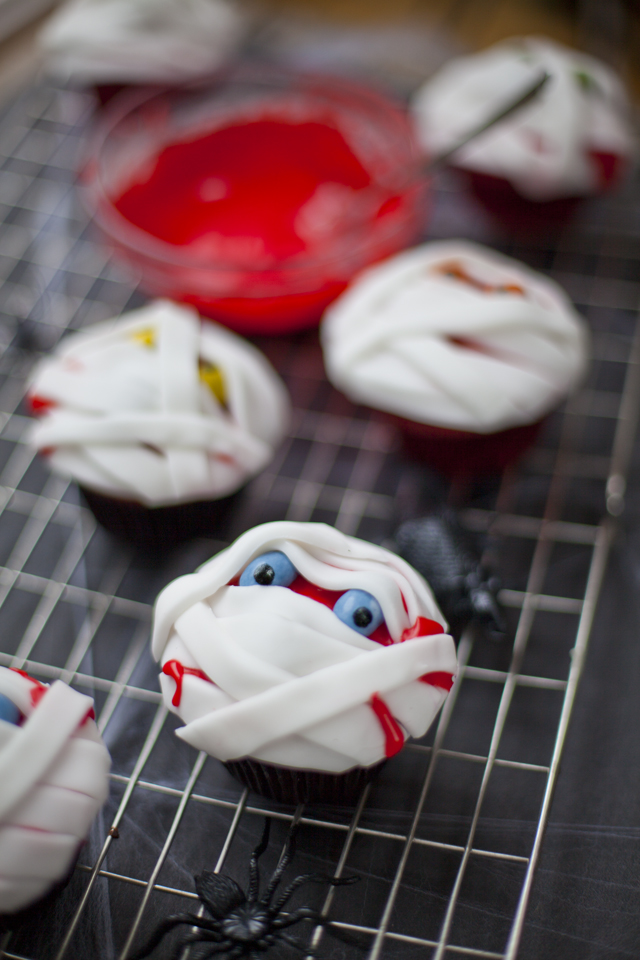 These spooky mummy cupcakes have a secret blood-red inside made from a wonderfully rich red velvet batter.
Are you looking at me? These creepy little eyeballs stored in a jar are a perfect addition to any Halloween spread. Not only do they look impressive but they're also incredibly easy to make.
Chocolate, Pumpkin & Pecan Brownies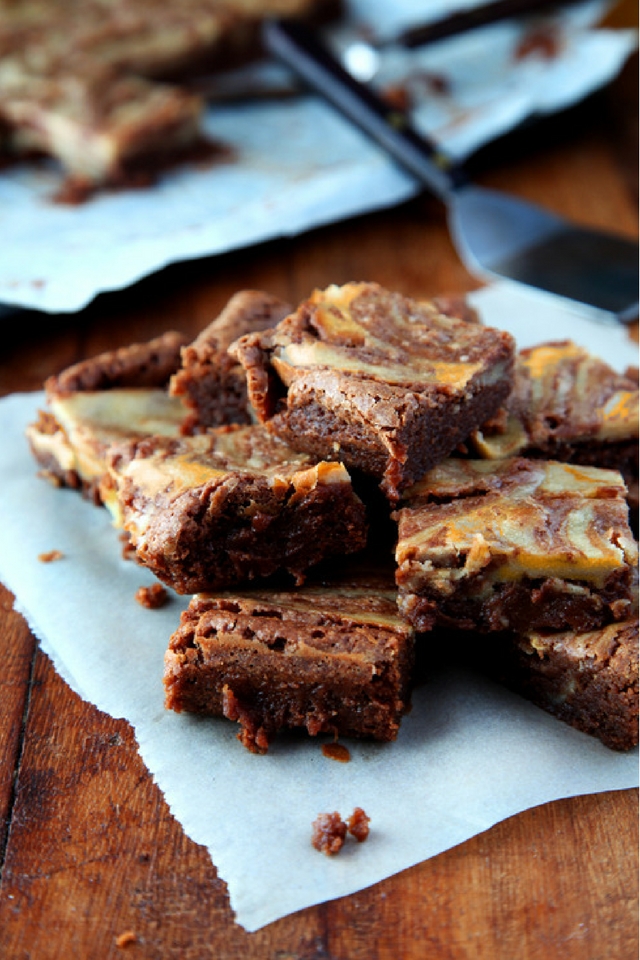 These pumpkin brownies are so delicious, you just have to try them. I didn't manage to get my hands on pumpkin puree so I made my own. I slowly roasted the pumpkin until it was soft, scraped out the flesh, then I puréed the mixture and passed it through a sieve.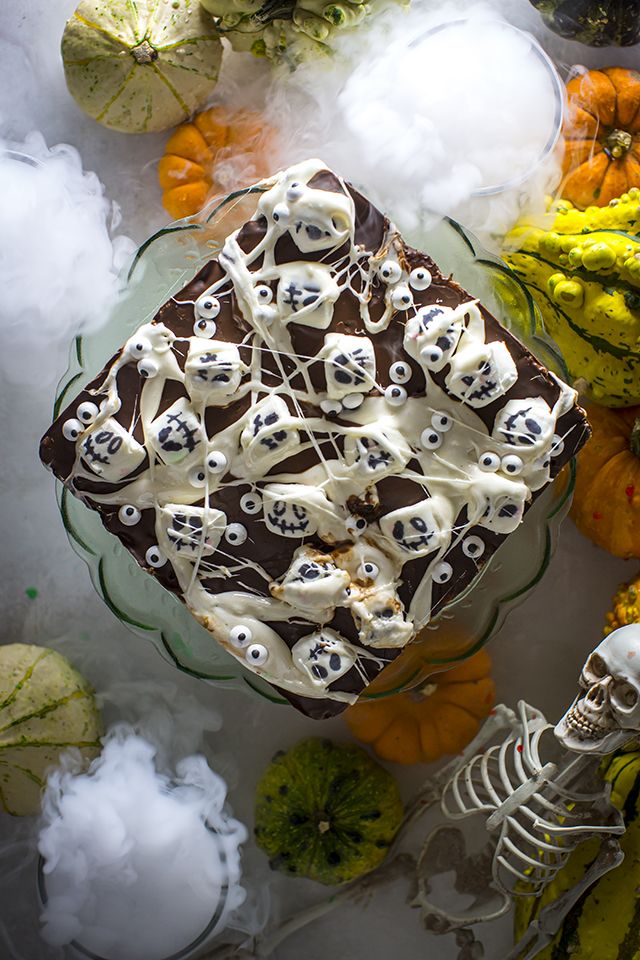 These are a sweet treat that make a cute homemade goodie bag filler and are so easy to put together. They are particularly addictive for grown ups who still have a sweet tooth!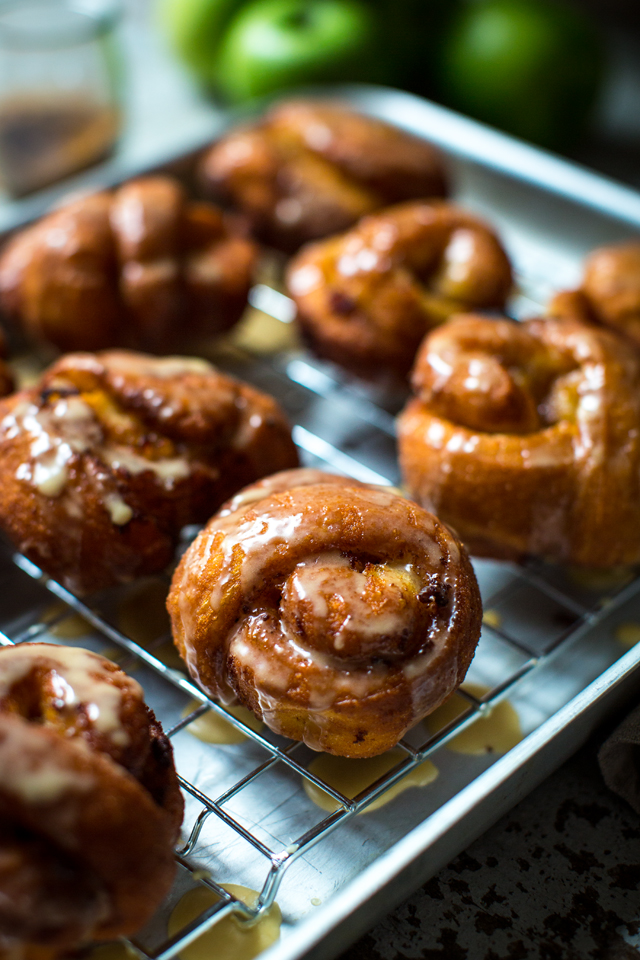 Lastly a great seasonal sweet treat that makes the most of Irish apples around this time of year. Maple glazed apple fritters, actually come inspired by way of a trip to San Francisco, where they are a staple in cafes and bakeries. The ones featured here are deep fried making them more donut like in consistency, but they also bake well in the oven which may be more manageable and will cook at 200˚C for about 15 minutes if you'd prefer. 
Plenty of Halloween treats to help you bake up a storm and get the celebrations off to a spooky start!
Click on the recipe title or image to get the full recipe.
Share