Kitchen Hero Classics
September 12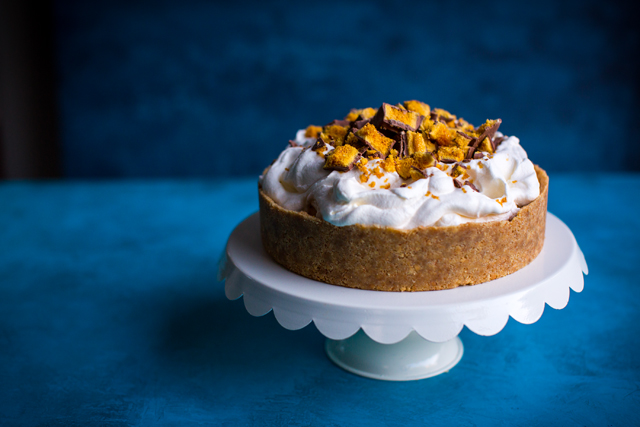 I was looking in the mirror this morning wondering whether my older recipe books have more wrinkles than me. 10 years on they've certainly kept their colour better than my hair. The verdict I settle on is "I've still a few good years left in me!".  It's been ten years since my first series, Kitchen Hero, debuted on RTE One in the Spring 2010. Never one to shy from the limelight, I thrived on the buzz of shooting a show and getting the books written shot and on shelves. Hard work but I was doing something I loved. Soaking up recipes from my family, travels and my favourite places to eat.
Reflecting on my back catalogue of greatest hits, it's interesting to see the subtle bends in the road. Asian influences dominate but throughout there's little surprises that bring me right back. Each dish a sign post of a trip abroad, a night out to a fancy restaurant or just a happy meals shared with loves ones. 
Of course hindsight is always 20/20 and over the years there's been plenty of misfires. The one pan pasta, my most viral recipe with over 10 million views, that had half of Italy up in arms (I still make it from time to time with seasonal variations), the Christmas ham that turned into pulled pork or the many sunken cakes and dodgy bakes that have paved the way. But sure isn't that what the journey is all about?
Today I want to share 3 classics from that very first TV show and ones that I still come back to.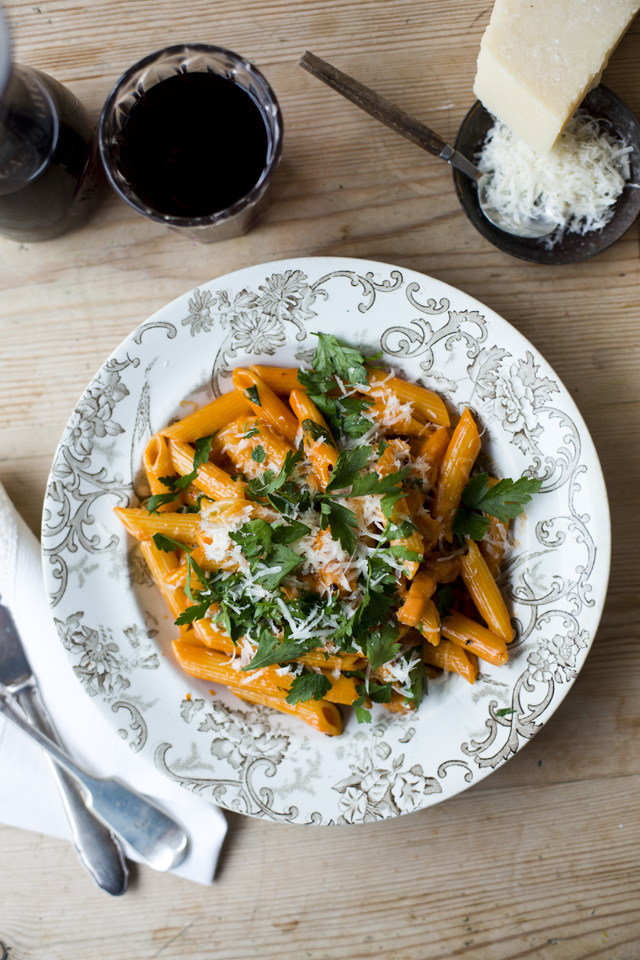 A  Vodka Penne  recipe that has done the rounds so many times that I don't need the recipe anymore. It's a handful of kitchen staple ingredients that deliver a seriously indulgent pasta supper. The key ingredient vodka is said to add a particular brightness to the other ingredients in the dish, though I have seen it made without, with similar success. This recipe is inspired by the fantastic Lorraine Fanneran who runs the equally fantastic and award-winning La Cucina in Limerick with her Italian husband Bruno. She is an expert at delicious little pasta dishes and this one definitely proves that. Parents, don't worry: the alcohol burns off in the cooking, and anyway, the kids will be mightily impressed that you're giving them vodka. Lorraine suggests 4 tablespoons of vodka (plus a few in a glass for yourself depending on how bad your day has been!).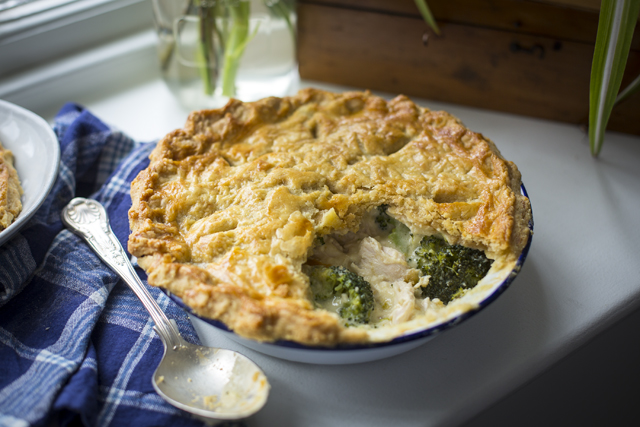 A really good  Chicken and Broccoli Pie  is an essential recipe for any Irish home cook's repertoire and the one here is a staple that works every time. It's a comfort food classic and real crowd pleaser that is ideal as the colder months close in. If the thought of making your own pastry here is too much work, cheat with some all butter puff pastry and you will still get great results. While you can buy great quality pre-made pastry these days, there's nothing like making it from scratch! Rough puff pastry is so easy to make and results in a buttery, flaky topping, perfect for my chicken & broccoli pie.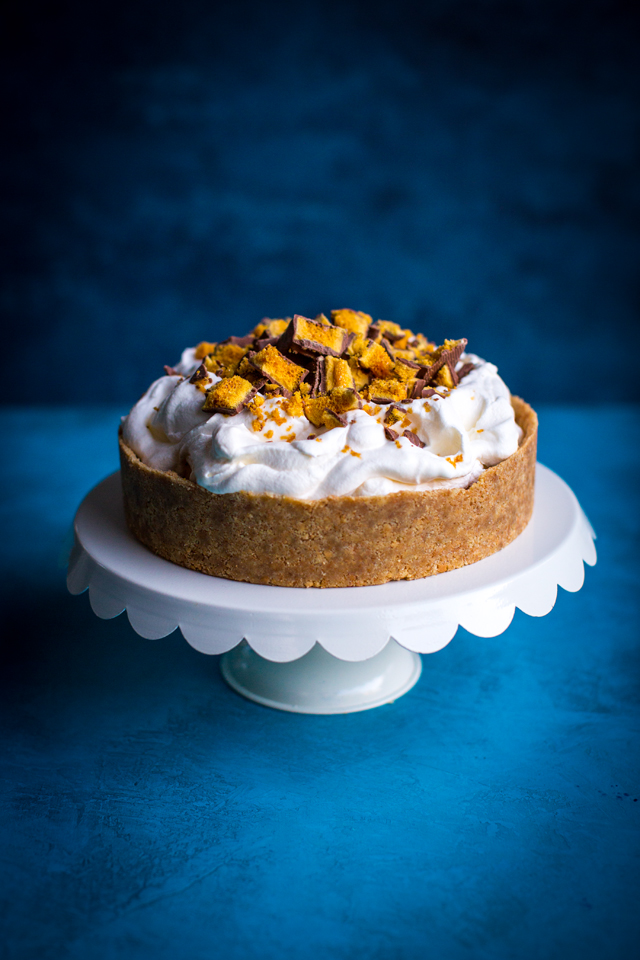 Lastly the dessert that I will forever be known for, a classic  Banoffee Pie.  What can make a naughty pie even naughtier? The answer… Crunchie bars! The chocolate covered honeycomb might be toothachingly sweet for some but it's crumbly chewy texture adds something special to this classic and is certainly worth trying.
Follow these links for the recipes in the photos:
Share