New Family Dinner Classics
September 05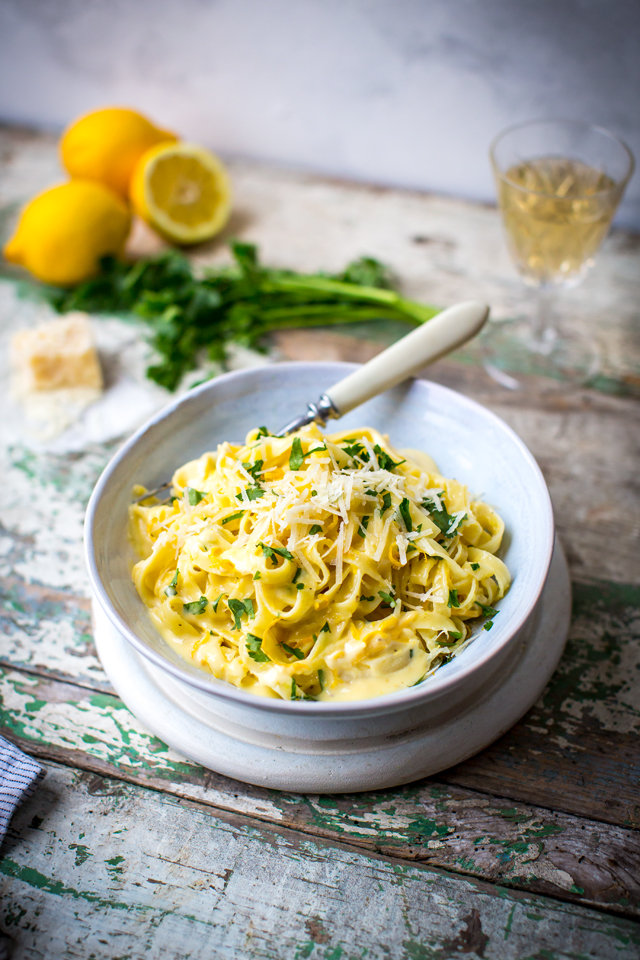 Family dinner classics are important to me. Growing up,  my mom had hers, the meals that guarantee empty plates, the recipes that are fool-proof and can be churned out even in the most busy of weeks. Now with my own family, more than ever I find myself turning to my own repertoire of classics for comfort and safety. Garlic & rosemary chicken with buttery cherry tomatoes and gnocchi, simple roast dinners and my desert island family dessert, sticky toffee pudding with salted caramel – the recipes that you can stake your kitchen on. That being said, I'm always on the lookout for something new to add to my ever growing list of favourites and this week I want to introduce you to some serious contenders. The remit is simple, easy methods, few ingredients and ridiculous desirable results.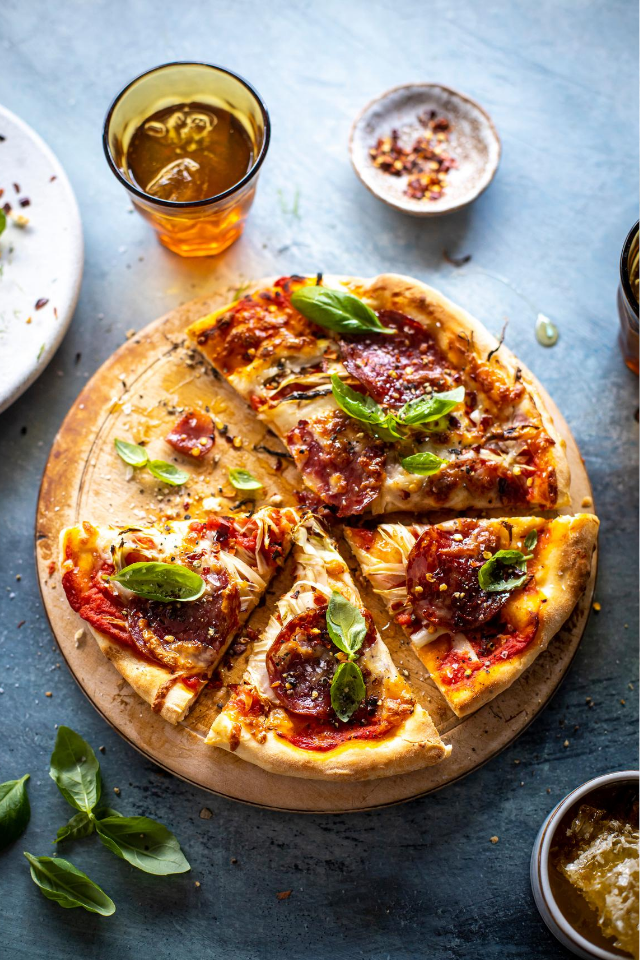 The first on my list; pizza! I wouldn't dream of even attempting homemade pizza for a weeknight meal but the speedy one pan version here flips everything you know about pizza night on it's head. Granted, this  Honey, Fennel & Salami One Pan Pizza   doesn't use the traditional Italian method but it gives it a fine run for its money offering zero rising time and still delivering on a chewy crispy base that makes the perfect platform for a whole host of creative toppings. Using a heavy based pan yields the best results for a dough which is rich with olive oil and yoghurt making it easy to work with, which as you might imagine is particularly useful for quick dinners. I've suggested a topping of shaved fennel, Italian salami, a drizzle of honey and a pinch of chilli flakes for heat, but the base is worth trying with whatever ingredients you have to hand.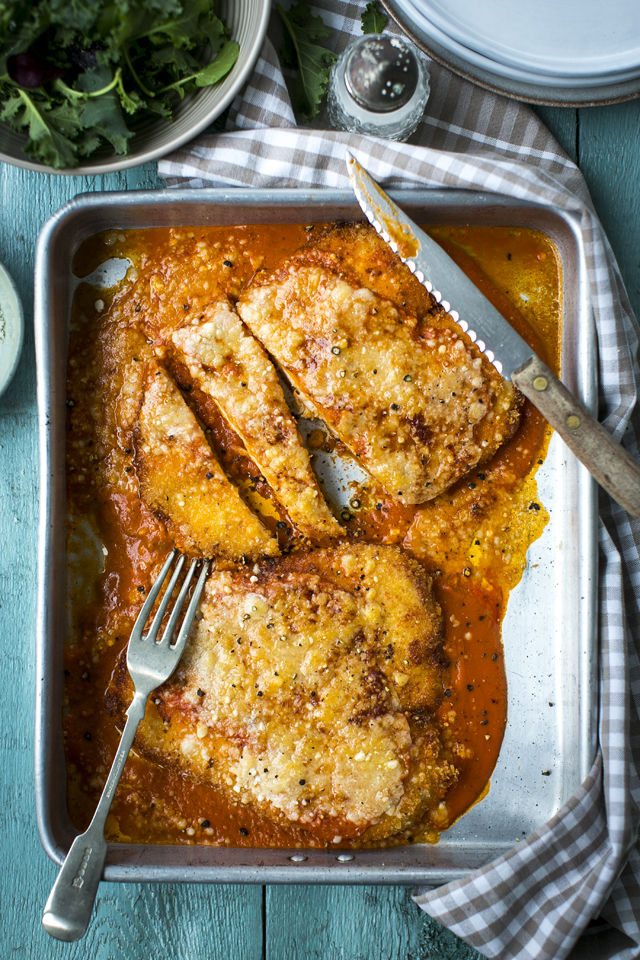 Next an American Italian classic and one that never fails to impress at our kitchen table,  Chicken Parmigiana.  A meal of simple components, crispy thin chicken slathered with marinara sauce and then placed under a hot grill with plenty of cheese and cooked until melted, oozing and irresistible.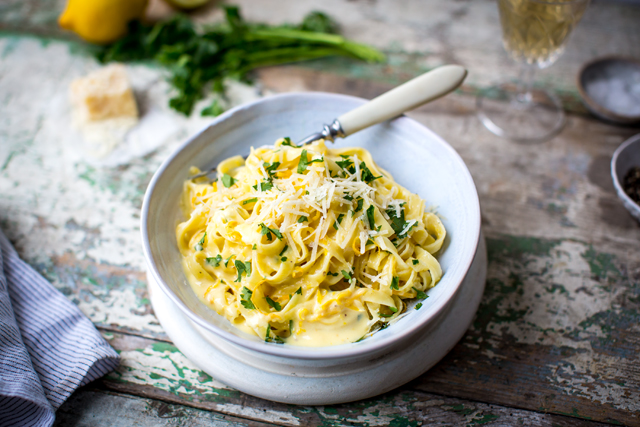 Lastly, a pasta dish, and who doesn't need another great back pocket pasta recipe that delivers.  Pasta A Limone  is having a bit of a comeback online. The recipe as I know it comes from the late, great Marcella Hazan, the grand dame of Italian food writing where she bathes fettuccine in a sauce of simmered cream with lemon zest and juice for a simple and oh so satisfying triumph. 
All three dishes I come back to for their simplicity and their flavourful results and all three are certainly contenders for a spot on your list of recipe regulars.
Follow these links for the recipes in the photos:
Honey, Fennel & Salami One Pan Pizza
Share