Pantry/Freezer Food Recipes
March 28
This is possibly one of the stranger blogs I've had to sit down to write, as we find ourselves with a new kind of normal to adjust to. As the news of the coronavirus pandemic unfolds, the only thing I can turn to for solace is the comfort and distraction cooking provides. Now I know it's not exactly HSE advice but I'm almost certain, hours of anxiety inducing scrolling can be cured on the chopping board! I know as many will be in lockdown mode over the coming weeks, having a collection of recipes that can make use of freezer and pantry essentials will no doubt be helpful. Using our kitchen wisely may help to reduce the need for non-essential trips to the shops and utilizing recipes that rely more heavily on staple kitchen ingredients should help see you through these uncertain times.
In our house, keeping a toddler and a 4 month old occupied mainly indoors without the usual distractions of play dates and pre-school has certainly been challenging! There's only so much happy-go-lucky cooking on instagram I can share before the insta-reality kicks off and pancake batter has been poured over our dog Max by our ever enthusiastic two year old. That being said with all this new found time the rhythm of cooking with the kids in the house certainly helps establish good routines at a time when we need them the most.
I have trawled back through some of my favourite easy recipes over the years that are easy to make, don't take too many ingredients and can easily be adapted with what you do have access to. Soups, stews, quick cooking one pot suppers and some hearty grub to get us through. Sending lots of good wishes to you and yours, stay safe, wash your hands and carry on cooking.
For a soup like this which relies heavily on the taste of the broth, it is well worth seeking out the best quality stock you can get your hands on, homemade is best but I often rely on Kalo Organic chicken stock cubes if I don't have the time.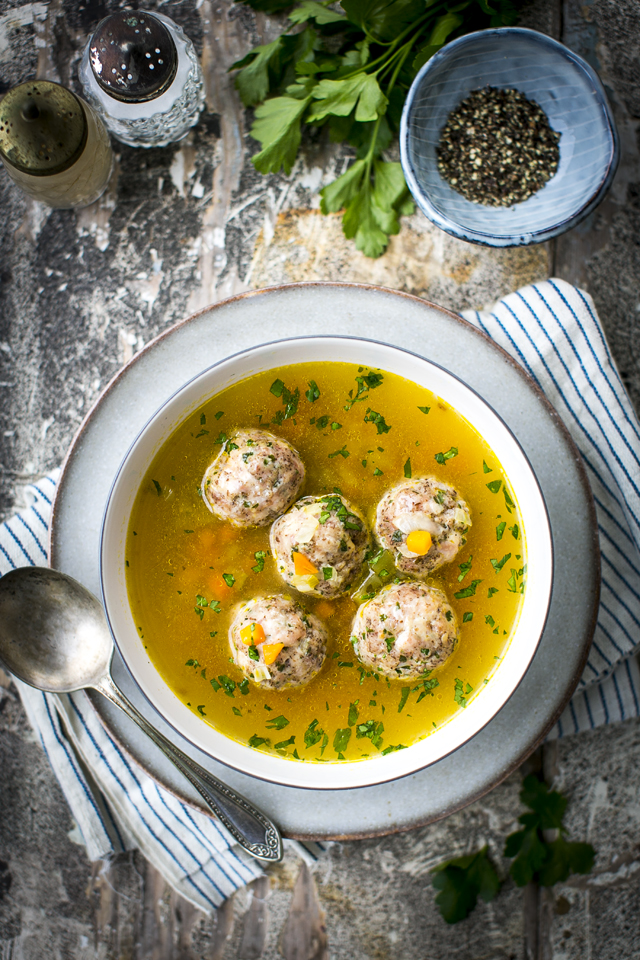 This gorgeous chicken recipe can be made in under 20 minutes and uses staple kitchen pantry ingredients. Serve it with salad, mash or grains.
This is a hearty mildly spiced stew is a real family crowd pleaser, that was regular of my mum when we were children. The addition of paprika spiced dumplings are mine and can be left out but I think they're perfect for soaking up all the great flavours in this stew. The sour cream at the end can be swapped with yoghurt or left out as needed.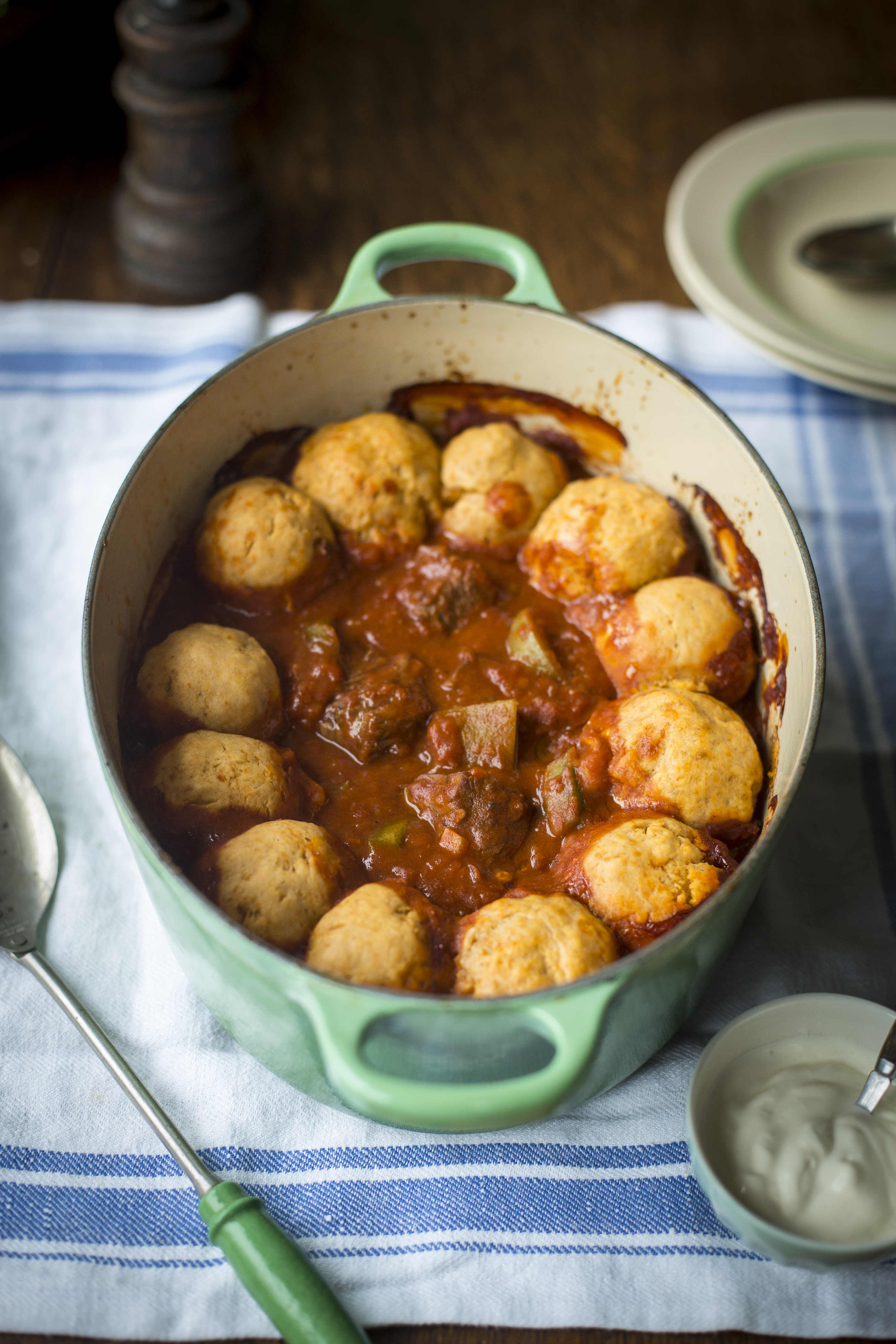 Follow these links for the recipes in the photos:
Share