Pastry, Pies and Tarts Galore
October 04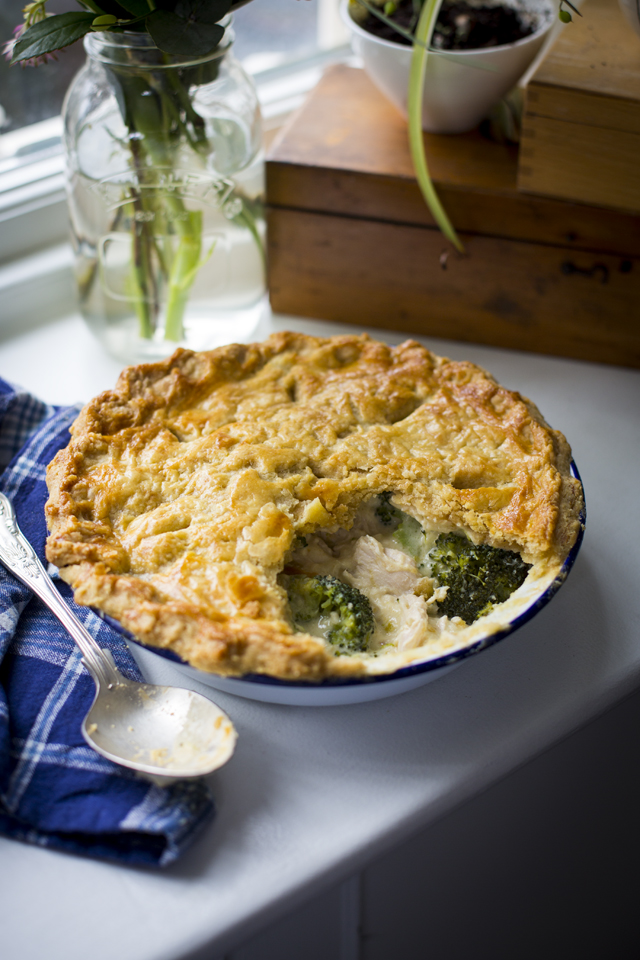 As the days grow shorter and the air turns chilly, there's nothing quite like proper comfort food to come home to. Autumn in Ireland gives us the perfect excuse to cozy up and get into full nesting mode, and what better way to do that than with a spot of pastry laden comfort? From the caramelised elegance of an Apple Tarte Tatin to the humble simplicity of a Chicken Pot Pie and a twist on the French classic Boeuf Bourguignon baked with a rough puff cheddar pastry lid, these dishes should be on your regular rotation for the darker months.
Apple Tarte Tatin with Star Anise: This classic French dessert combines flaky layers of puff pastry with sweet caramelised seasonal apples. The caramel gets a twist with the addition of star anise, but can be swapped with freshly ground cardamom or cinnamon. The resulting dessert is a golden, upside-down masterpiece that makes for ideal Autumn entertaining. Look for all butter puff pastry to make this extra special.
Get the recipe here.
Chicken Pot Pie: A hug in pastry form, there's something deeply comforting about a pie with a hearty filling of tender chicken, vegetables, and a creamy sauce. The smell that wafts from the oven as it bakes is enough to stir anyone's appetite. Serve it straight to the table and allow everyone to help themselves. Cheat here by using rotisserie chicken or any leftovers you might have from the Sunday roast.
Get the recipe here.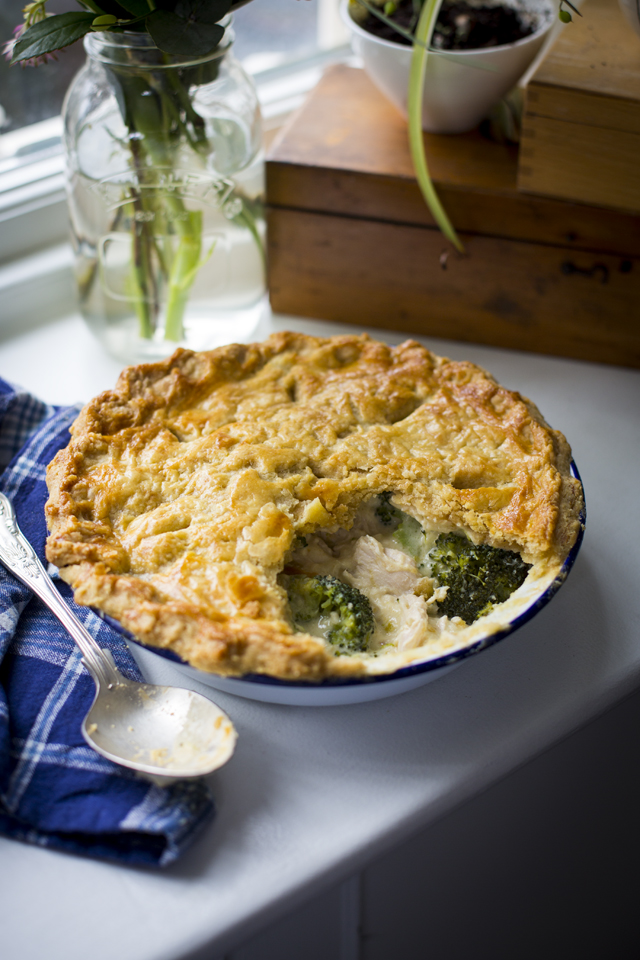 Boeuf Bourguignon Rough Puff Cheese Pie: This dish marries the bold flavours of a classic French beef stew with the irresistible layers of flaky, buttery rough puff pastry. This pastry recipe is worth saving as it can be used for both sweet and savoury options. As the beef simmers in red wine, it becomes beautifully tender and the ideal filling for an Autumn piee. The addition of cheese to the pastry crust is an absolute must.
Get the recipe here.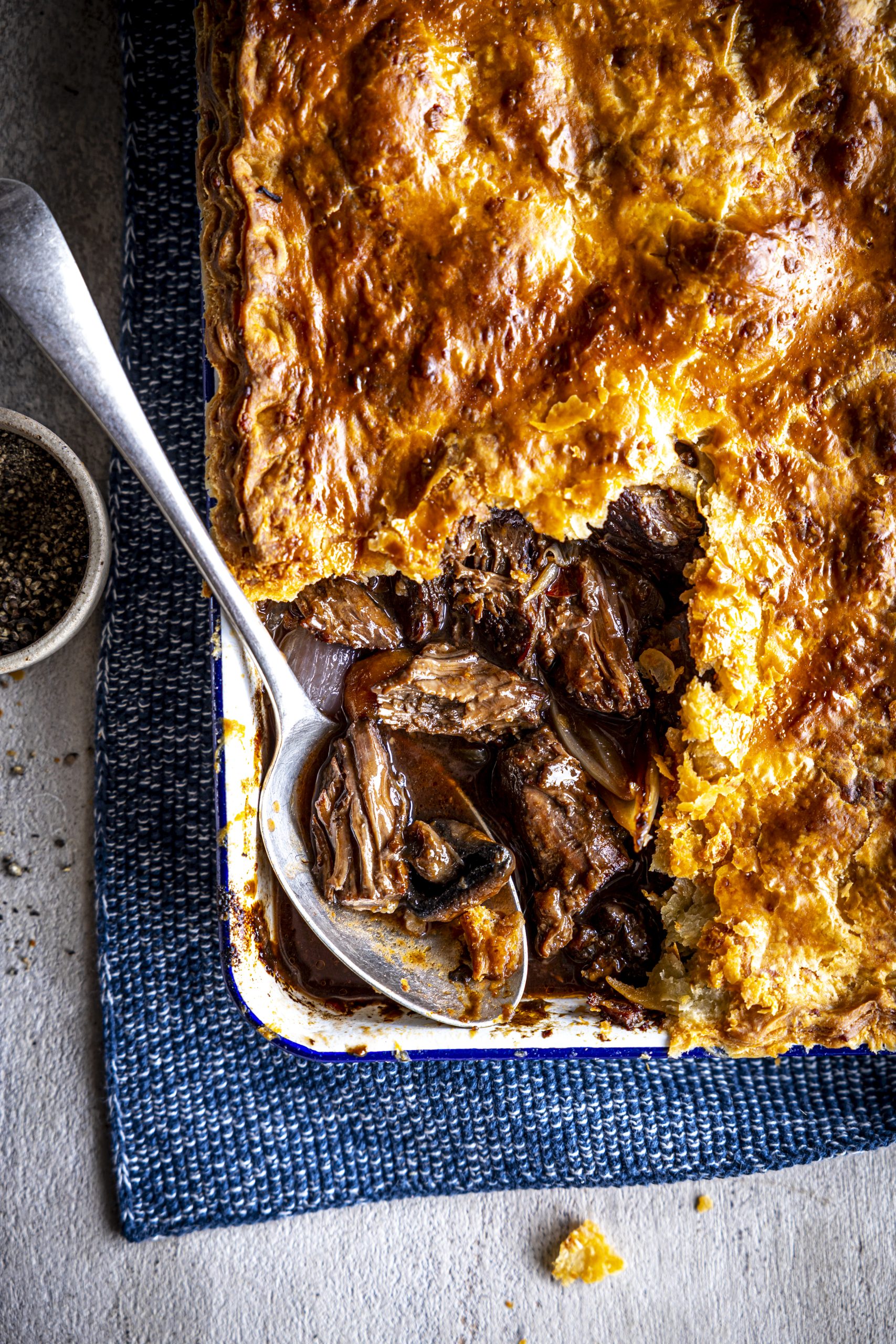 This weekend, stick on the radio, and enjoy pottering away in the kitchen making one or all of these dishes and slow down to savour the moment. As the autumn weather settles in, there's no better way to welcome it than by gathering with loved ones.
Share