Street Food Suppers
September 26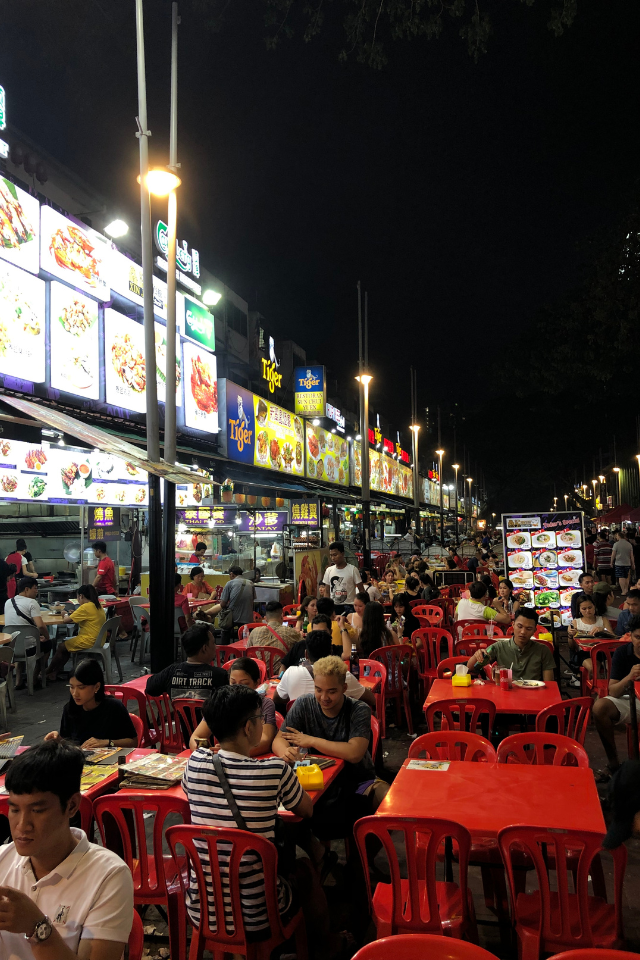 Some of the best food experiences I have had are on the streets of cities like San Sebastian, Hanoi, Los Angeles or Istanbul. The world's best bites can be found eaten at bustling marketplaces, narrow alleys, and food trucks lining the streets. Inexpensive and often made by vendors who have been honing their craft for many years resulting in food that people return in their droves for.
This week, I'm attempting to recreate some of my favourite street food in your home kitchen with three recipes that capture the essence and ease of some of my favourite dishes.
Korean BBQ Tacos are a perfect embodiment of the street food spirit. These handheld wonders marry the smoky, savoury flavours of Korean barbecue with the portability and convenience of Mexican tacos. Roy Choi, the chef and inspiration behind Jon Favereau's 2014 film "Chef" created these for his popular Kogi food truck and they can still be found on Kogi trucks throughout LA. Pork shoulder slowly cooked in gochujang, ginger and sesame and served with a carrot & cucumber slaw in a taco- seriously good and can be nicely replicated at home.
Get the recipe here.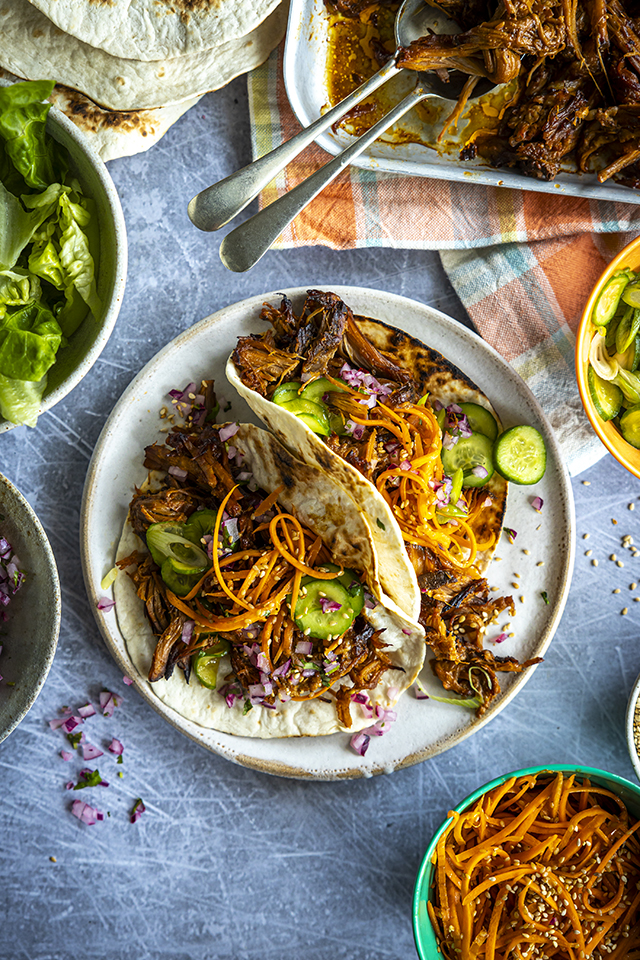 Thai street food is renowned for its vibrant flavours, and these Thai Basil Chicken Lettuce Cups are a homemade take on Larb Gai. Fragrant and fresh, this dish combines ground chicken with the aromatic punch of Thai basil. If you can't find Thai basil, don't worry, substituting with Italian basil and a touch of mint will help replicate the slightly more fragrant flavour. Served in crisp lettuce cups the spicy meat is easy to devour and a reminder that street food doesn't have to be complicated.
Get the recipe here.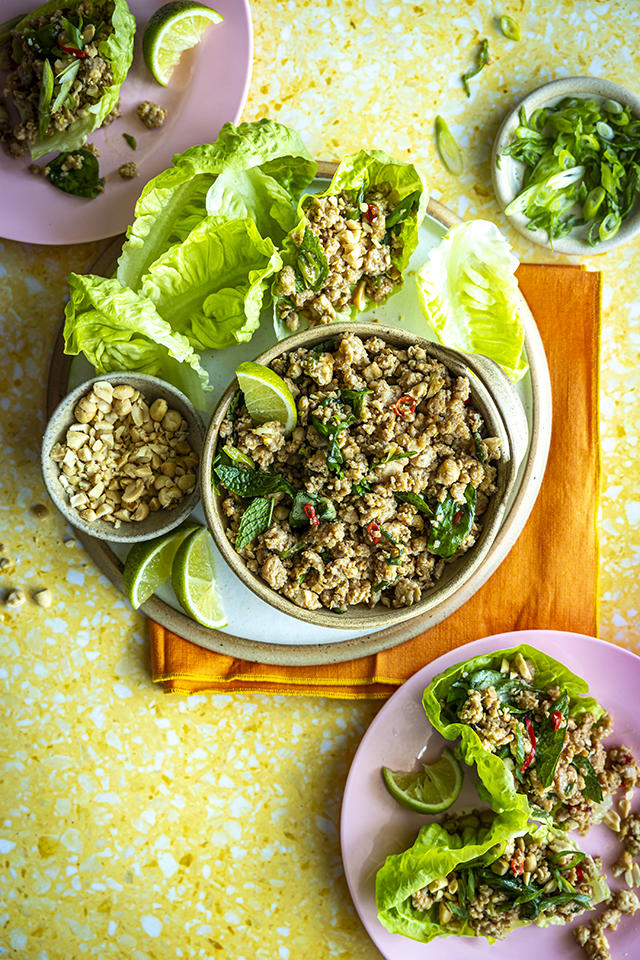 Travelling to Japan wouldn't be complete without savouring Okonomiyaki. These savoury pancakes are a blend of ingredients like cabbage, pork, and a smooth batter. While traditionally they include dried shrimps and pickled ginger, don't be deterred if you can't find them – the idea here is to use what you have. In Japan restaurants offer a variety of fillings and offer the batter to you to cook over a large steel hot plate but at home a large heavy cast iron pan will do the trick.
Get the recipe here.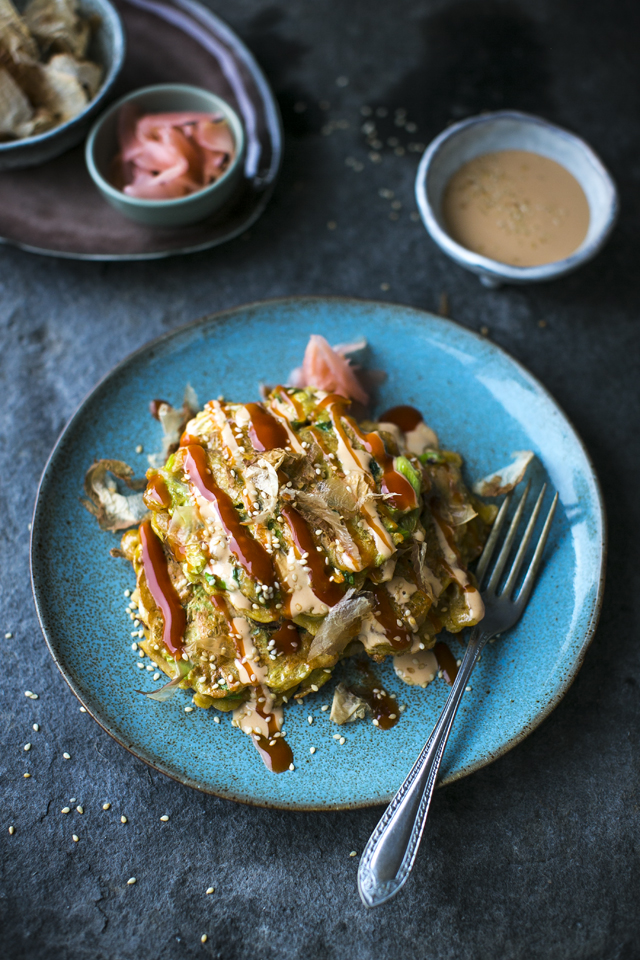 Whether it's savouring the spicy sweet fusion of Korean BBQ Tacos, the fragrant freshness of Thai Basil Chicken Lettuce Cups, or the savoury Japanese Okonomiyaki,
Share