Take On The Takeaway
November 25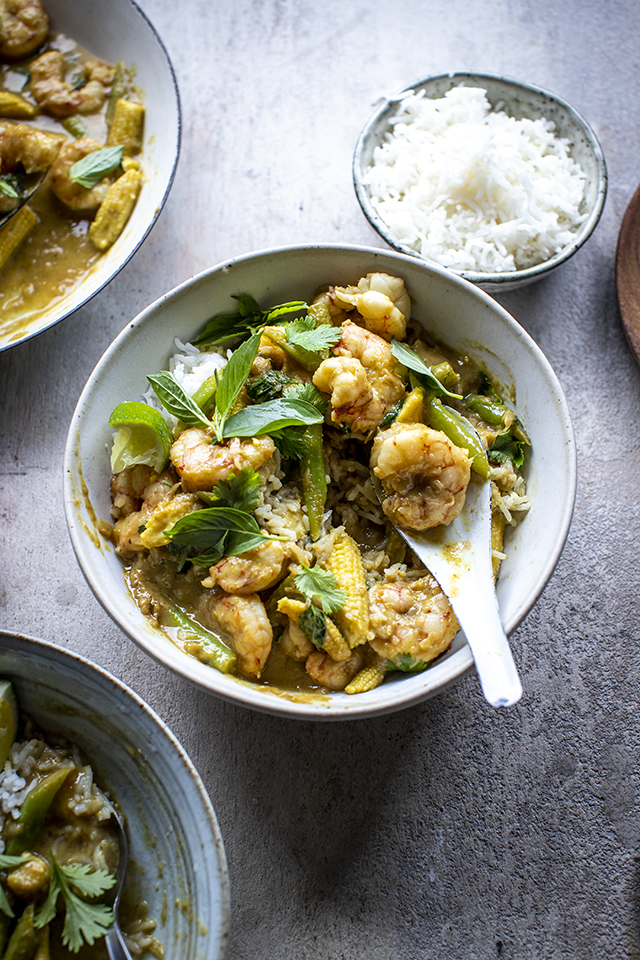 Donal's Family Food in Minutes, sponsored by Spar is a series all about family classics & fun dishes that are easy to make with minimal ingredients. Most importantly, they are dishes that are going to get your whole family to the table. The recipes take inspiration from all over the world, my travels in Asia, my time spent living in LA and even from here, at home in Ireland, with family recipes that have been passed down through generations. Ultimately, this series is a celebration of recipes that simply make family life easier. The sixth episode, airing on RTE One on the 25th of November, is all about the dishes that will delay you from picking up the phone and allow you to take on the takeaway! In this ep, I'm cooking a One Pan Pizza, Butter Chicken, Lamb Kebabs & Thai Green Prawn Curry – all the dishes that will save your pocket from the takeaway and dare I say, might even taste better!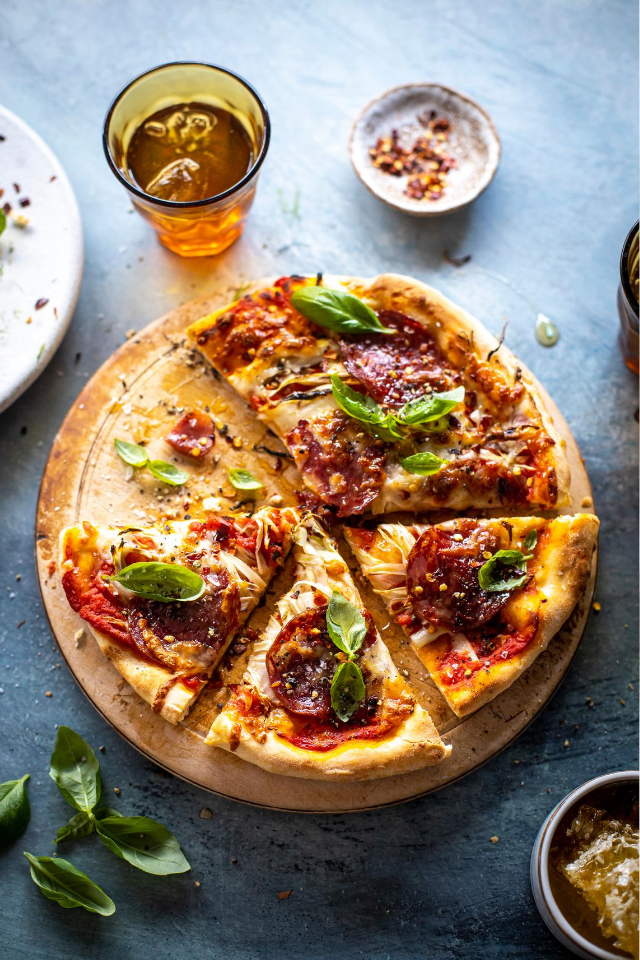 First up is this show stopper – an incredibly easy  One Pan Pizza  that is a real treat for everyone. There's also a certain feeling of satisfaction & achievement that comes with making your own pizza!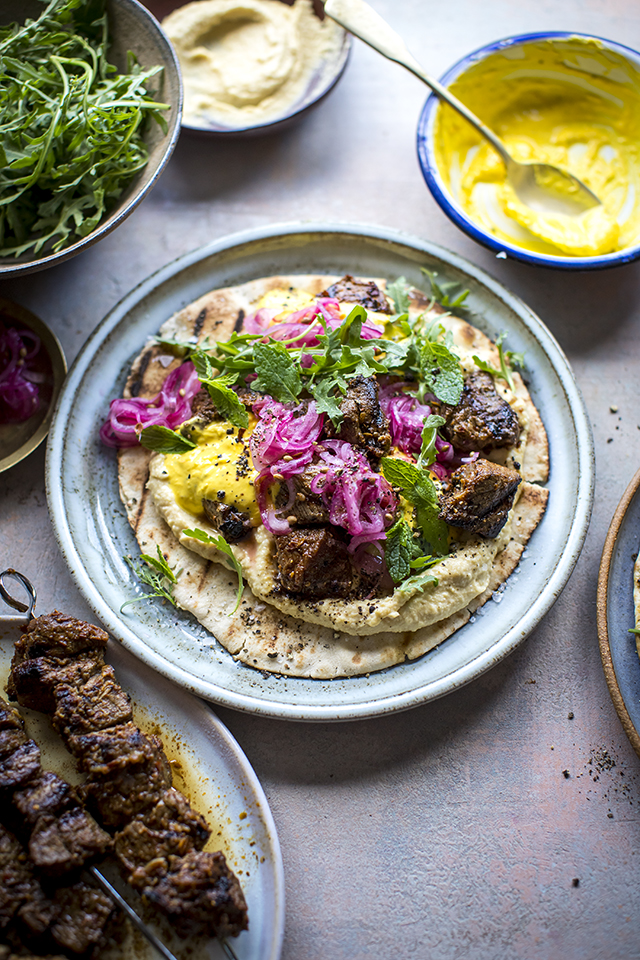 Next up, these  Charred Lamb Kebabs  are a far cry from the ones you may have outside the chipper after a night out, but they might just be better if you can muster up the effort! When cutting the lamb for the skewers, keep it small so the pieces once threaded on skewers have an opportunity to go crispy and gnarly on the outside and beautifully tender inside.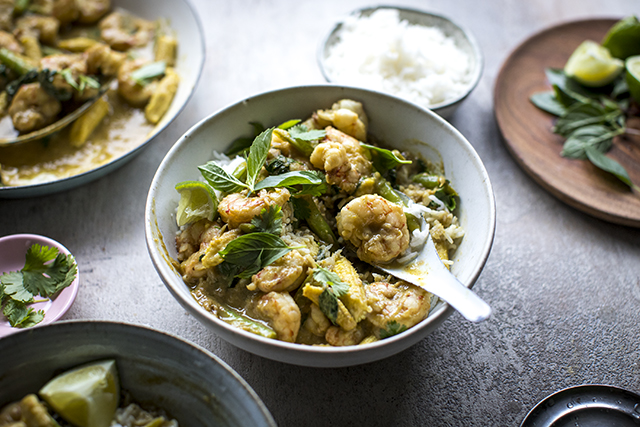 A favourite of Sofie's, this  Thai Green Curry  is the ideal fake away meal, full of great flavour. You can easily sub the prawns here also for another protein!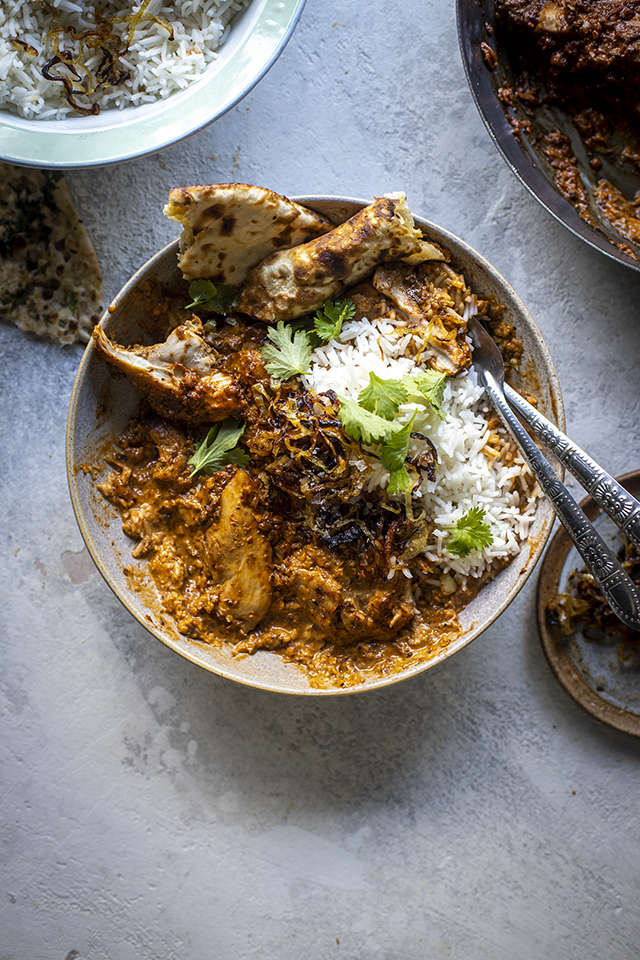 Lastly, this  Butter Chicken  recipe is a winner in my house! Its succulent & indulgent, full of rich, flavoursome spices and tenderly cooked meat.
Follow these links for the recipes in the photos:
Share