Seasonal Baking
November 21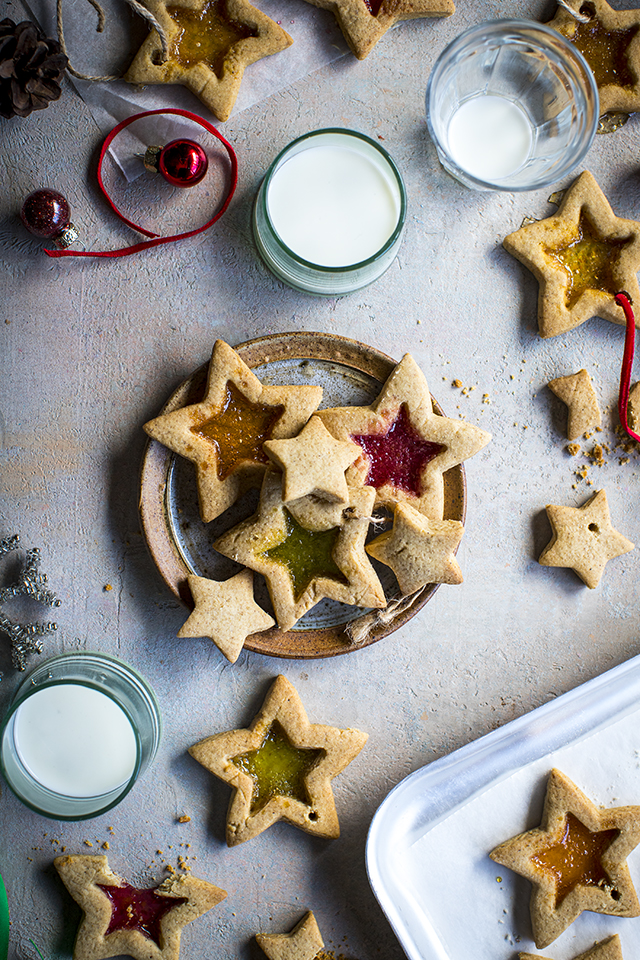 My brother and I used to make these  Spiced Christmas Decoration Cookies  with my auntie Erica every year for Christmas. You can poke a hole in the top of them and then string through some ribbon so you can hang them on your Christmas tree. They look really great when the sparkly lights shine through!  Do keep an eye on these once they're on the tree though, in our house they always had a tendency to go missing!
You have to try these absolutely delicious  Cranberry and White Chocolate Muffins.  They make the best of leftover cranberries, but you could also use any other berry you wish. The sweetness of the white chocolate really balances out the sourness of the cranberries… utterly delicious!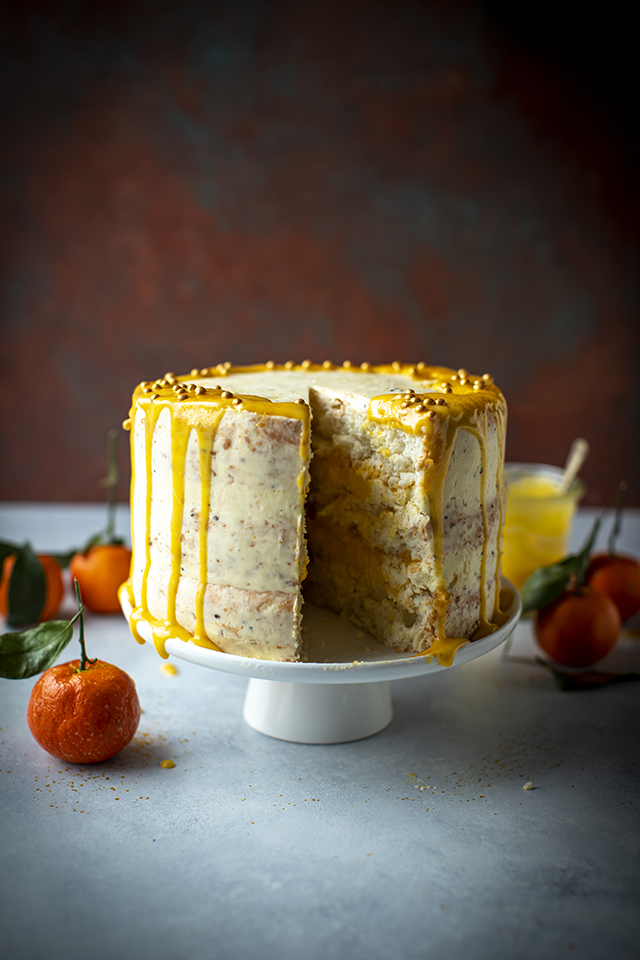 This deliciousy zingy,  Clementine Spiced Angel Food Cake  will be the showstopper dessert at the table this season. If you're more organised, you could prepare the curd in advance and feel free to put your own twist on it by swapping out oranges for lemon!
Follow these links for the recipes in the photos:
Spiced Christmas Decoration Cookies 
Cranberry and White Chocolate Muffins
Clementine Spiced Angel Food Cake
Share