Vegetable Forward Comfort
January 21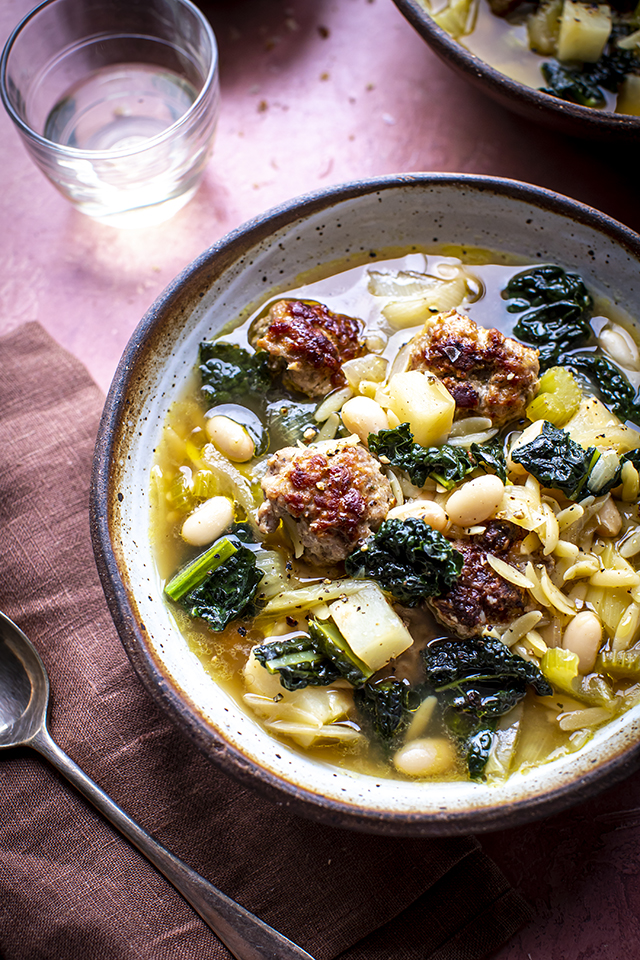 It is somewhat inevitable that our eating habits change into the new year, I mean I personally couldn't possibly keep up with the amount of cheese, booze, finger food and roast meats the festive season demands. Despite the cliches, these crisp new year January days are an ideal time to set new habits and shift the focus towards eating, perhaps just a little more consciously. You don't need to crack out the juicer, smoothie maker and start boiling pulses, my version of lighter Winter eating certainly does not come from a place of lacking. Instead I want to share recipes that are vegetable forward, don't skimp on fiery flavour and instead should be a welcome colourful path forward into a new year of eating. Click on the recipe title or image to get the full recipe.
Roast Vegetable Fajitas with Homemade Tortillas, Fiery Salsa & Pickled Cabbage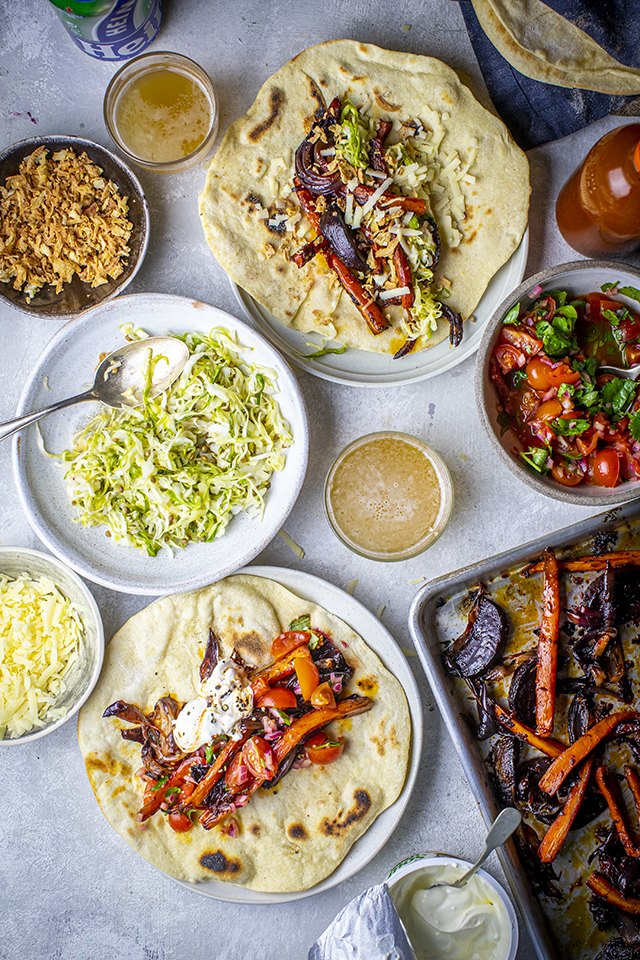 First up, roast vegetable fajitas with homemade tortillas, fiery salsa & pickled cabbage. An ideal sharing supper for the whole family that's big on spice and sweetness from caramelised roast vegetables. While the veggies roast in the oven you can easily prepare the other elements of the dish, homemade tortillas, a fresh tomato salsa and quick pickle of winter's finest cabbage. If you choose to skip the homemade tortillas, at least torch the ones from a plastic pack over a hot flame to make the most of them.
Roast Cauliflower Curry with Saffron Rice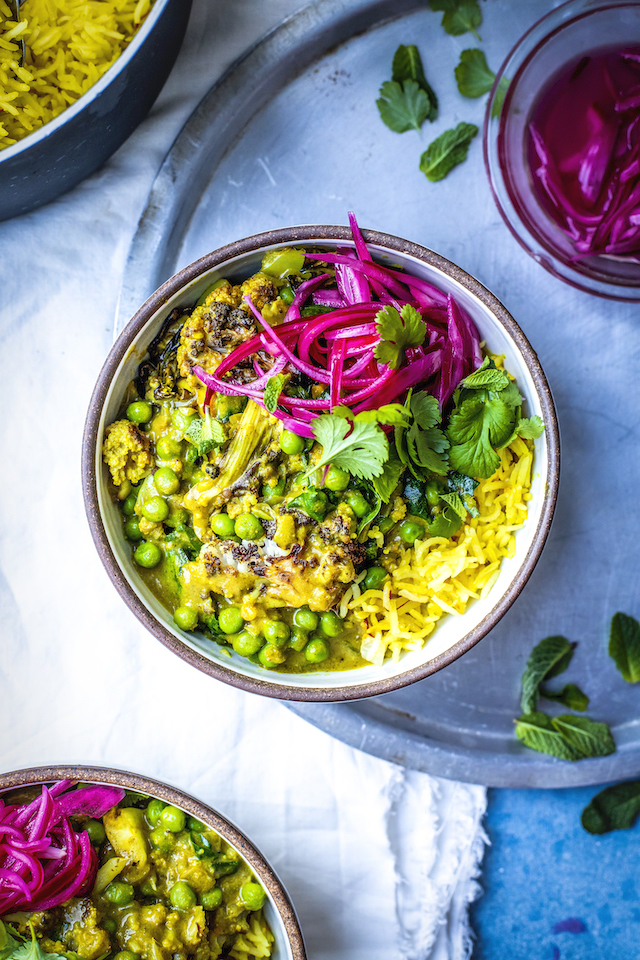 This is a really solid veggie curry that's easy to prepare. The genius tip of roasting the cauliflower first is from Susan Jane White's wonderful book Clever Batch and adds even more flavour. It may look like an extensive ingredient list but many of the ingredients are kitchen staples that you may have hidden in your spice cupboard. The instant colour and mild floral fragrance you get from just a couple of strands of saffron makes the rice in this recipe particularly eye-catching alongside sharp red onion and plenty of fresh herbs.
Winter Vegetable & Meatball Stew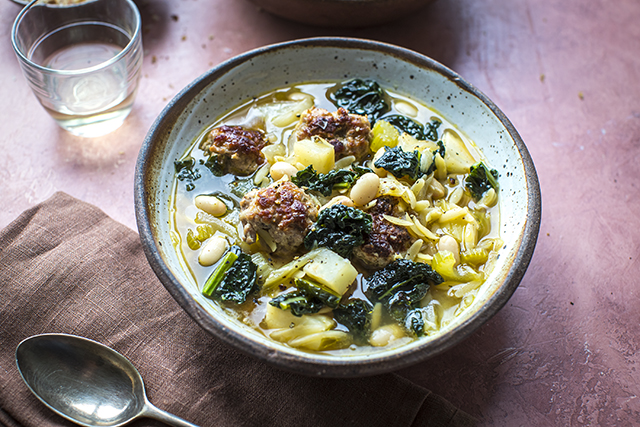 Lastly, as we are still in the thick of mid-winter, a soup that is also a stew, rich with the season's finest vegetables and some fennel seed spiked sausage meatballs. It makes for hearty comfort food, the type of bowl food you dream of after a cold winter stomp in the bracing outdoor temperatures. Serve it with toasted sourdough slices, rubbed with garlic and generously drizzled with your best extra virgin olive oil for a simple lunch or supper.
Click on the recipe title or image to get the full recipe.
Share