French Market Meals
August 04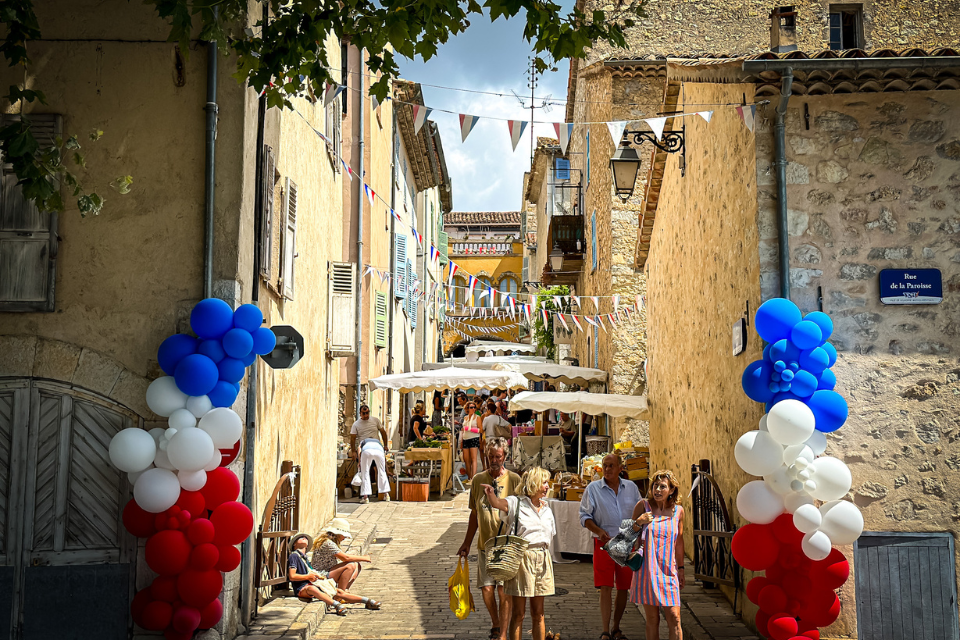 Summer holidays in the South of France are a feast for the senses. Market finds become the inspiration for assembling simple yet satisfying meals. Picture rotisserie chickens dripping their flavorful fat onto irresistible potatoes, speckled borlotti beans shelled and simmered with herbs and citrus zest, slabs of duck rillettes spread onto wadges of torn baguette and daily indulgences of whatever pastries you fancy from the local bakery.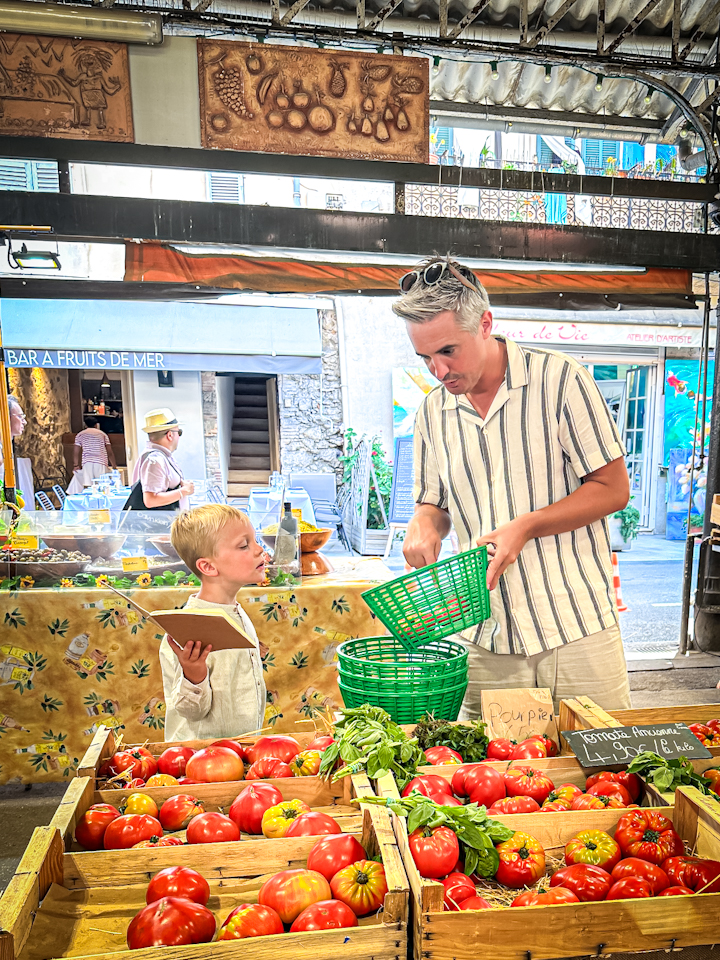 So many of the markets in Provence where we travelled to last Summer offer an abundance of ingredients to create unforgettable dishes. The towns of Valbonne and Grasse and even the famous March Forville in the centre of Cannes offer up wonderful outdoor markets to explore and are the inspiration for 3 simple recipes this week that channel those dreamy French Market Meals.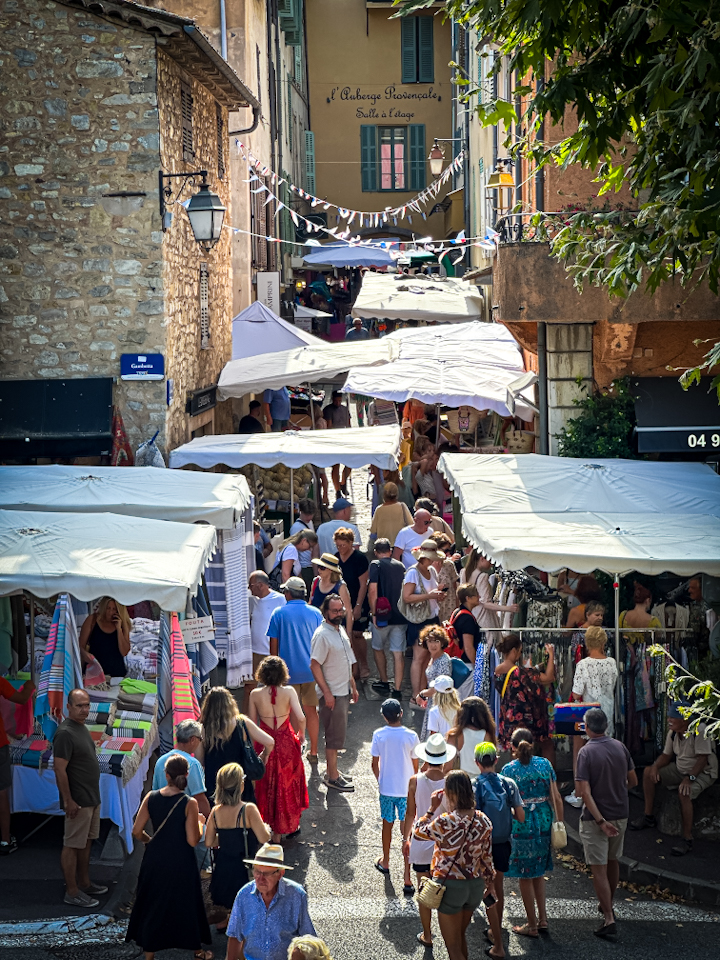 No French market meal is complete without a Rotisserie Style Herby Roast Chicken Platter. I can't resist the smell of the rotisserie chicken stand, and the convenience of parcelling up two of them to create a regal feast to be enjoyed in the warm summer breeze, should not be overlooked. Whether you roast the chooks yourself or take the easy option- this is a summer feast which can easily be assembled.
Get the recipe here.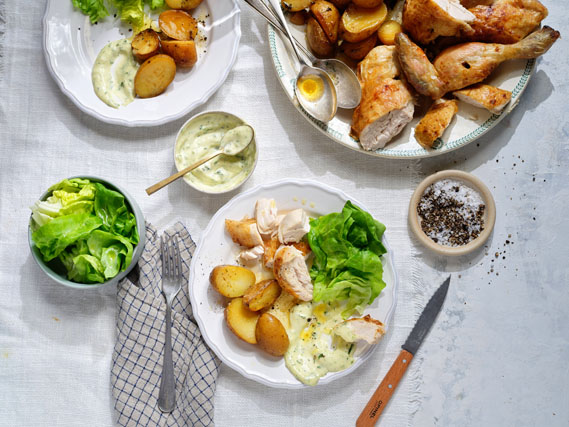 For a sweet treat, try the low fuss dessert recipe here and savor the Sweet Little Strawberry Tarts. Ruby-red strawberries rest atop velvety custard in a buttery pastry shell, capturing the essence of summer in every bite. This is such a simple and quick way to pull together a dessert that is visually so impressive. Using pre-made pastry here makes these so simple to whip up and the filling is a faff-free way to imitate the classic French 'creme patissiere'. Minimum effort, maximum effect.
Whether you find yourself in the vibrant markets of Provence or your local farmer's market, now is the time to embrace the bounty of the season.
Get the recipe here.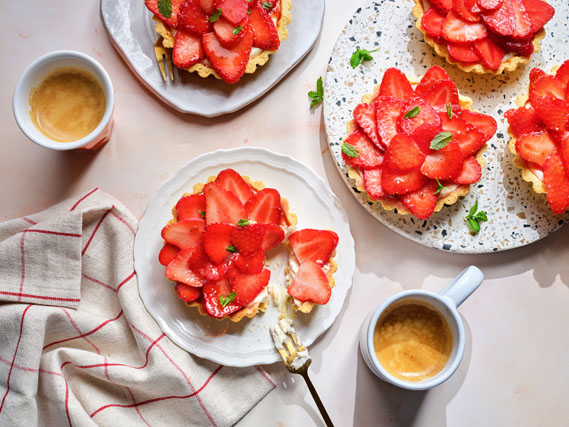 Share