Winter Warmers
February 03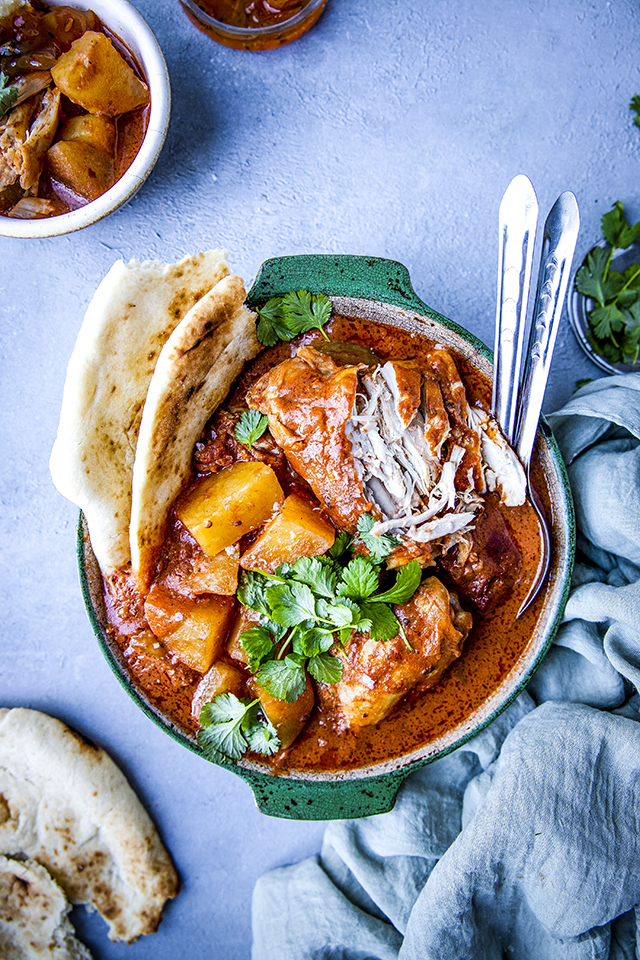 The recipes I share this week are not exactly new year, new you, but with the arrival of our second son just before Christmas, our baby bubble requires some reward and indulgence after sleepless nights and full speed days! Winter comfort food is the name of the game and recipes which require minimal effort but provide maximum flavour are high on our agenda. (Aren't they always!) These recipes all have the added bonus of being ideal for meal prepping and making ahead, a method of cooking I never truly embraced until we were catapulted into parenthood! 
The adjustment of going from one to two little ones in our house was made a lot  easier when our family came to stay over Christmas but with the festive season done and dusted we've been officially flying solo and learning how to have octopus arms. This means running a slightly tighter ship to ensure dinner gets to the table without too much trouble.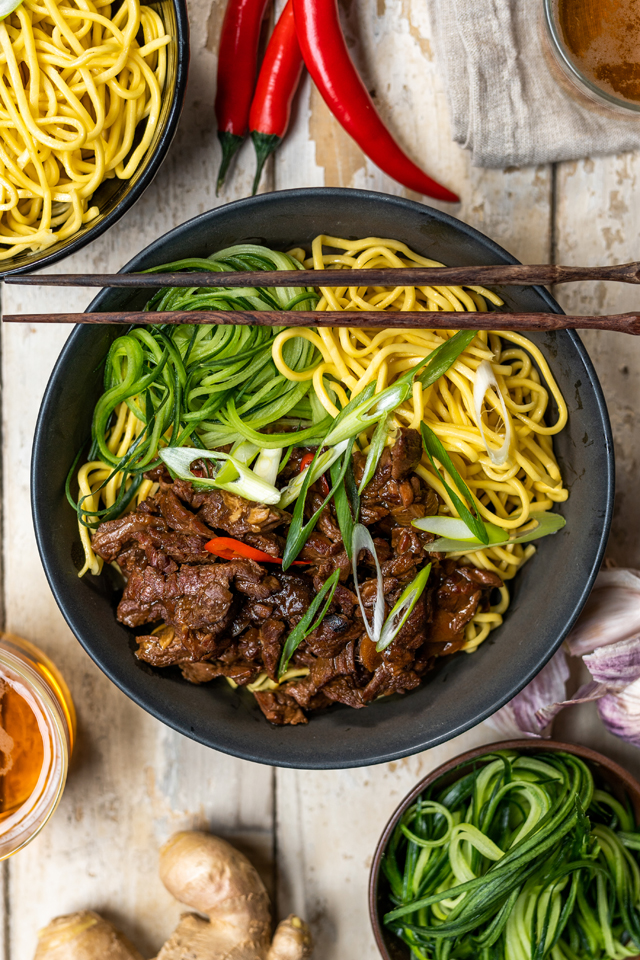 One thing that has really helped us in the last two years is meal planning. While I am all for taking time and enjoying the kitchen, with little ones sometimes a little structure goes a long way. My take on meal planning is to keep it as simple as possible, just 5 base meals that you can shop for, have the ingredients to hand and make ahead if you need to. When I first began doing this I planned for breakfast and lunches too but you ultimately end up a shopping list the length of your arm and inevitably a lot of waste. Stick to 5 core recipes and you can factor in using up leftovers for lunch the next day or transform them into something later in the week. These make-ahead meals are a lifeline to stressful mid-week evenings after a long day at work.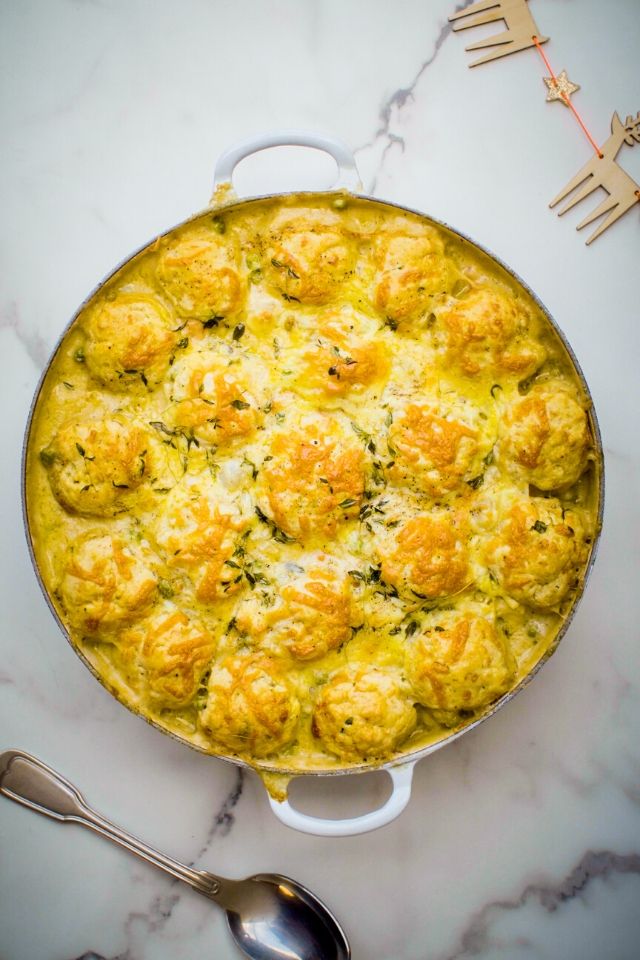 Here you'll find comfort in a simplified version of the classic chicken pot pie with a savoury cobbler topping, a tender butter chicken that does all the work for you in a slow cooker and a Mongolian beef that packs an umami punch with only a handful of ingredients. All recipes where a little prep goes along way and you can leave your kitchen will take care of the rest!
Follow these links for the recipes in the photos:
Slow Cooker Butter Chicken with Potatoes
Share