Essential Spring Baking Recipes
February 20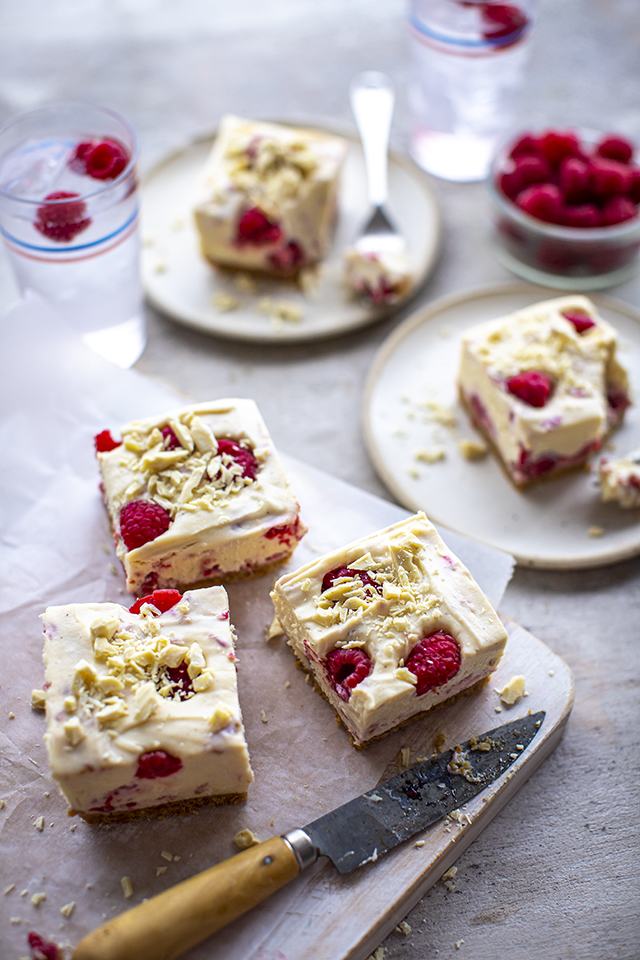 If you're looking for inspiration for the Great Irish Bake 2022, check out this blog with some of my favourite baking recipes, which would be perfect for any bake sales or coffee mornings you're hosting! The annual Great Irish Bake campaign raises vital funds for sick children in CHI at Crumlin, Temple Street, Tallaght and Connolly hospitals. Register at childrenshealth.ie/greatirishbake to receive your free Great Irish Bake kit.
Click on the recipe title or image to get the full recipe.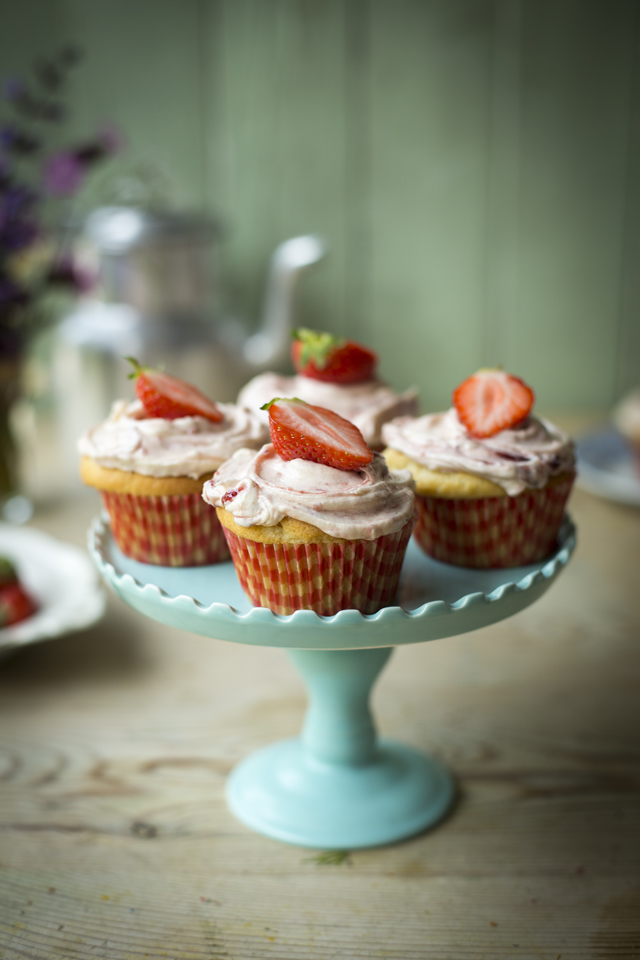 Strawberries and cream are the quintessential summer treat but why stop there! These strawberry & cream cupcakes combine my love for the traditional summery treat with the ever popular cupcake and if you ask me, it's a match made in heaven!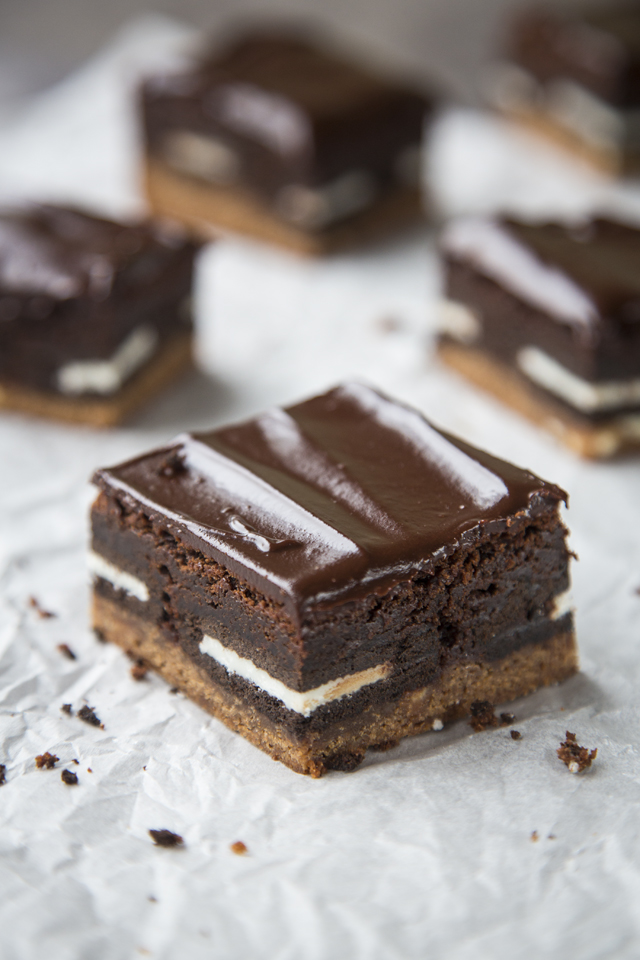 There are those times in life when only ridiculously trashy food will do and that's where these brownies come in. They have a layer of chocolate chip cookie dough followed by an Oreo centre and are finished off with a traditional brownie batter and a glossy chocolate glaze. Cue the food coma!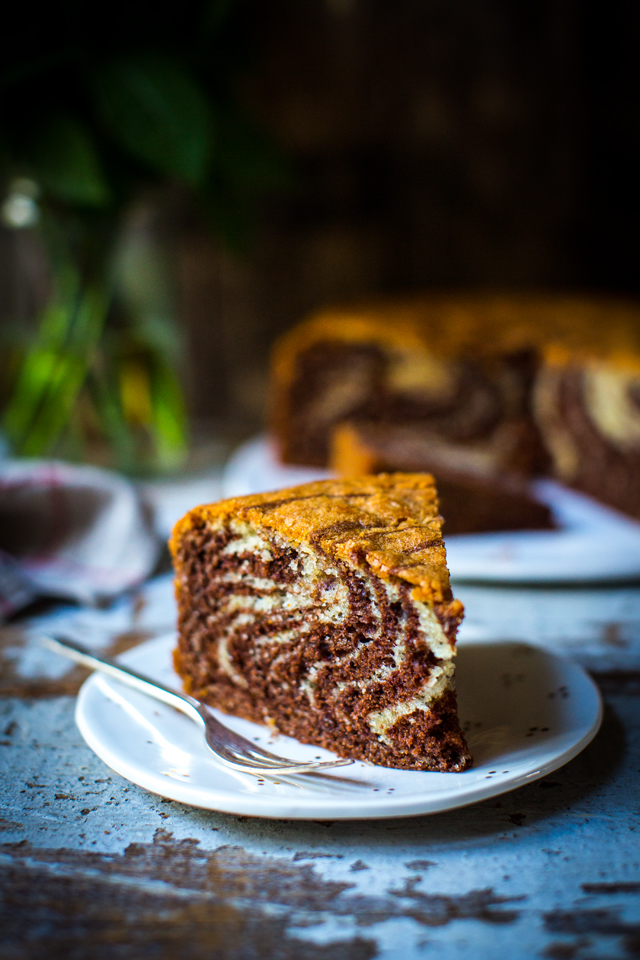 This gorgeous swirly pattern will have everybody "oohing" and "aaaahing" when you cut the cake in front of them. But the best part is that the look is easily achieved – read on for my clever trick!
Chocolate Caramel Rice Crispy Treats
Chewy, chocolatey, caramely and crispy all in one bite – do I even need to go on? A simple way to make chocolate treats – definitely NOT an every day indulgence!
Gluten Free Chocolate Brownies
There is a continuous and growing demand for gluten free recipes with recent estimates showing that 1 in 100 Irish people are intolerant to wheat. It can often be difficult to replace flour in baking recipes but these brownies, which rely on a dense and rich interior use ground almonds to bind, making them gluten free. The batter can also be used to make a cake in a 20cm spring form baking tin.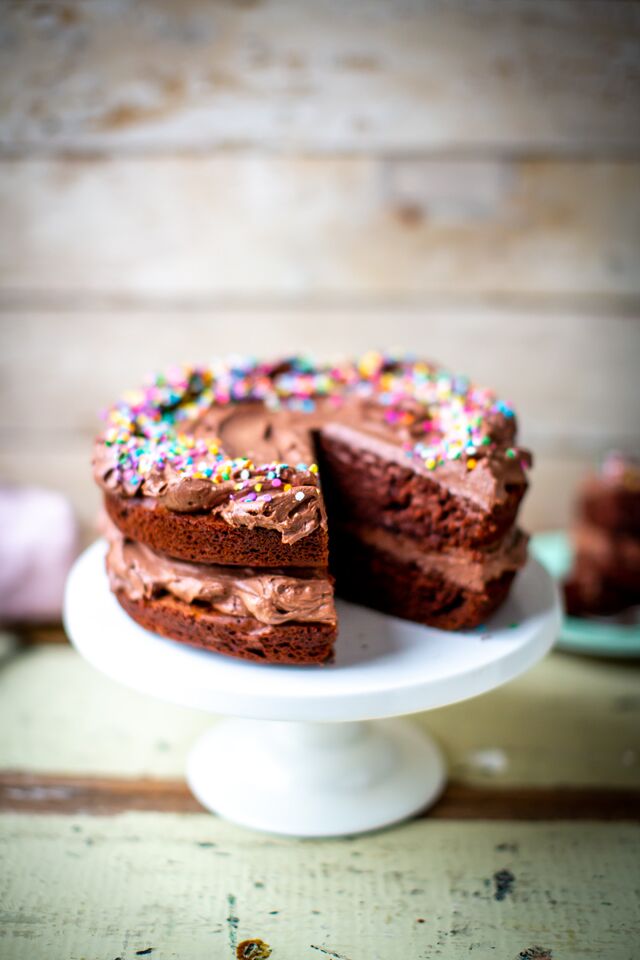 Chocolate base with a cream cheese frosting & sprinkles! Perfect for birthdays and parties all year round!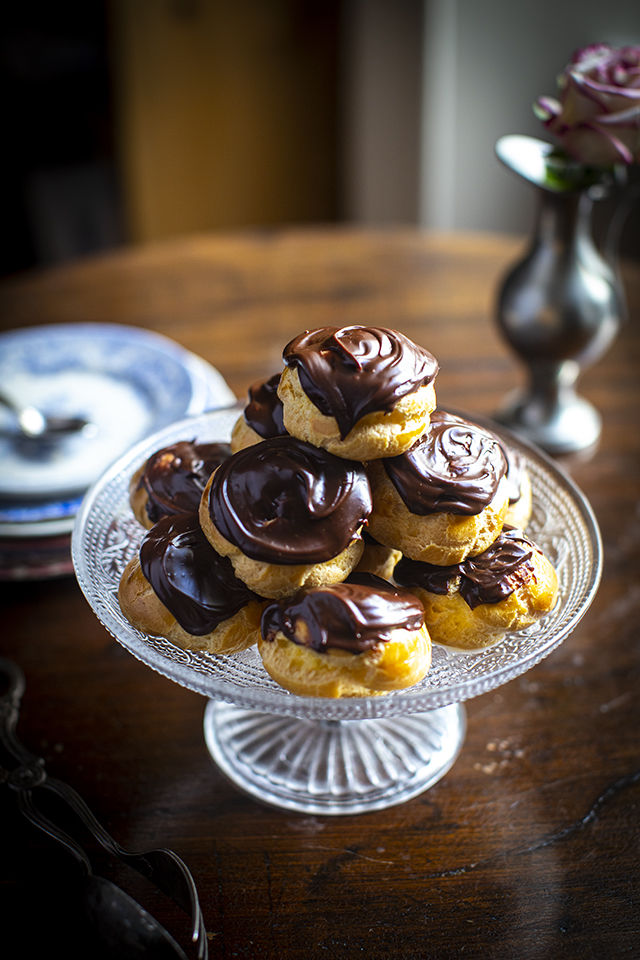 I remember staying in an old Irish guesthouse when I was growing up where a dessert trolley was rolled around the dining room after dinner and you could pick a dessert of your choice. I could never resist creamy profiteroles smothered in a warm thick chocolate sauce.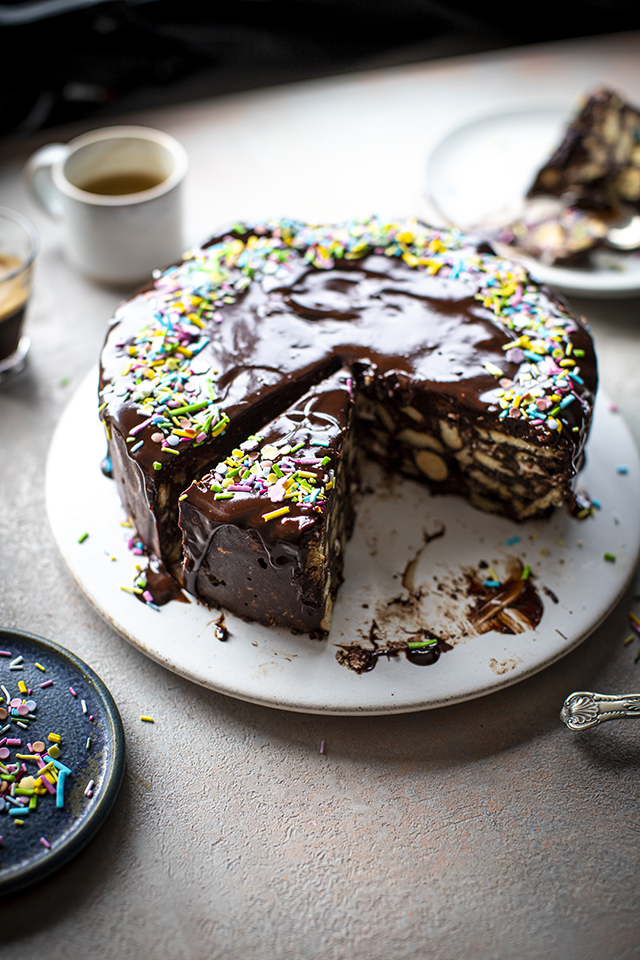 No fuss, no bake – anyone can master this Chocolate Biscuit Cake!
Dark Chocolate, Toasted Hazelnut & Sea Salt Cookies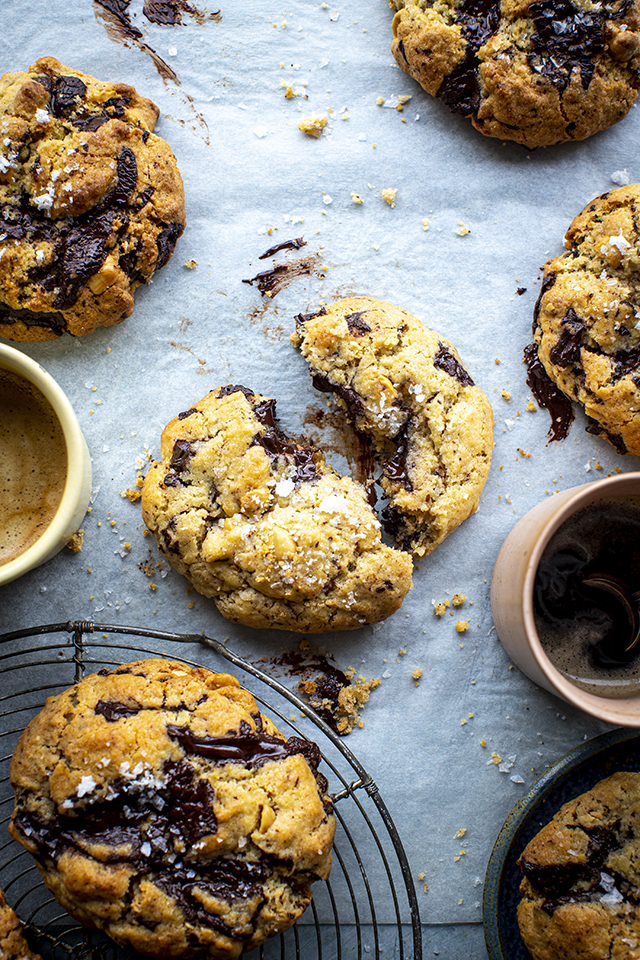 Don't skimp on the salt, it's integral to balance the sweetness of the cookie.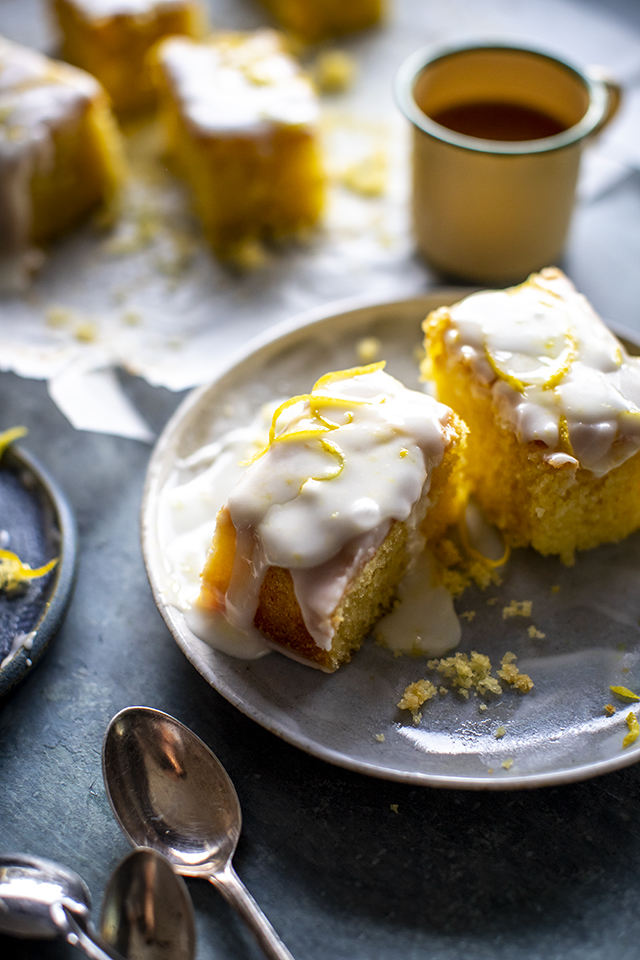 My Auntie Erica's Lemon Squares are the perfect accompaniment to a nice cup of tea. If you aren't too keen on baking, this all in one recipe makes things very simple and should leave you with fairly impressive results.
Sticky Brown Sugar, Coffee & Rum Cake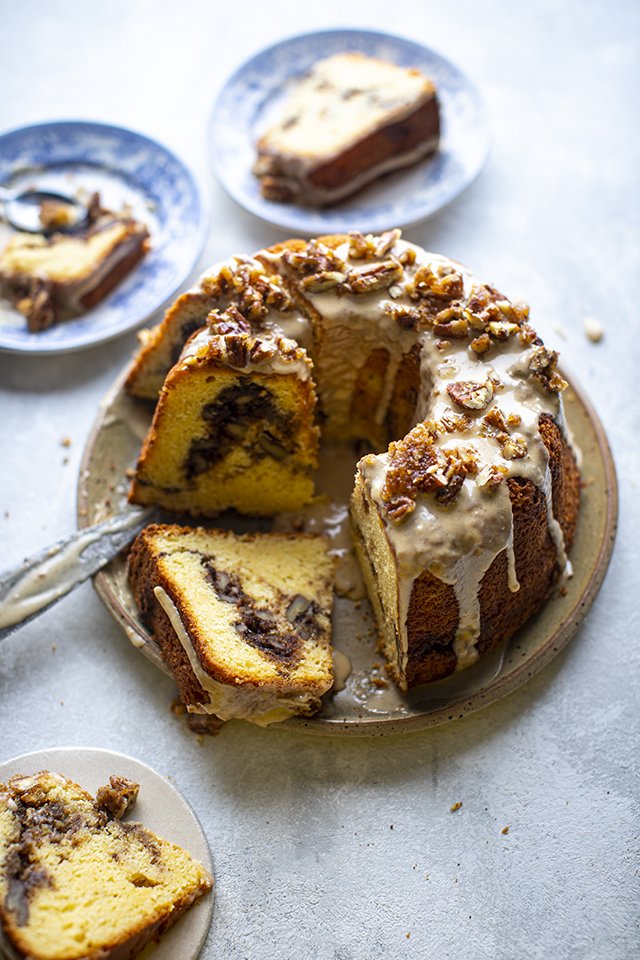 A boozy, sticky fingered affair that has a rich batter infused with cinnamon, brown sugar and dark rum. The kind of cake that oozes with rich sweet flavour, perfect for when visitors are allowed to return.
Raspberry & White Chocolate Cheesecake Bars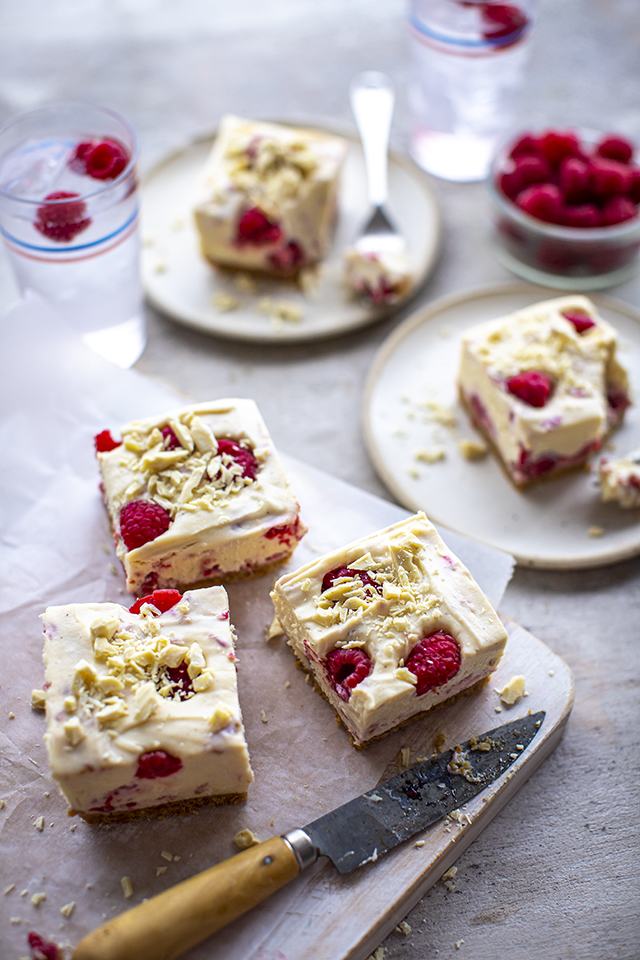 For a sweet summer pick me up, these cheesecake bars here are no bake, take minimal fuss and are a riff off a recipe I've been making for years due to the oohs and aahs they almost always garner.
Share