Valentines at Home
February 12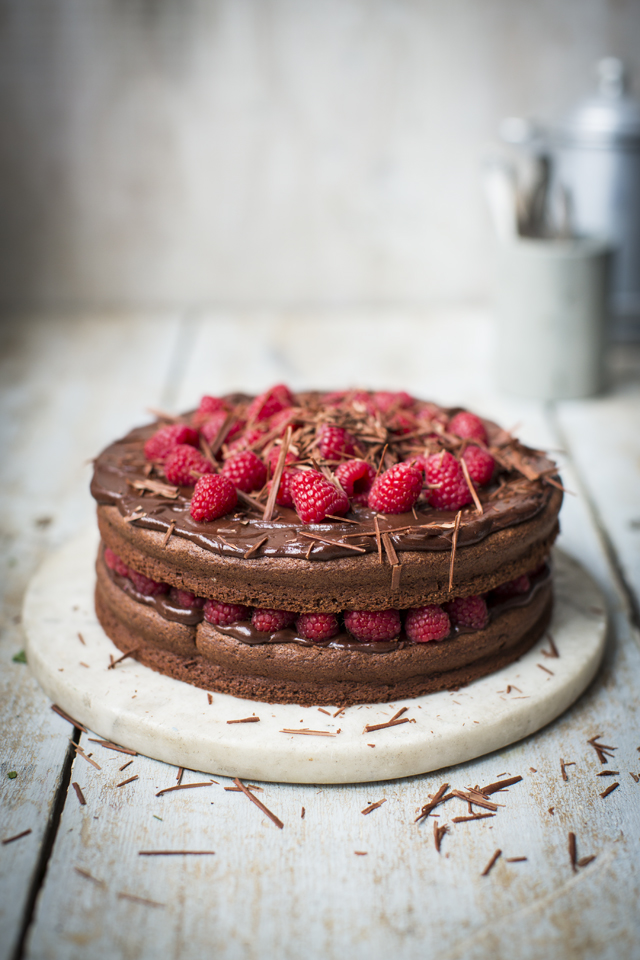 For years myself and my wife Sofie have been utterly terrible at celebrating Valentine's day. We've used all the excuses, we're too busy, it's just a day for schmucks to keep the card companies in business but if I'm truly honest it's just pure laziness- clearly we're true romantics! But this year more than ever, it's important to celebrate the small things, even if it means attempting to cook up some romance in your lockdown kitchen. I've collated some of my favourite recipes you can make this weekend for your loved ones. Give 'em a try!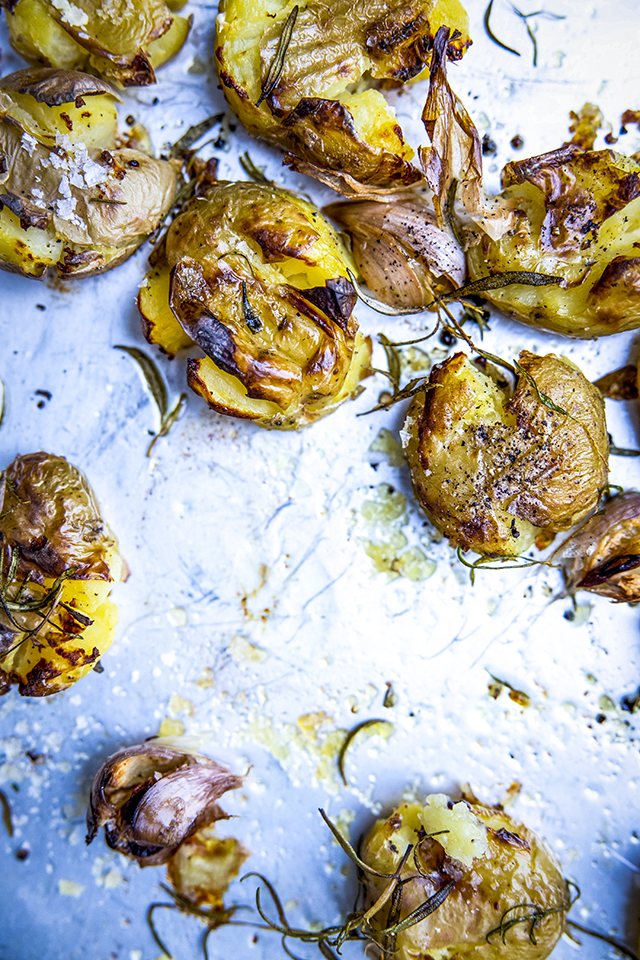 Smashed Potatoes  use a brilliant method that takes parboiled potatoes and turns them crispy on the edges and golden all over by giving them a light smash and oven roasted for about 25 minutes. Doused in garlic and rosemary butter, it's the stuff of spud shaped dreams!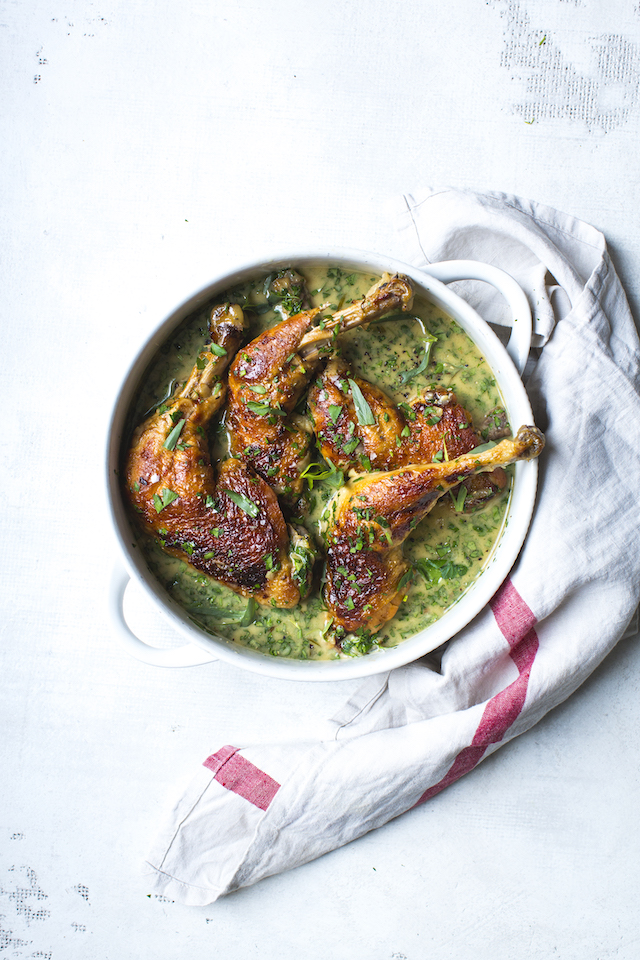 Next up, this tarragon scented  Creamy Chicken  dish, makes for a fuss free main course. Slowly simmered chicken legs in copious amounts of booze and garlic, finished with double cream, parsley and tarragon it will make you wonder why you haven't made this before!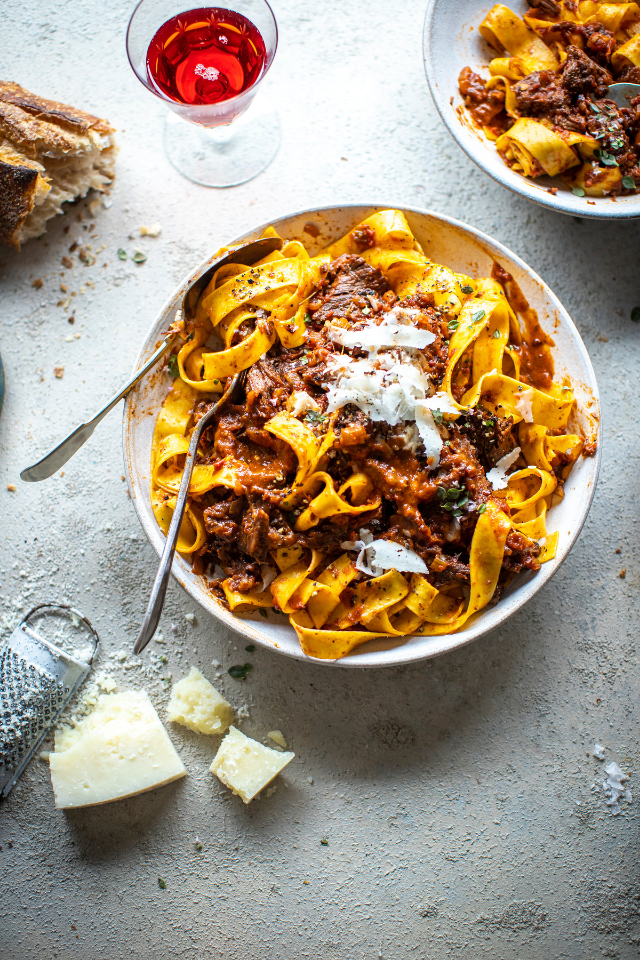 This  Slow Braised Beef with Tagliatelle  is unashamedly easy to make and makes you look like a pro, a win win on Valentines Day! If you want to make it stress free, it can all be made ahead of time and reheated with ease.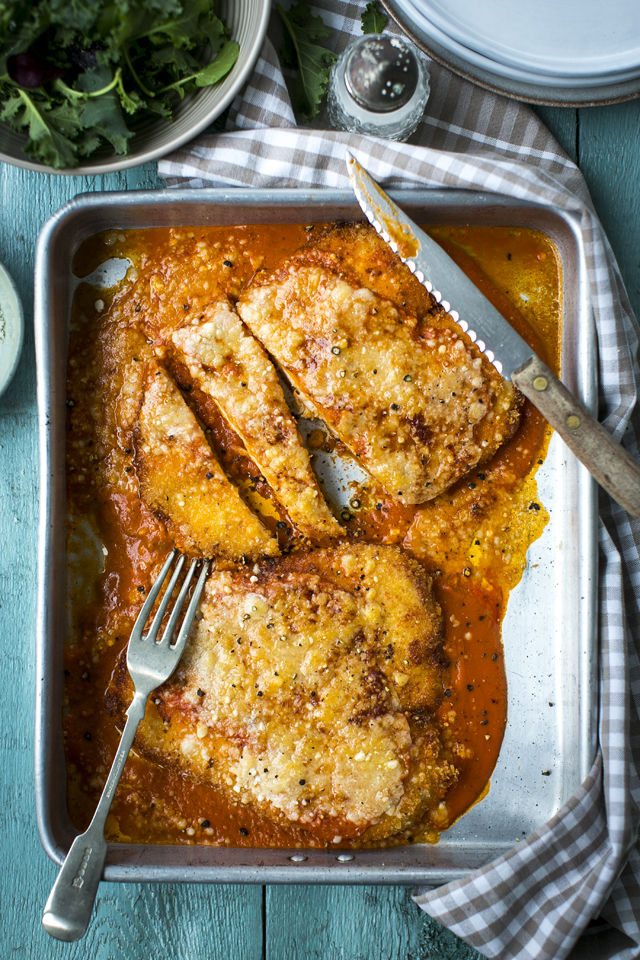 Chicken Parmesan  is another classic that can impress on Valentines. Seek the best quality tinned tomatoes for the marinara sauce in this recipe, it makes all the difference to the finished dish. You'll notice I've also called for Japanese panko breadcrumbs for the breaded chicken breasts – unlike standard breadcrumbs they're made from bread without crusts and are ground up into coarser flakes which absorb less oil, resulting a lighter, crunchier coating.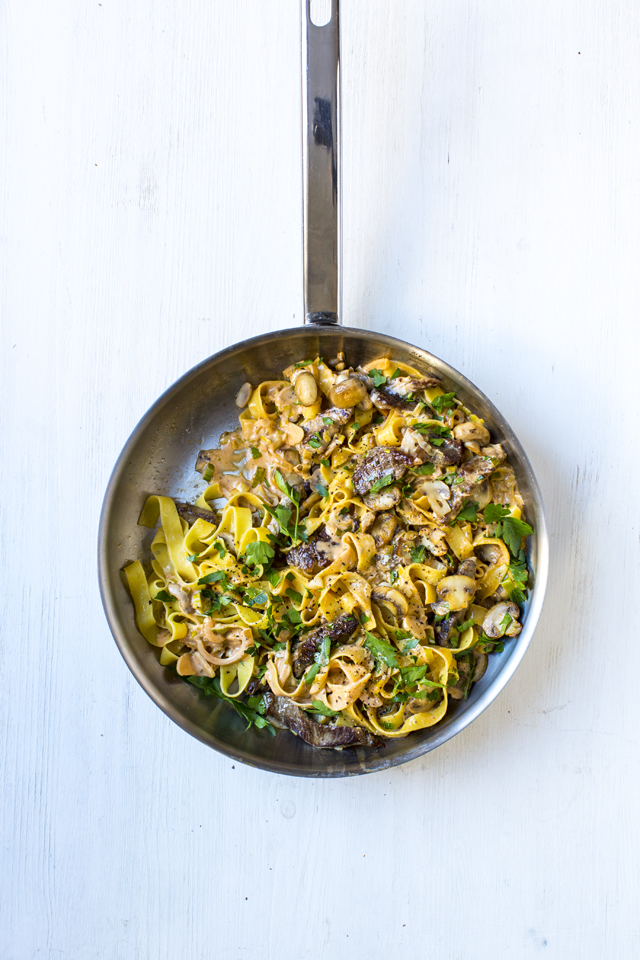 Beef Stroganoff, a creamy dish of sautéed beef strips that is Russian in origin is fabulous comfort food!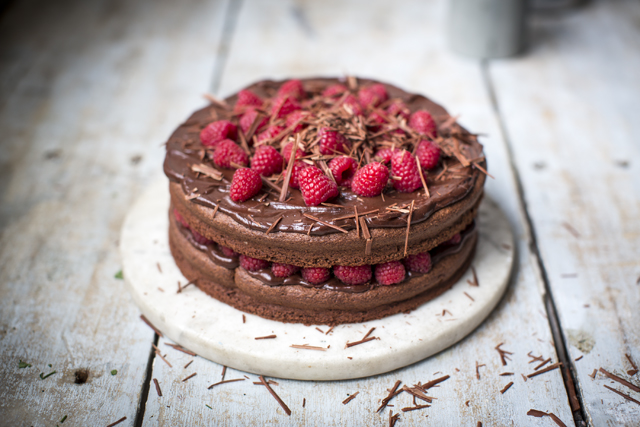 For the final course and master piece to finish off your date, you could give this  Chocolate & Raspberry Devil Cake  a go. It looks the part, is made irresistible with a topping of delicate, jewel-like raspberries and is even gluten free.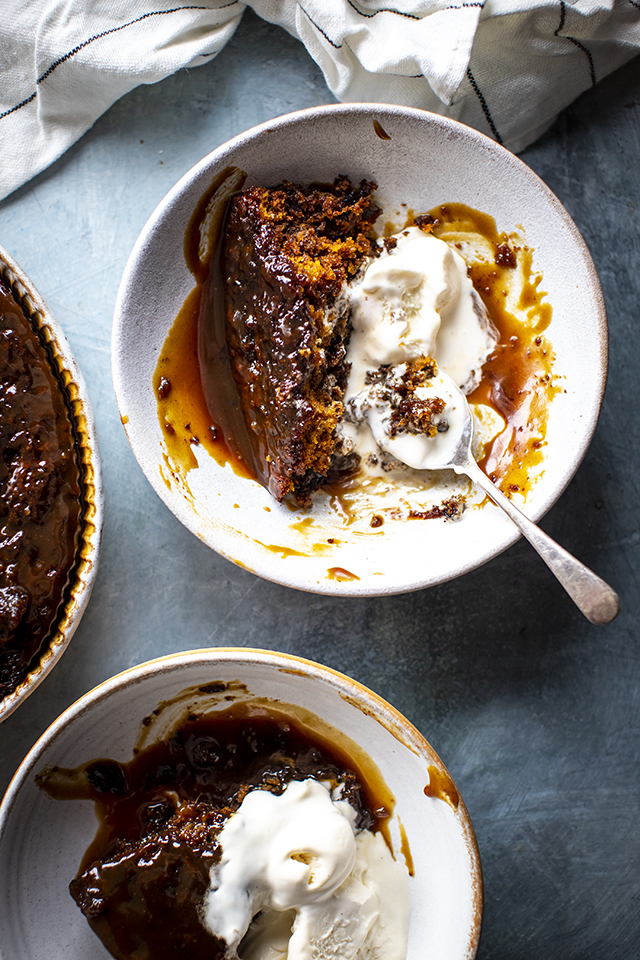 Another option to seal the night with is this  Sticky Toffee Pudding,  a timeless desert island dessert which is perpetually popular. This version is ideal as there is no fussing around with little moulds, instead the batter is poured into a big serving dish, baked in the oven, slathered with salted caramel and devoured table-side with vanilla ice cream.
Follow these links for the recipes in the photos:
Slow Braised Beef with Tagliatelle 
Chocolate & Raspberry Devil Cake
Share